URI Journalism students are interning @SmithfieldSchls this summer reporting on programs & people in our school community. This week they met members of the Jaswell family & Art Teacher Kristine Straus. If you have story ideas for Lauren & Ben please contact the Supt's office.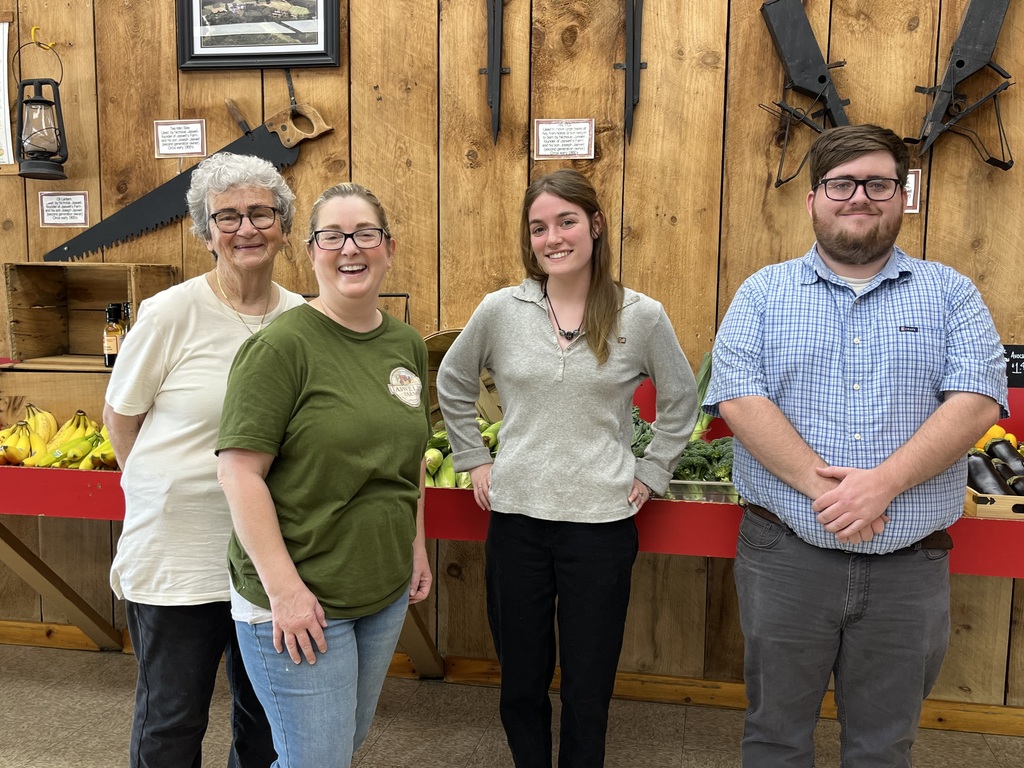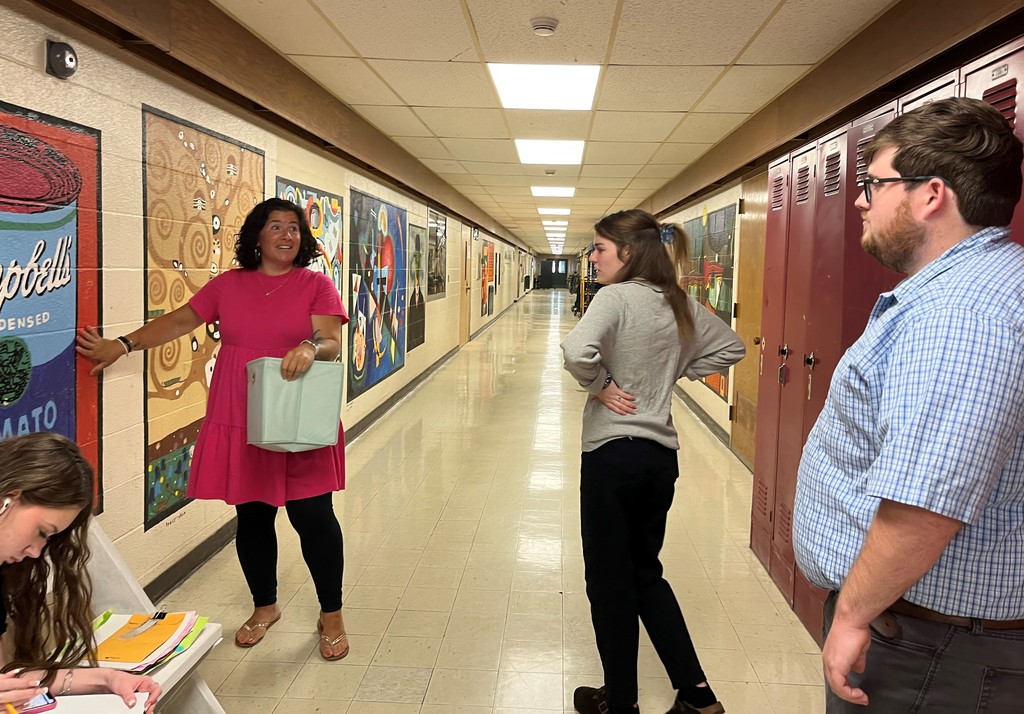 Enjoying field day @OCRS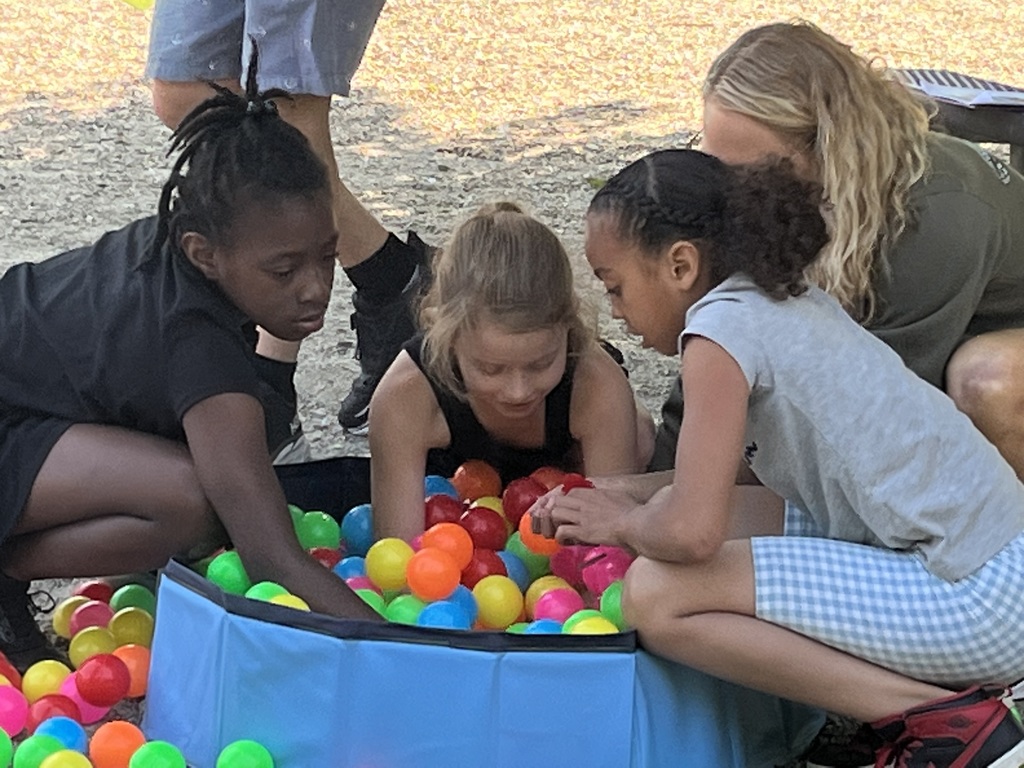 Congratulations to Summa Cum Laude students @SHS Class of 2023! @SmithfieldSchls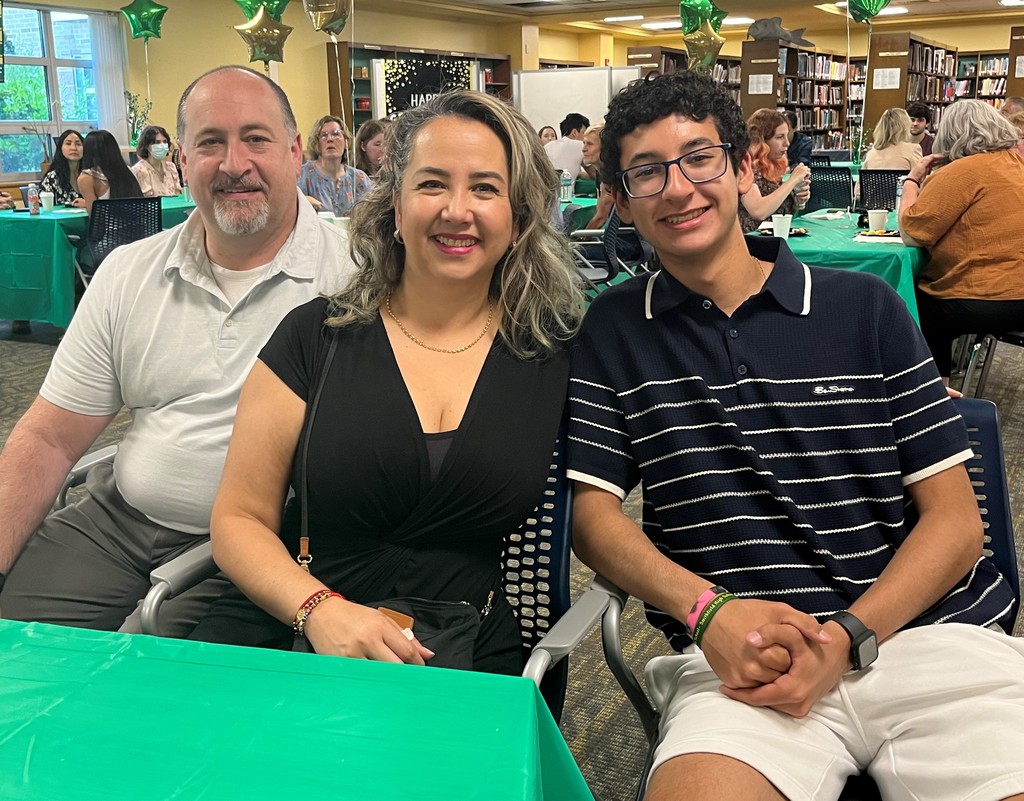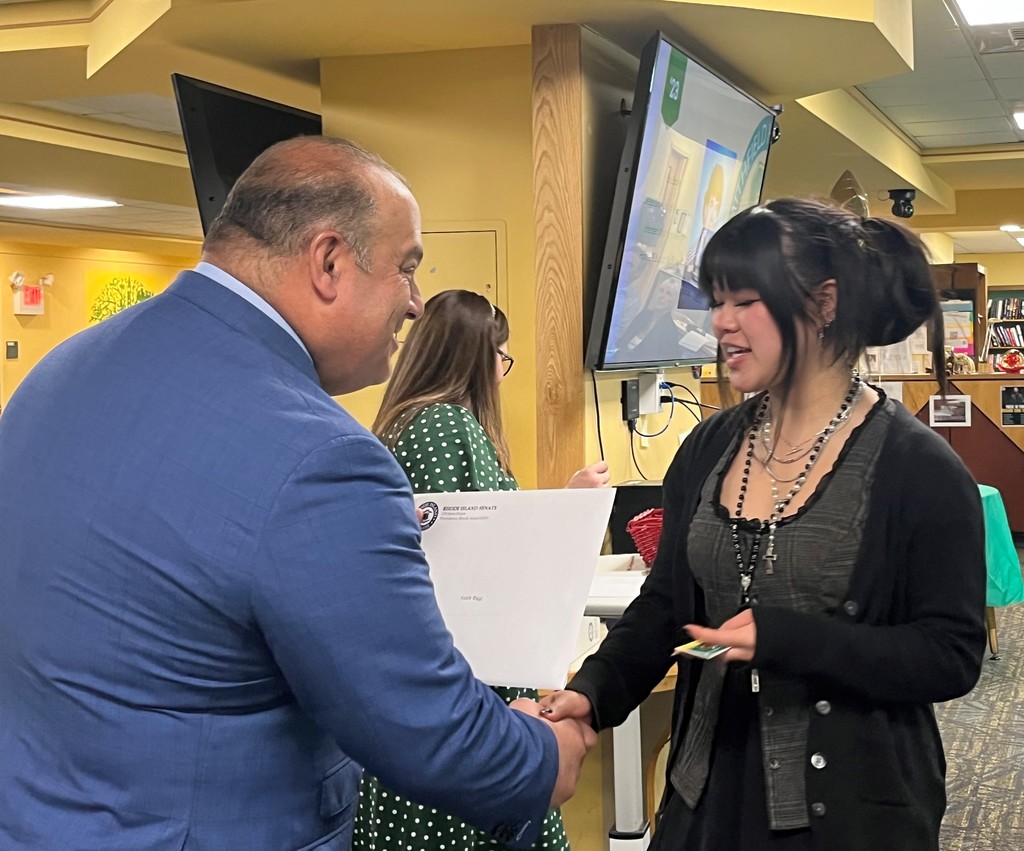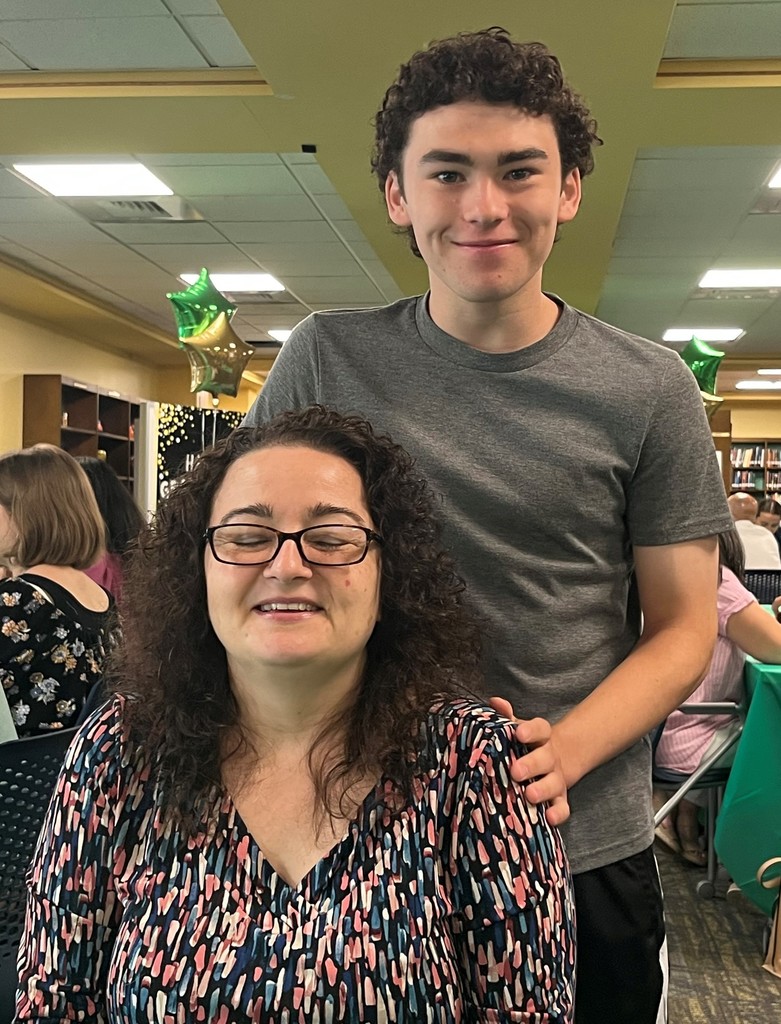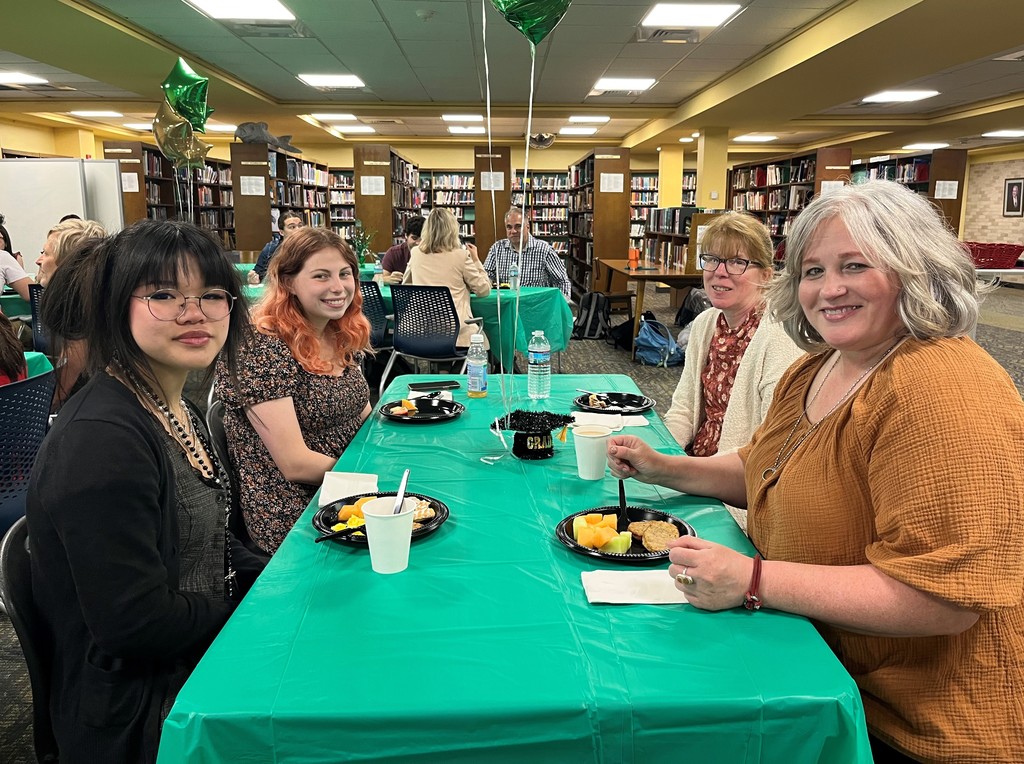 Congratulations to our Summa Cum Laude students @SHS & their families. Recognition breakfast & awards @SmithfieldSchls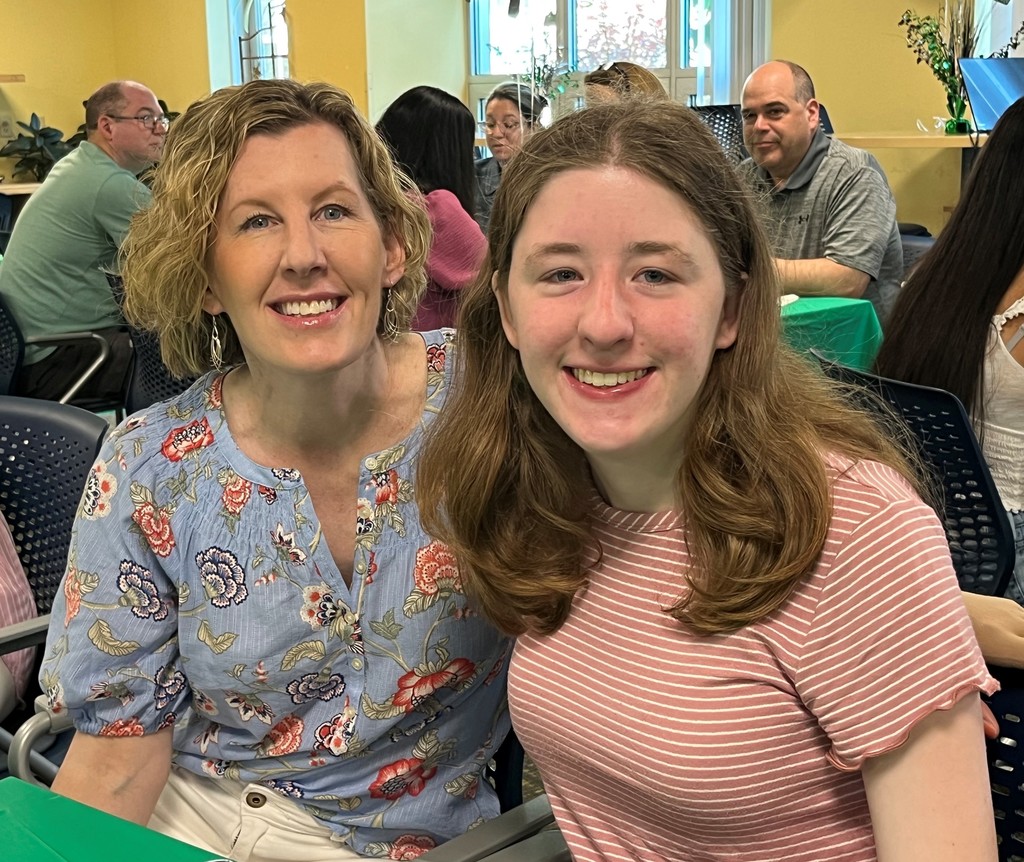 Congratulations to our Summa Cum Laude students @SHS. Recognizing top academics in the Class of 2023 @SmithfieldSchls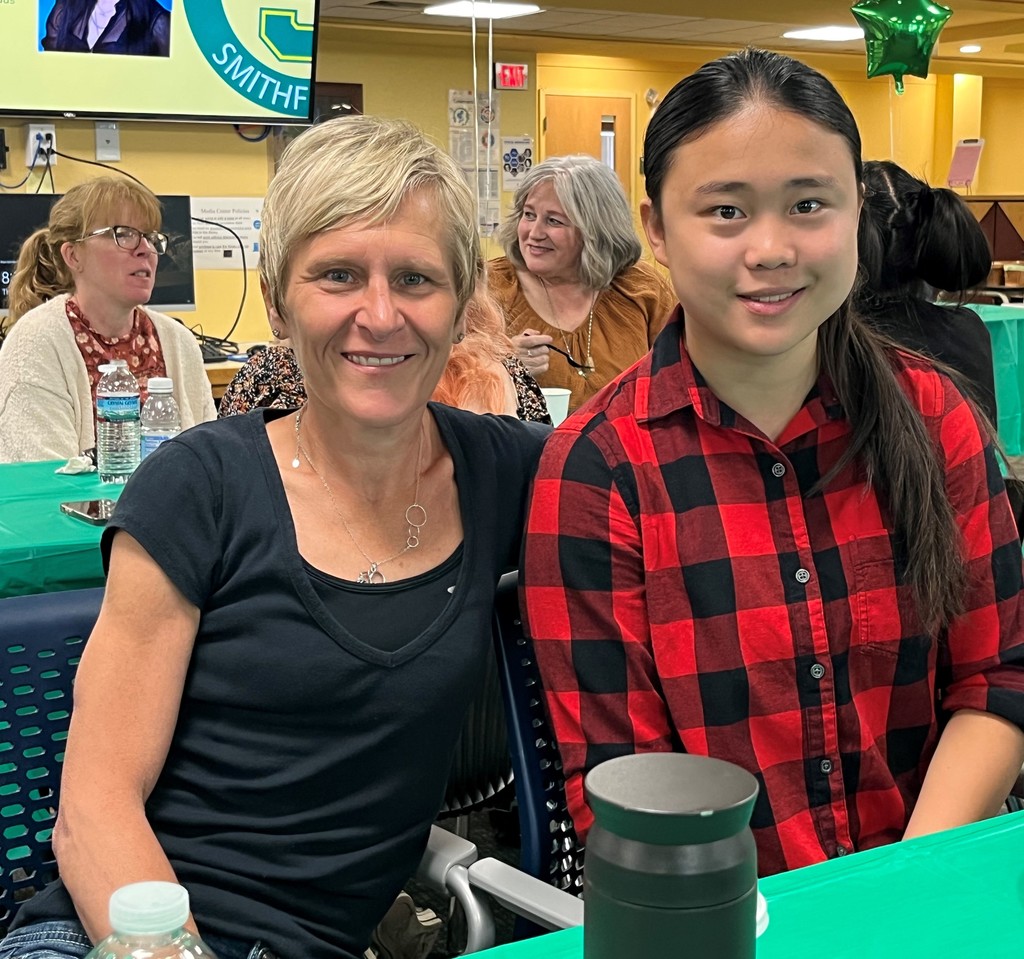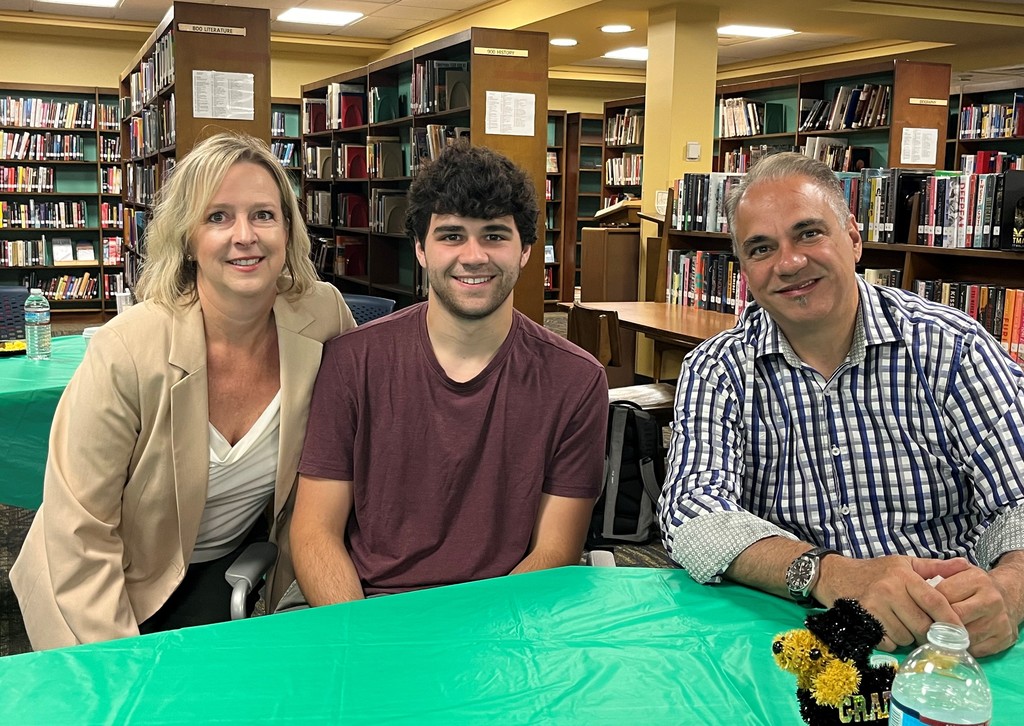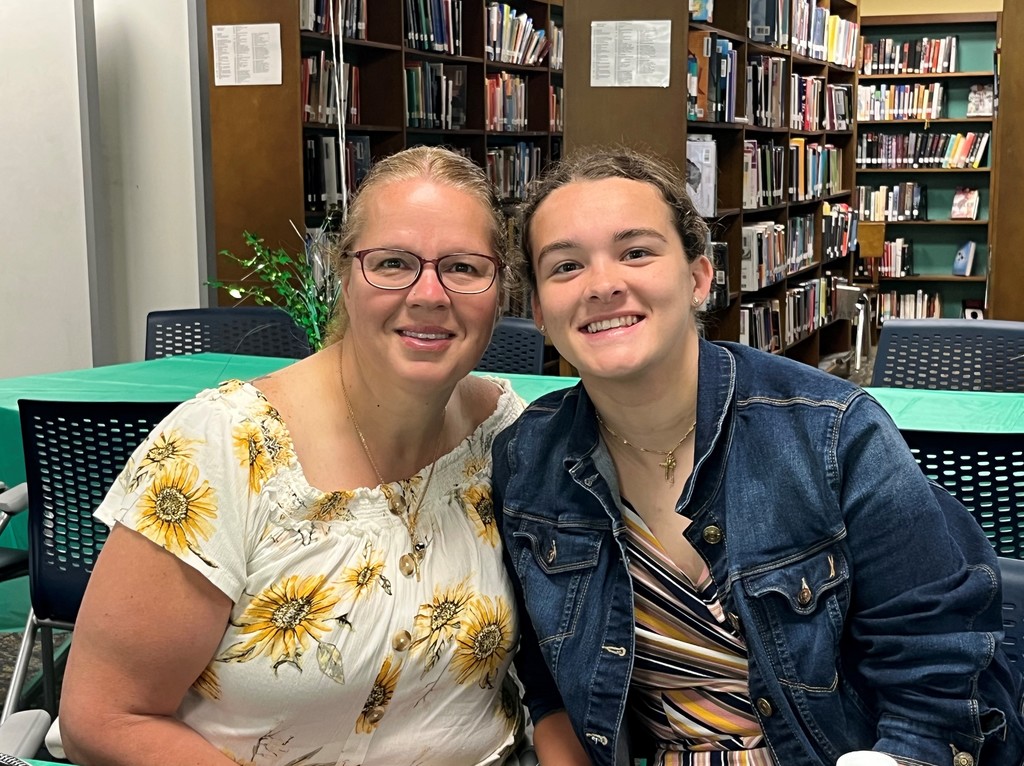 Congratulations to our 19 Summa Cum Laude students @SHS. Recognition breakfast for top academics & their families. Class of 2023. @SmithfieldSchls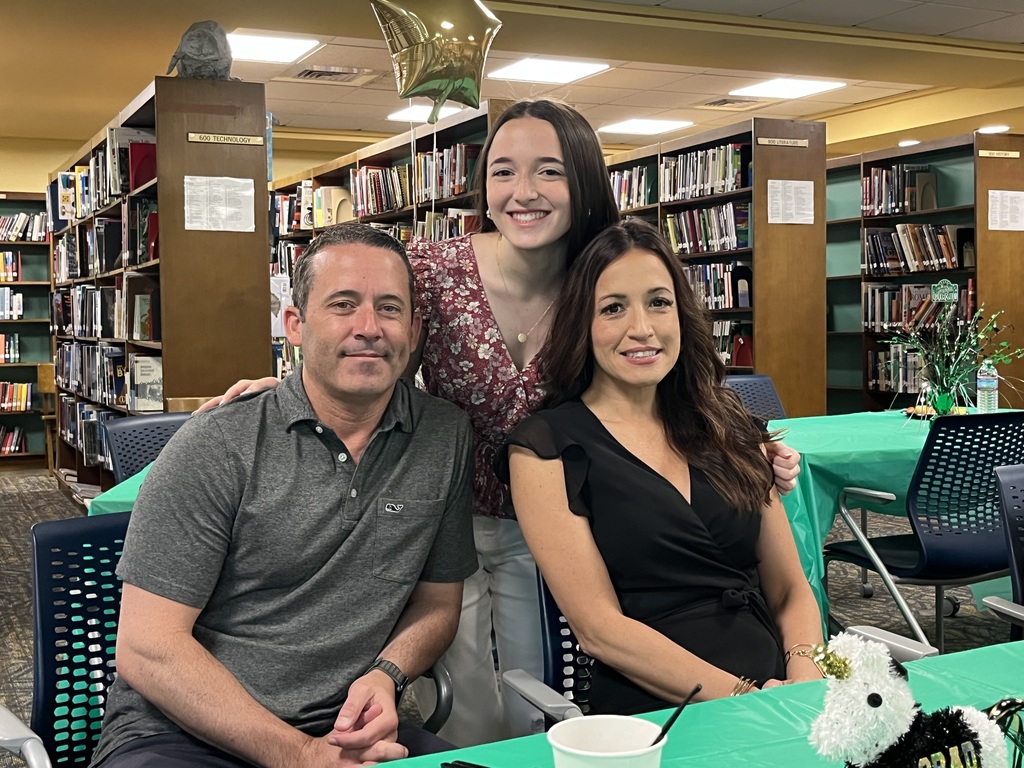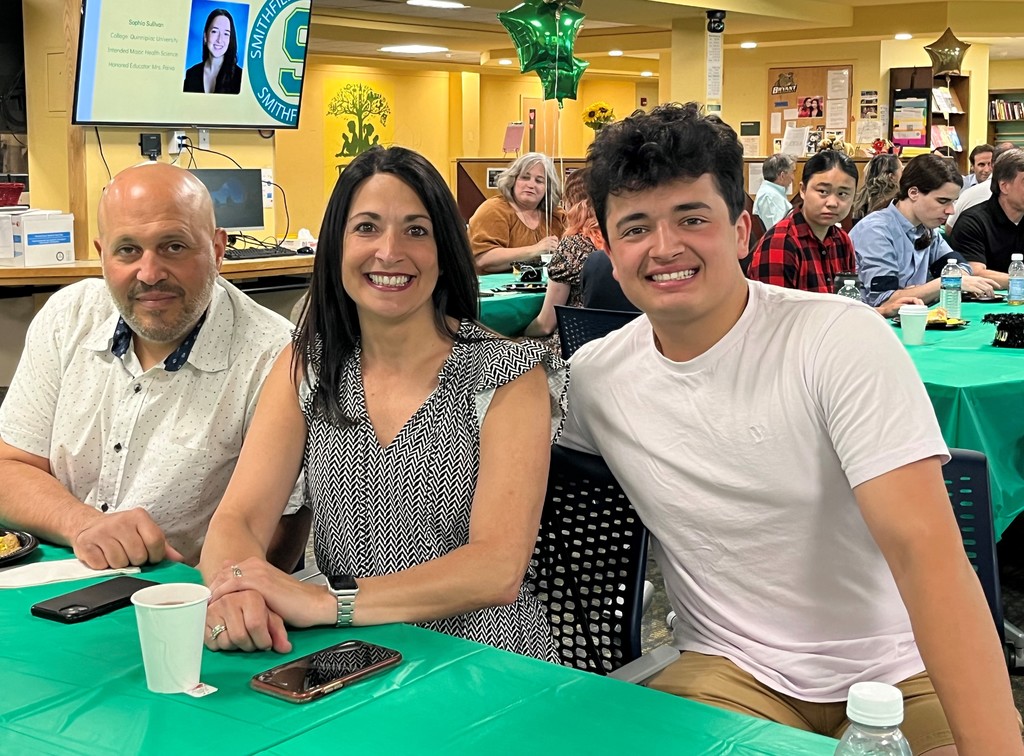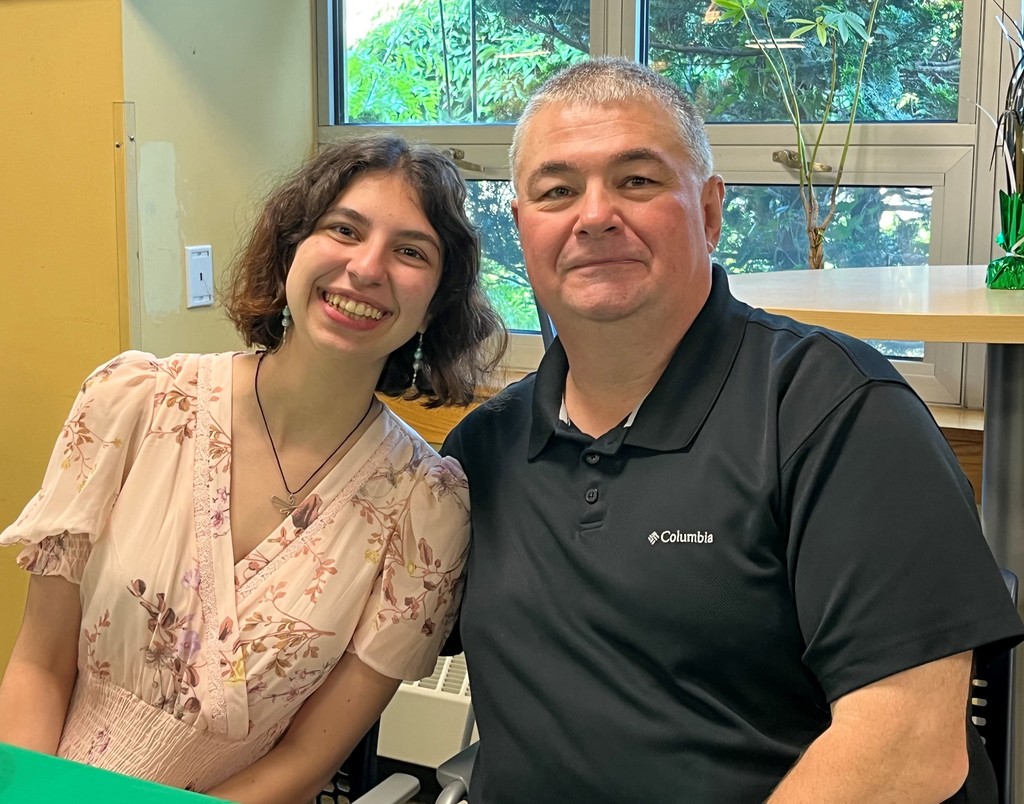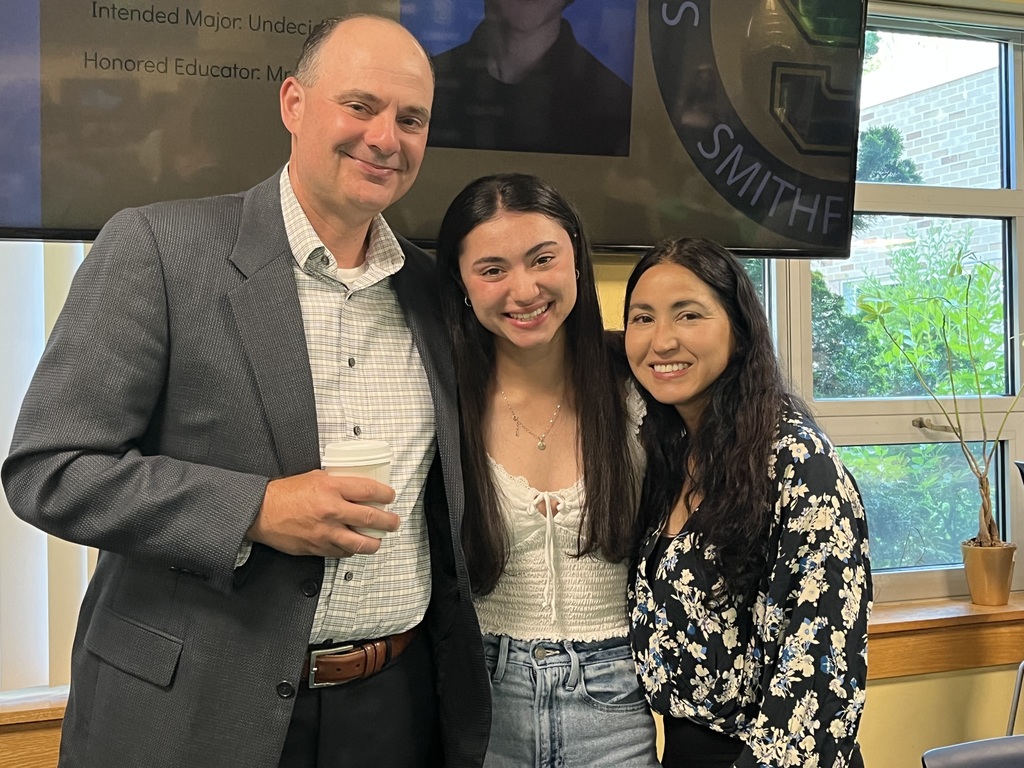 Join the Chalk Walk this Saturday @GMS, sponsored by the Smithfield DEI Commission. All families are welcome.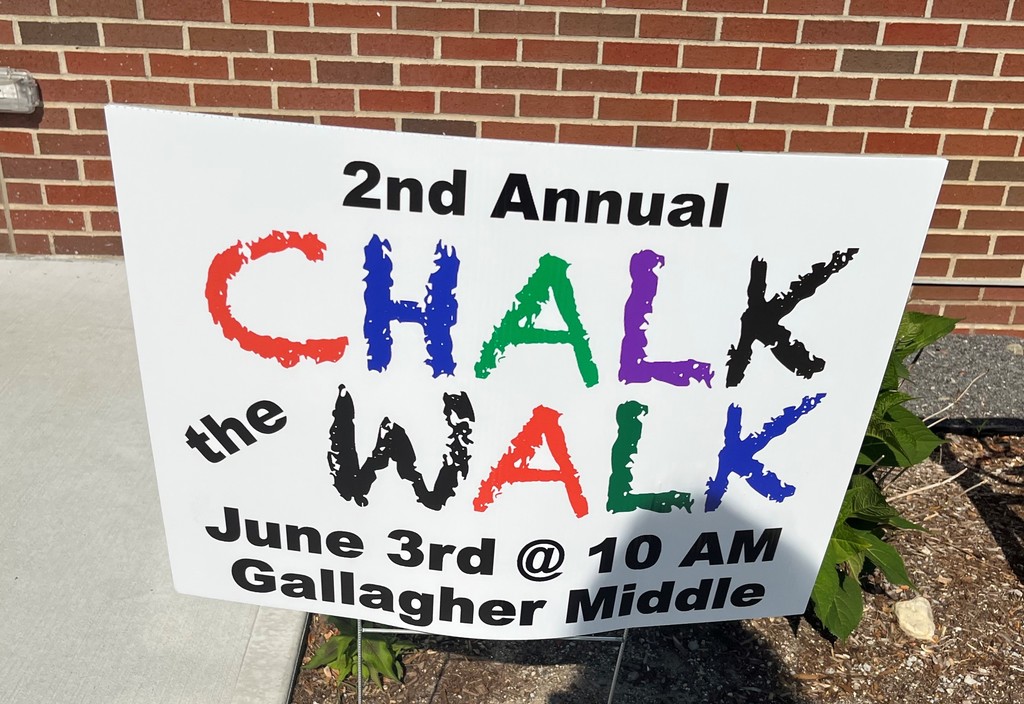 Remembering our veterans who lost their lives protecting us on Memorial Day. Thank you. #Veterans #MemorialDay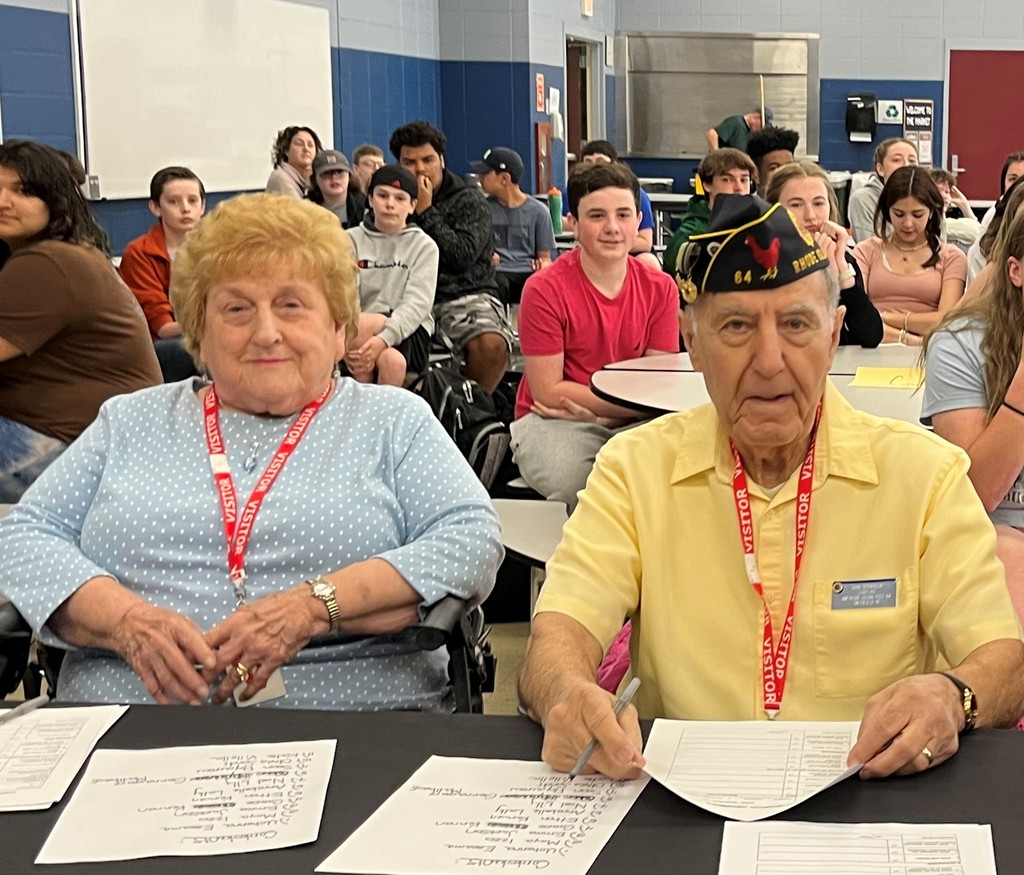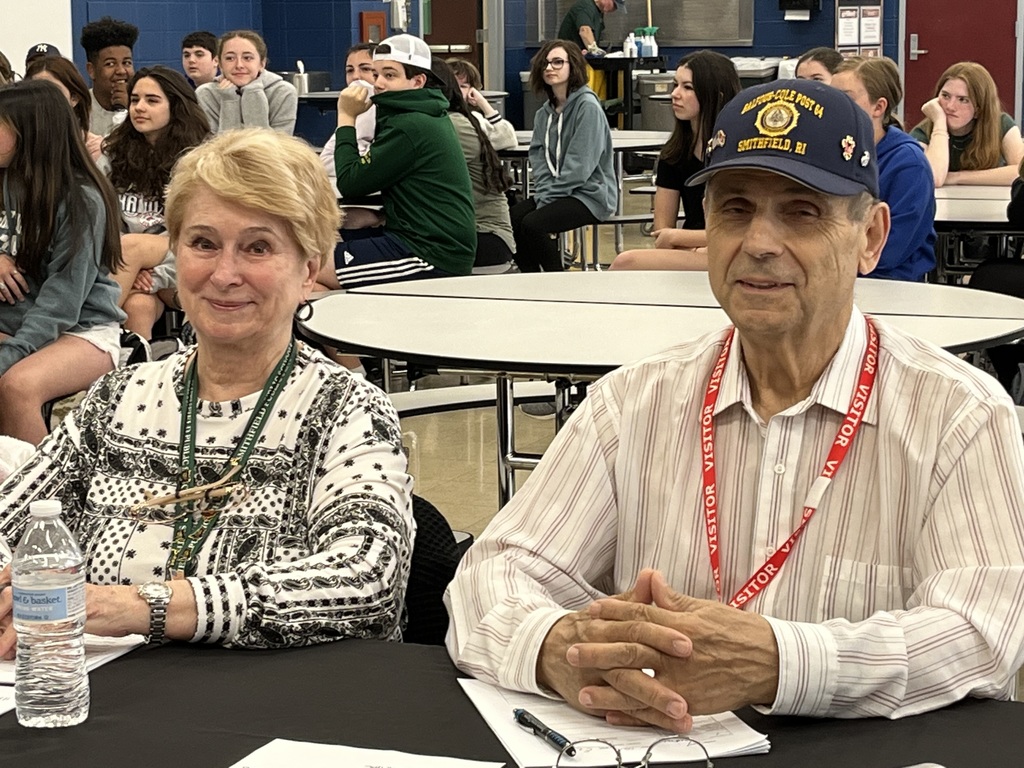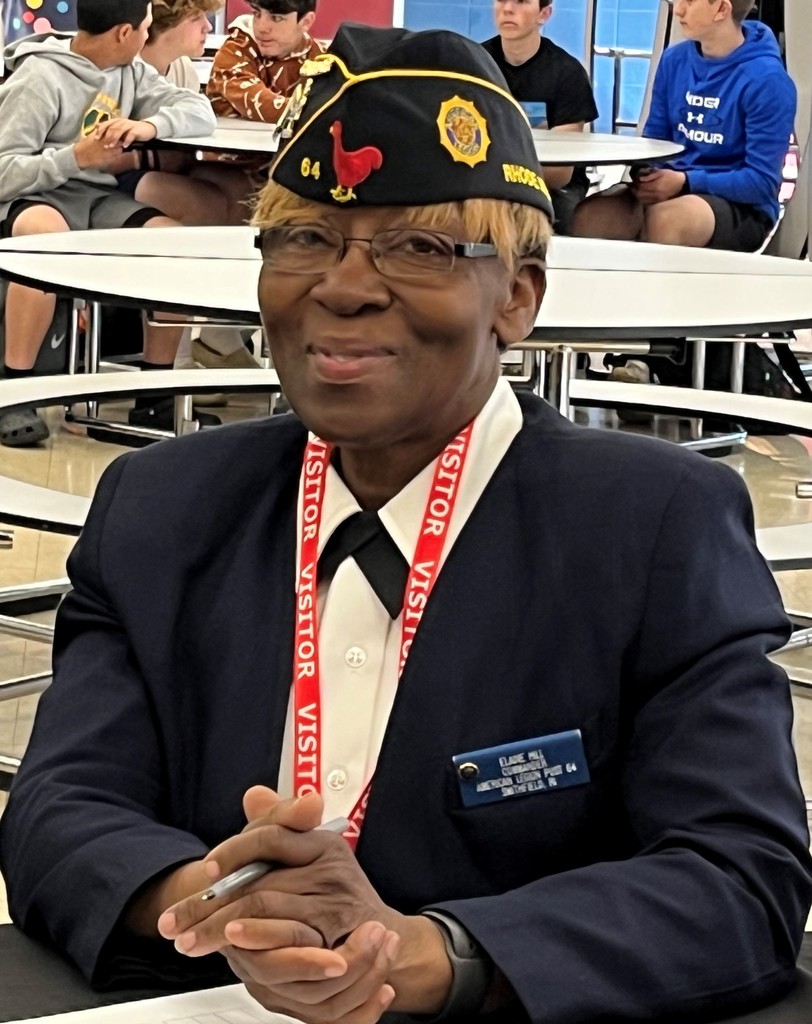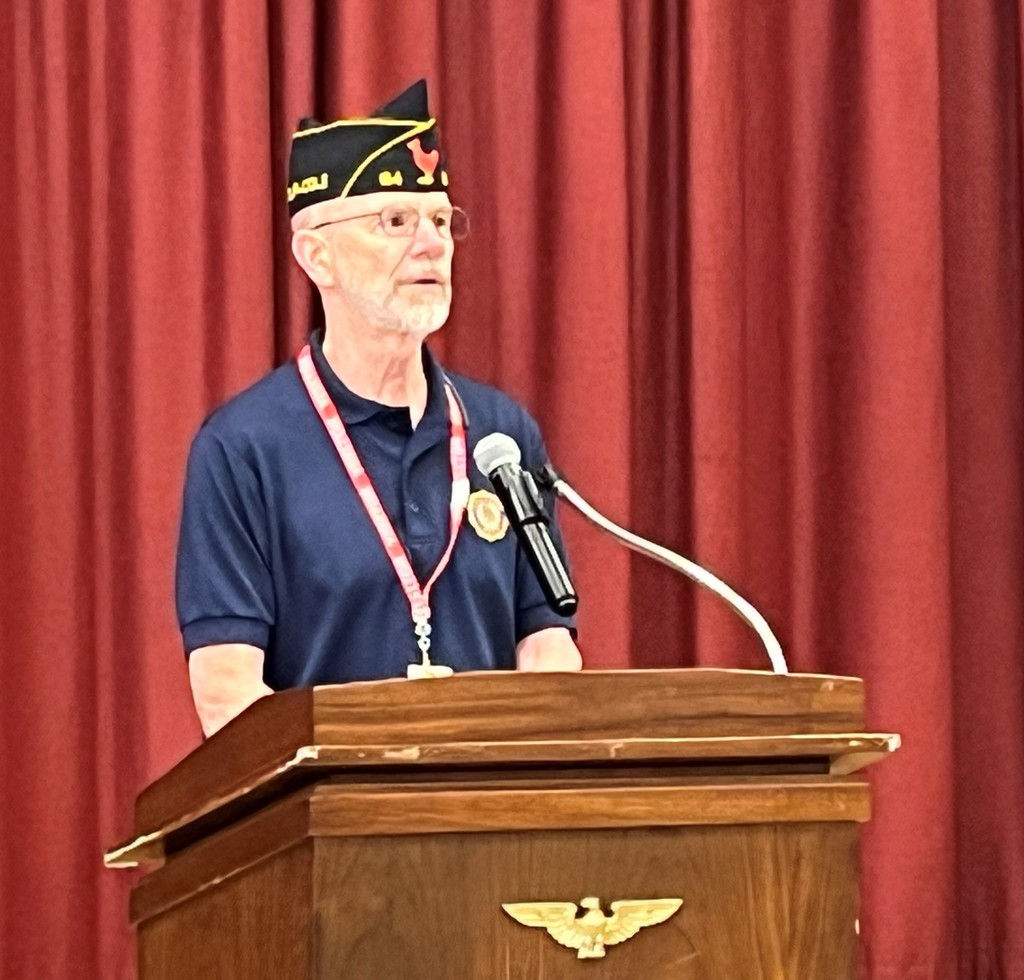 Join the Smithfield DEI Chalk Walk June 3 @GMS_Smithfield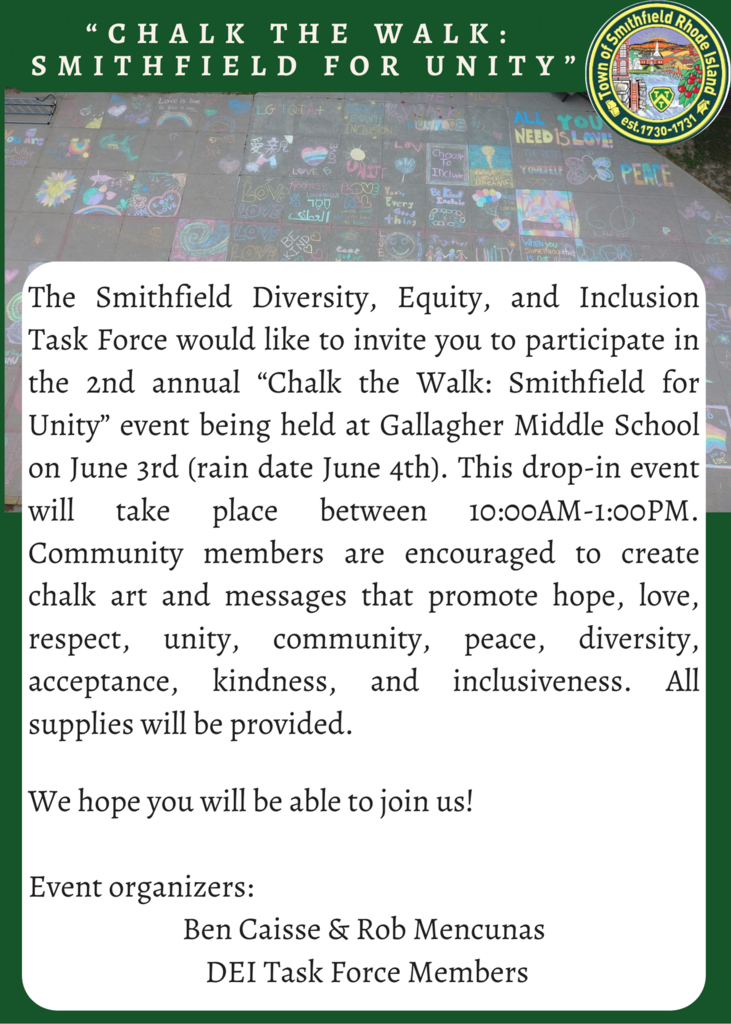 Juniors received prestigious awards & merit scholarship offers from colleges & universities for outstanding contributions in academic achievement, community service, leadership, creativity, innovation, citizenship. Thank you to the Guidance Dept @SmithfieldSchls @SHSSentinels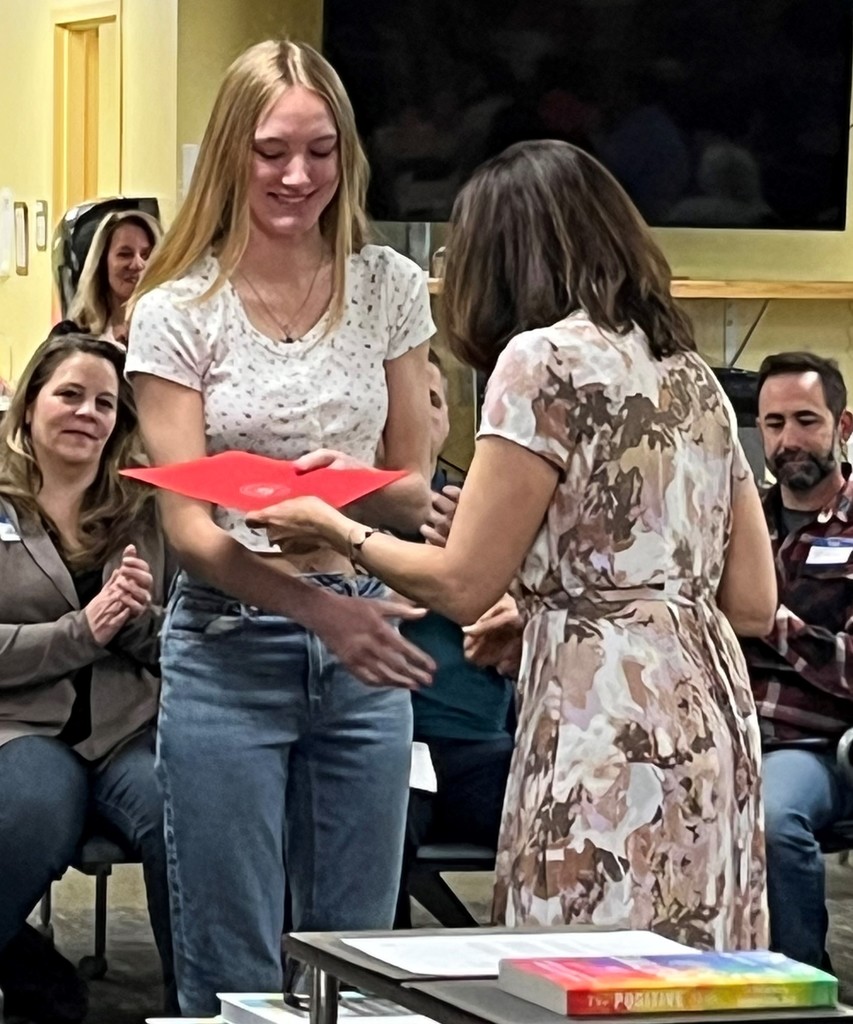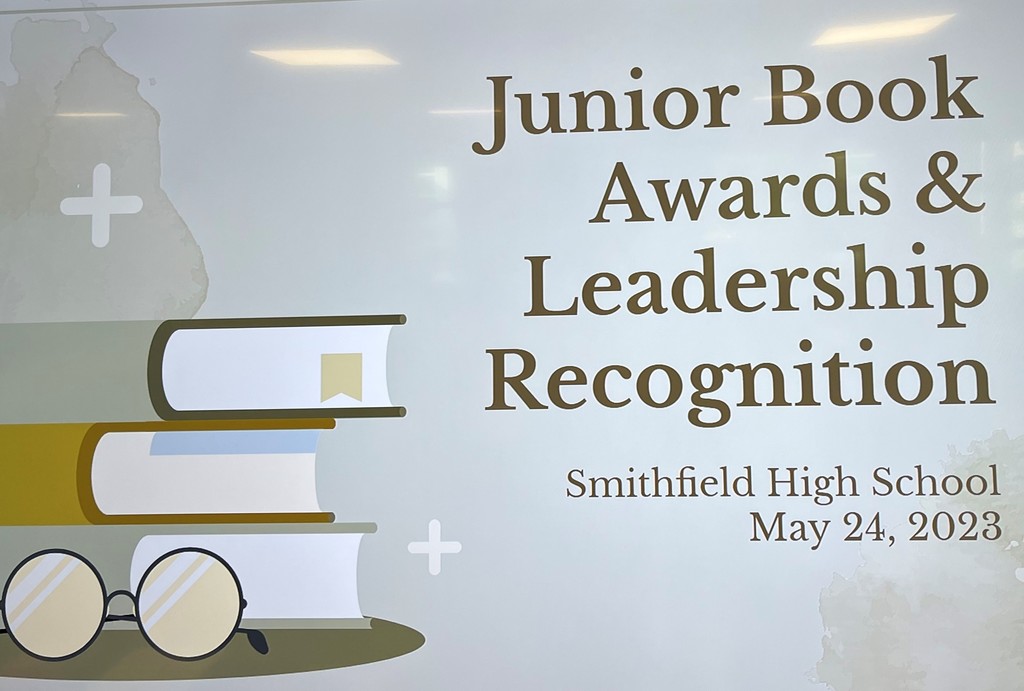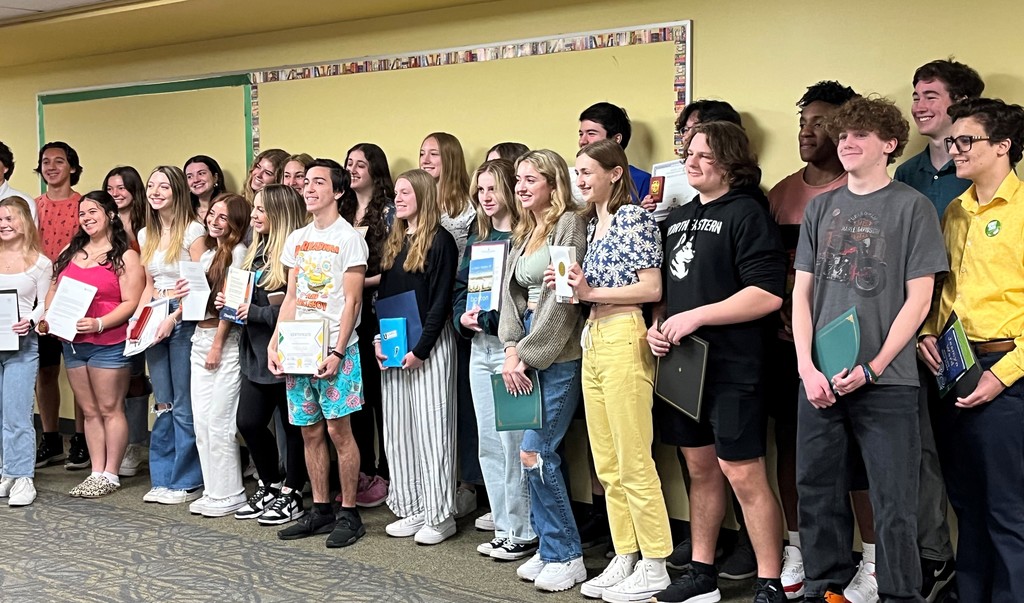 Congratulations to the SHS Juniors who were recipients of the prestigious Book Awards & Leadership Recognition & thank you to our SHS Guidance Counselors for this important recognition. A new tradition @SmithfieldSchls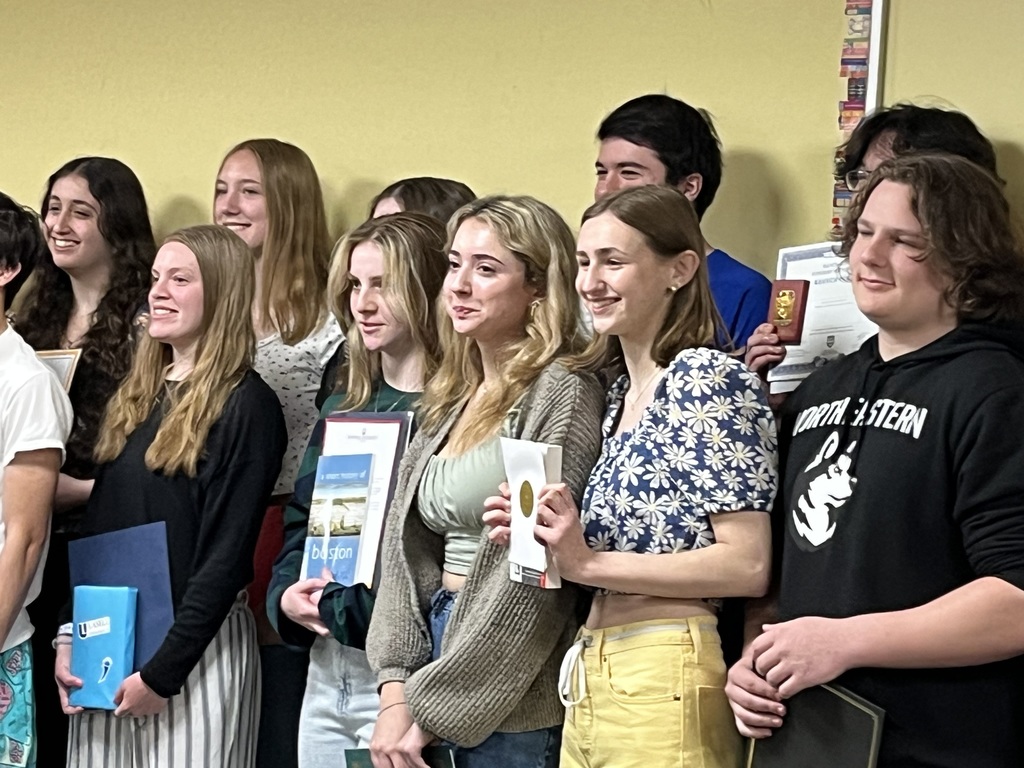 Celebrating the arts & student artists @SmithfieldSchls. Student artwork in diverse mediums were displayed for the community @ Smithfield High School. Thank you to the Art Department.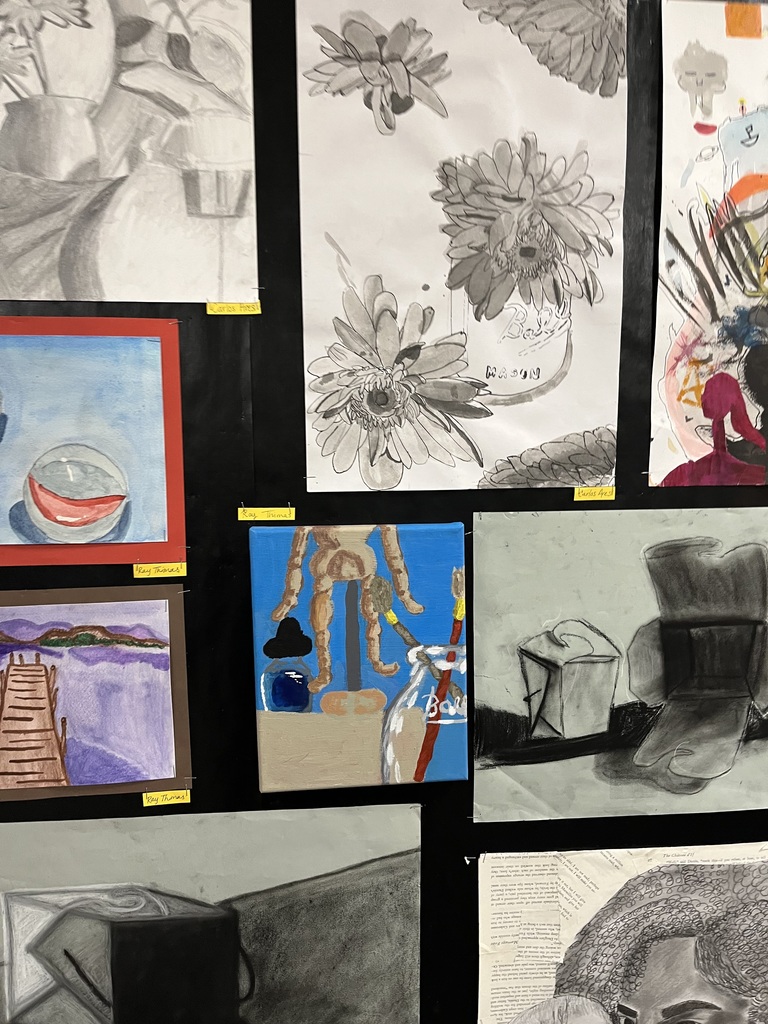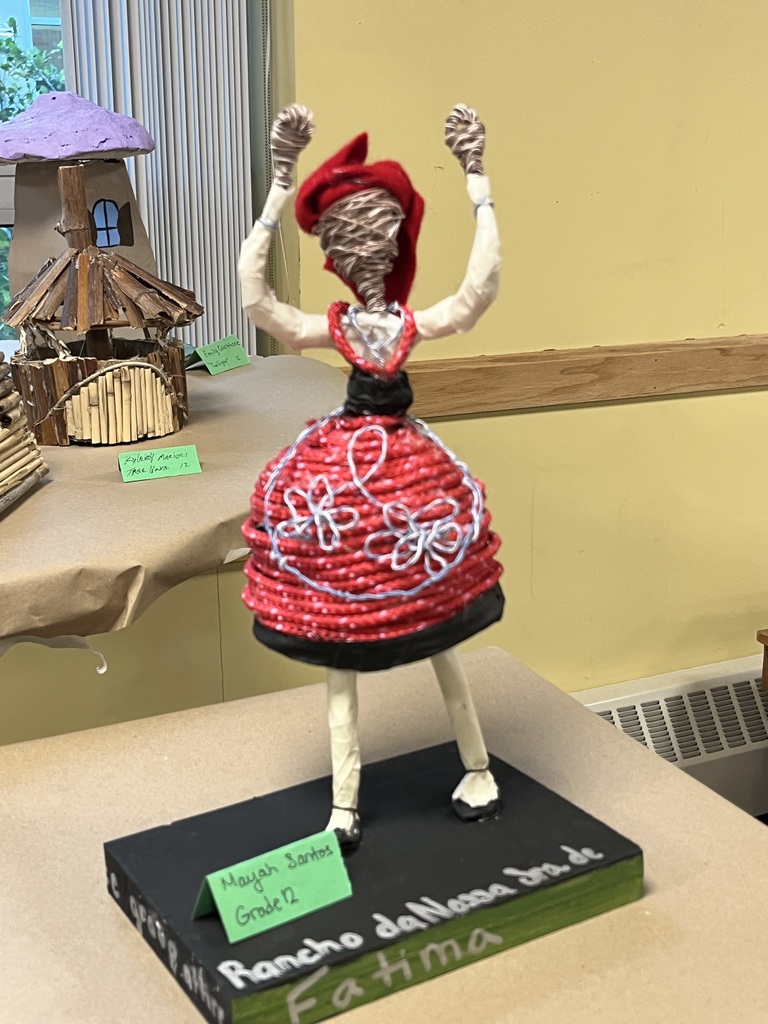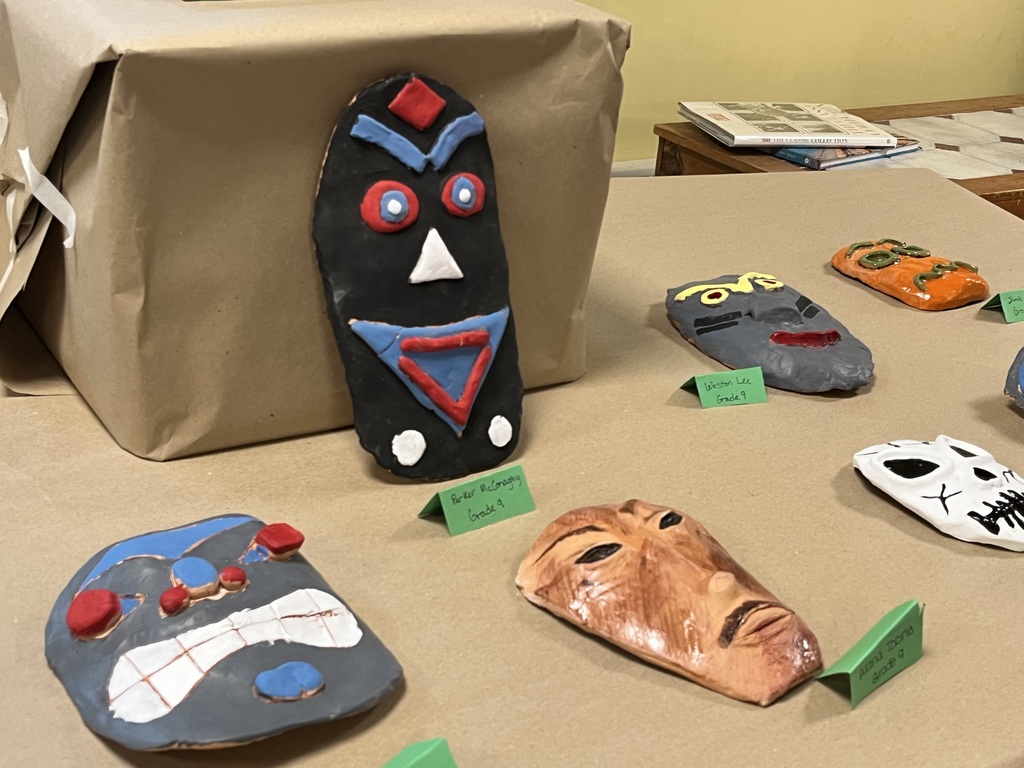 Catching kids doing great things for others. Thank you Charlie, Olivia, & Sidney, Superintendent's Awards of Recognition for Going Above and Beyond.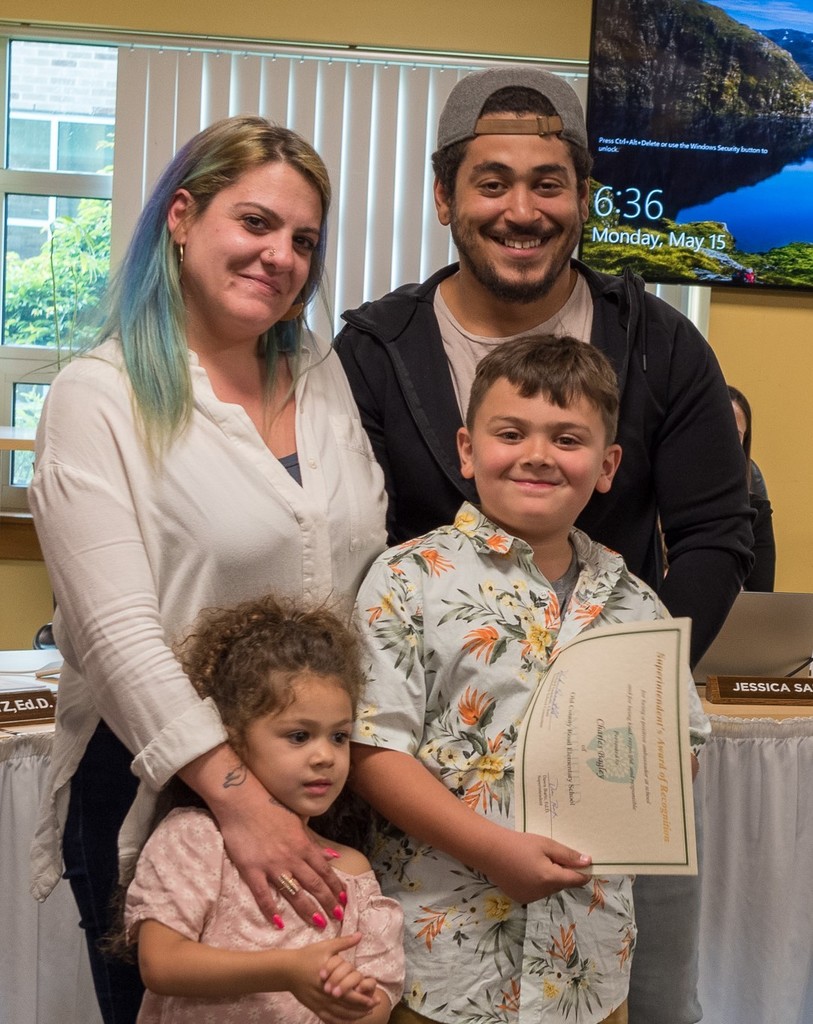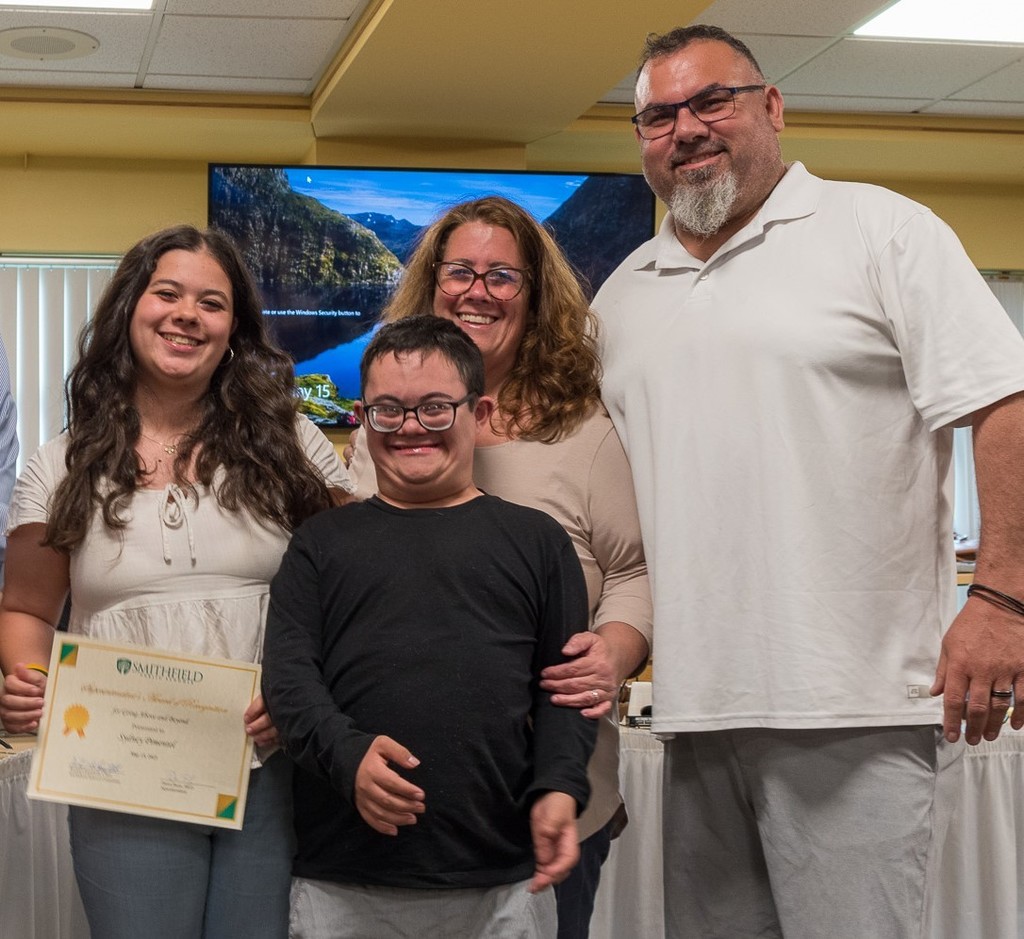 Thank you to Smithfield Rotary for dedicating 5 Buddy Benches to our schools. A great event for families at Pleasant View on Sat. @SmithfieldSchls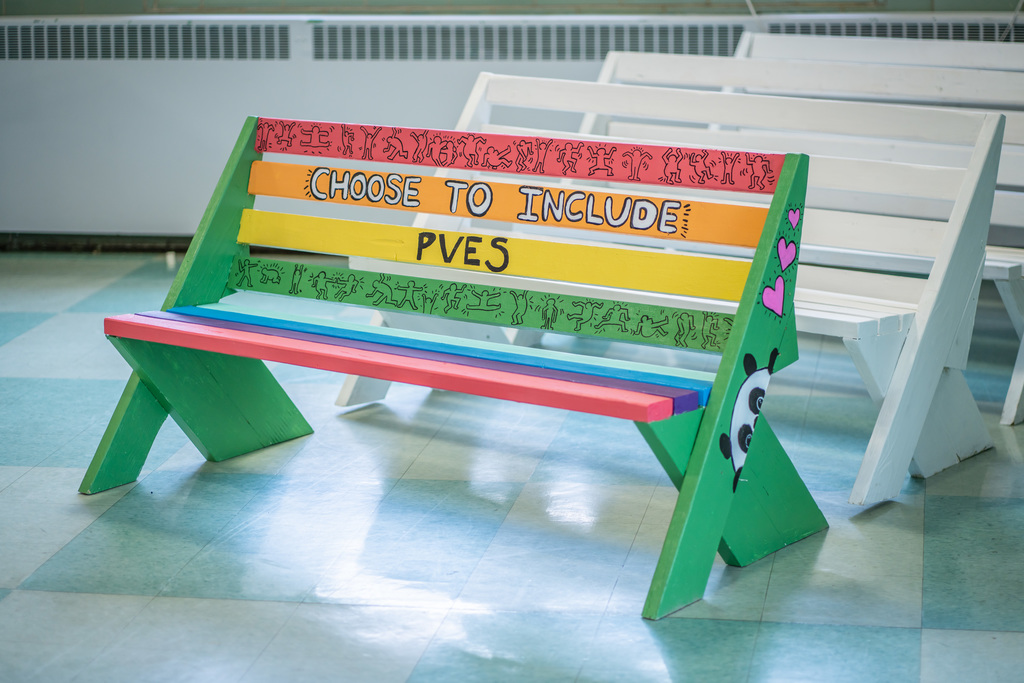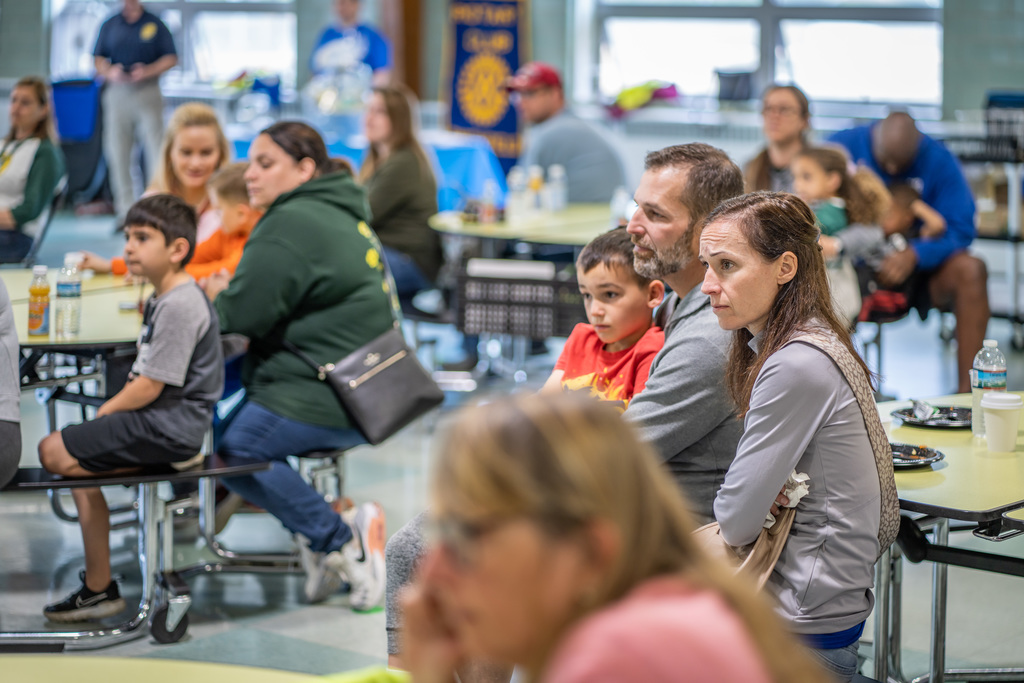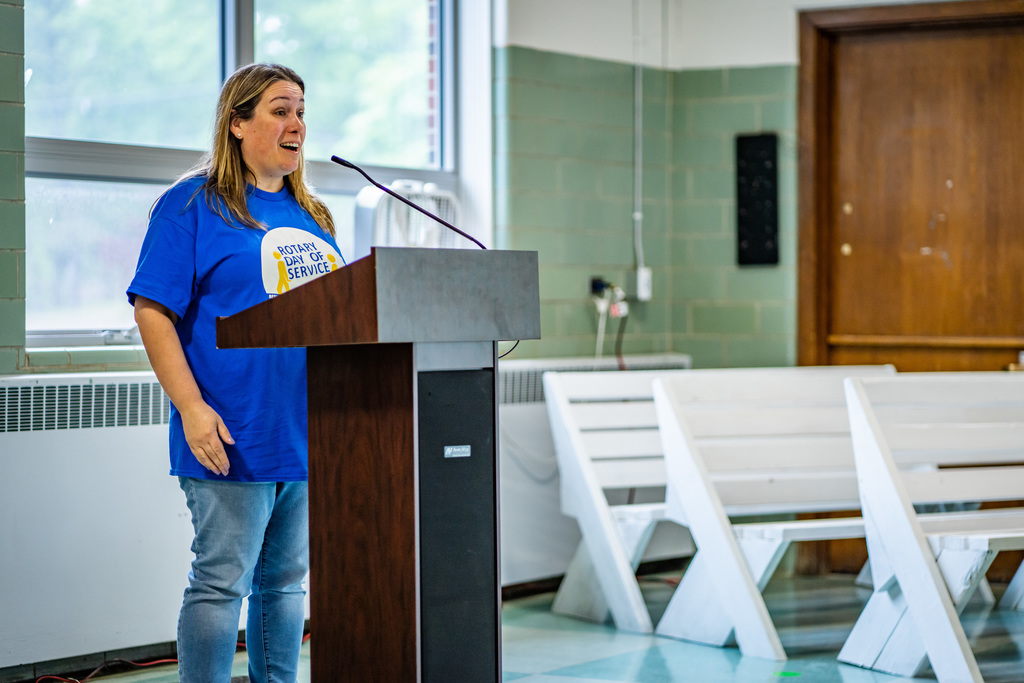 Congratulations to Smithfield's 2023-24 District Teacher of the Year, Torie Caldarone, special educator at LaPerche! After being surprised by the recognition at her school, Torie was recognized at the school committee meeting on Monday night.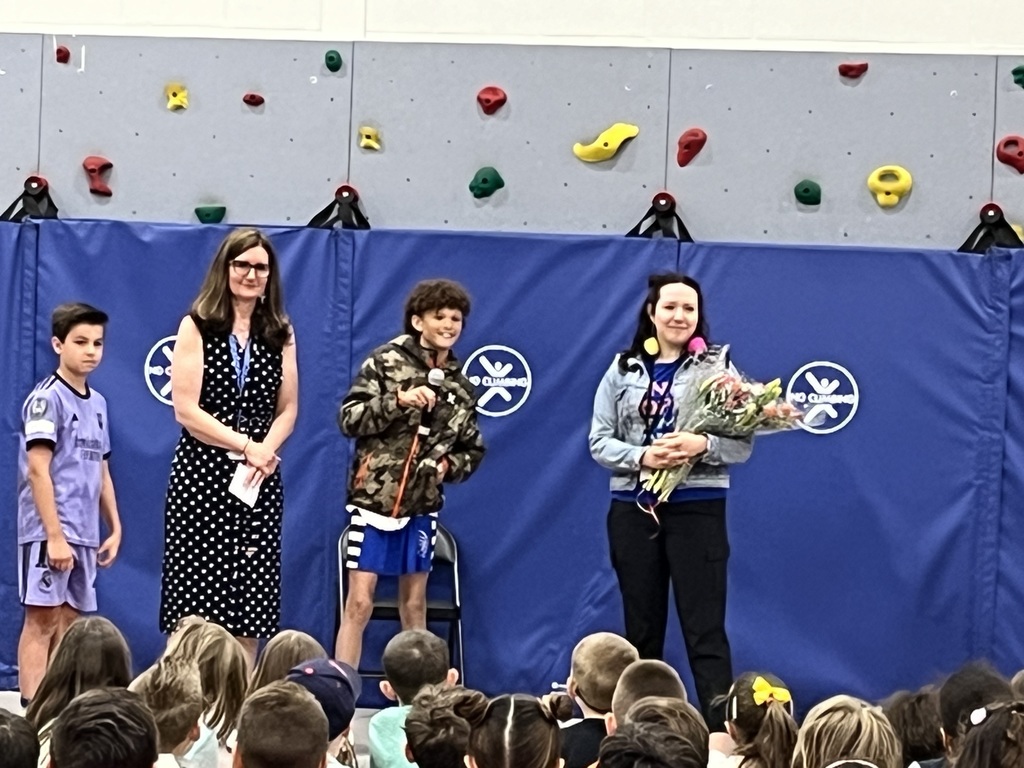 Getting ready for the Buddy Bench dedication at Pleasant View on Sat., May 20 from 10-12, rain or shine @PVES. The benches were funded by the Smithfield Rotary Club & built by our students. Activities include a free omelet station & games. Our school community is welcome.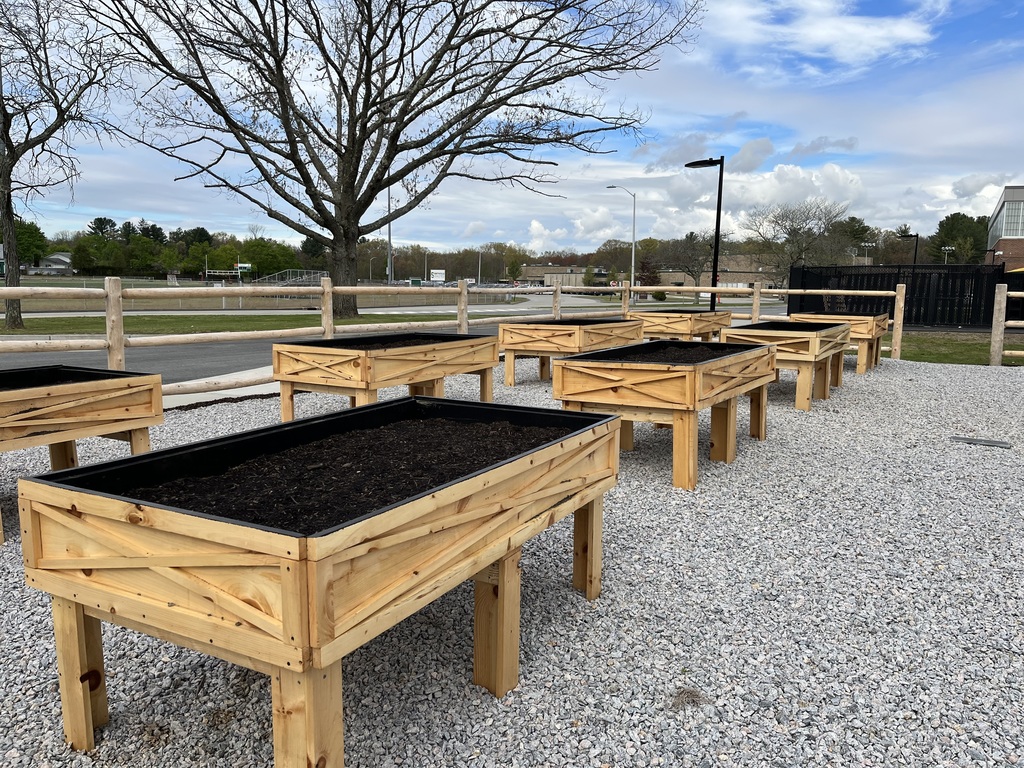 Hasmik is a 9th grade engineering student in the SHS Career Pathway course. Students built cars to race using CO2. Whose car is faster and better? @SmithfieldSchls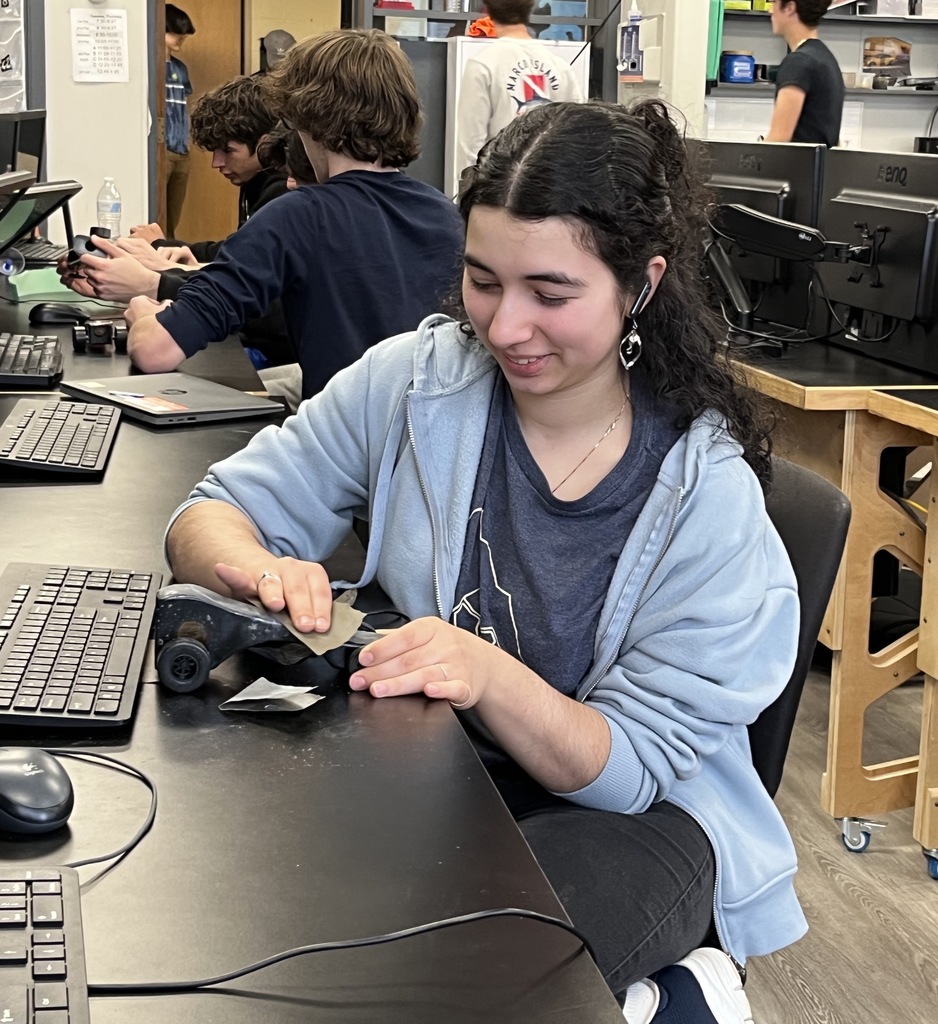 10 GMS students competed in the Memorial Day Oratorical sponsored by the Balfour-Cole American Legion. Remembering all of those who made the ultimate sacrifice. Thank you for your service. @SmithfieldSchls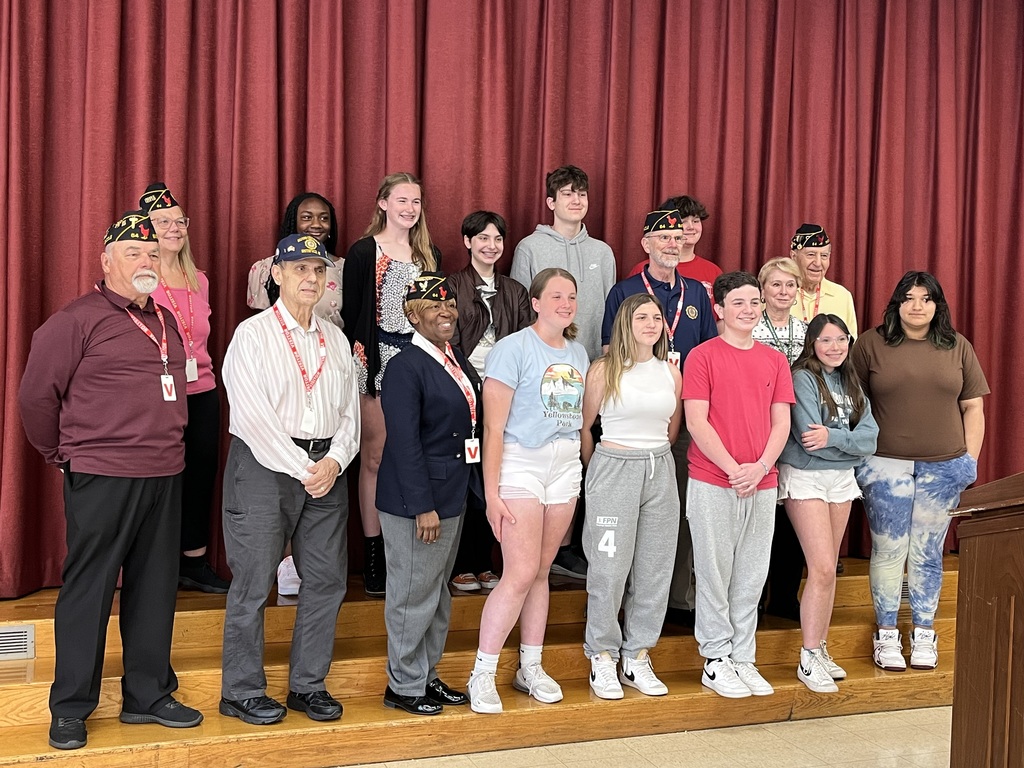 The District's Teacher of the Year Torie Calderone was recognized today @LaPerche and will be recognized tonight at the School Committee meeting. Congratulations!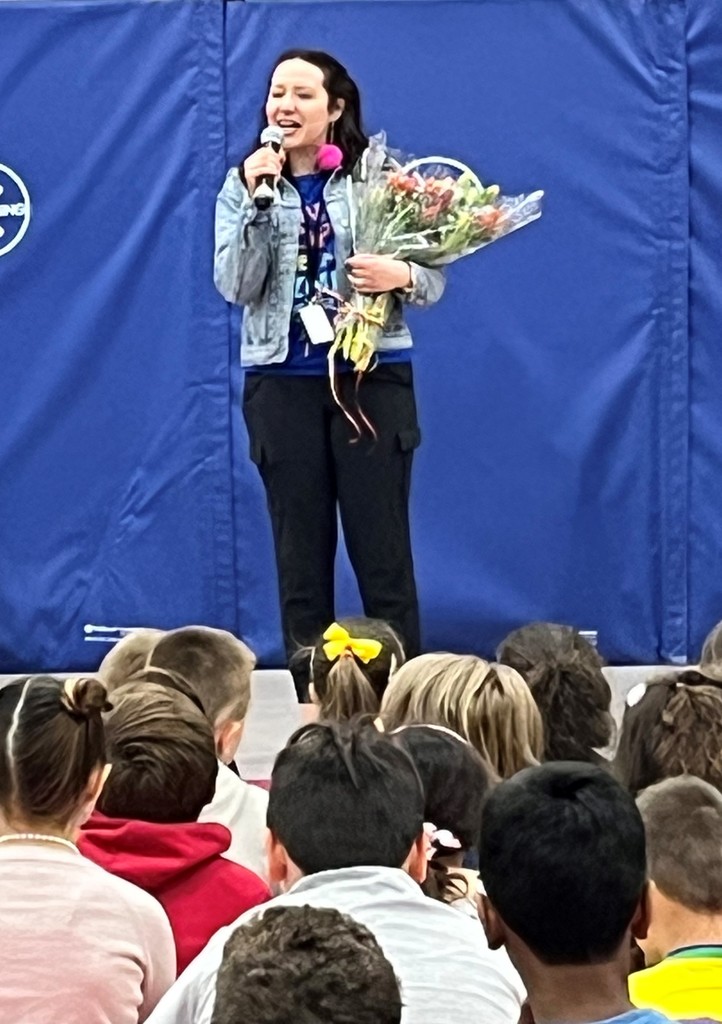 It may not look like much right now but this bench, constructed by our SHS students is one of 5 that will be dedicated to each school as "Buddy Benches" to promote inclusivity & community. Each school will paint their own. Dedication is open to the public Sat., 5/20 @PVES