8 Facts about Down Syndrome: * People with Down syndrome have three copies of chromosome 21 *Chromosomes look like socks. *Chromosomes determine everything about us. *Person-first language is important to us. *People with Down syndrome can do everything you can do. *Inclusion matters. *People with Down syndrome are alike than different. *You can make all the difference in their lives. #DSSRI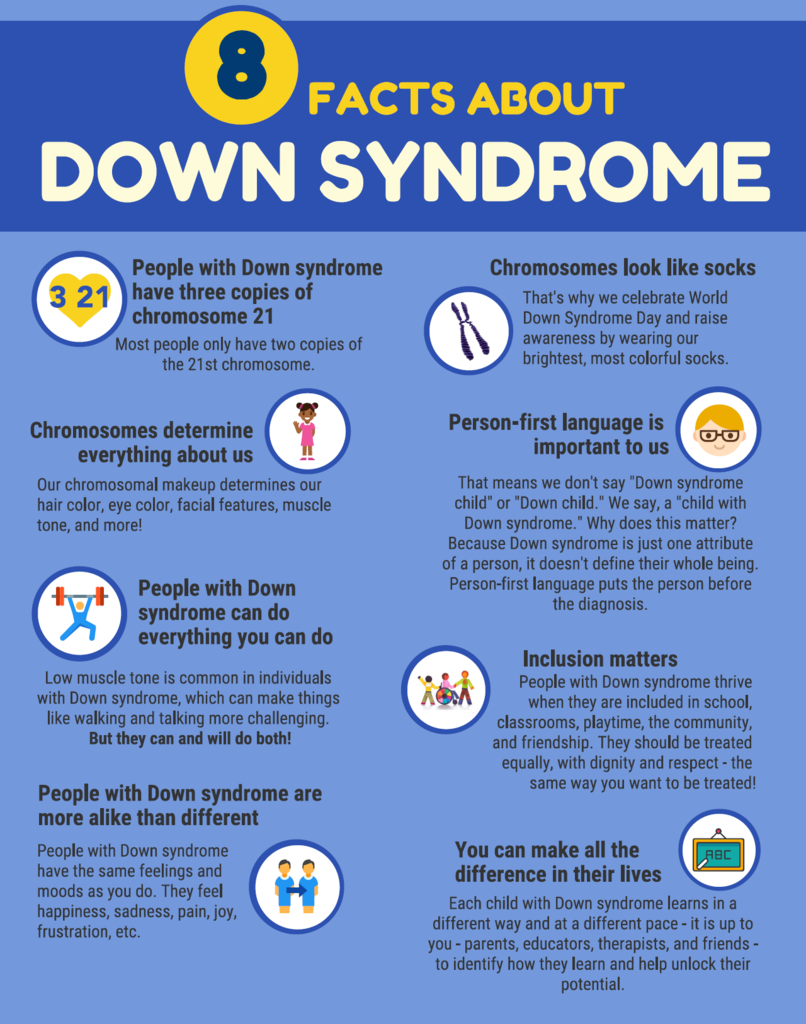 See this article about a fourth grader at Old County Road School who used his cub scout training to help 2 adults who fell through a snow bank in NH. Amazing!
https://bit.ly/3wgXOLk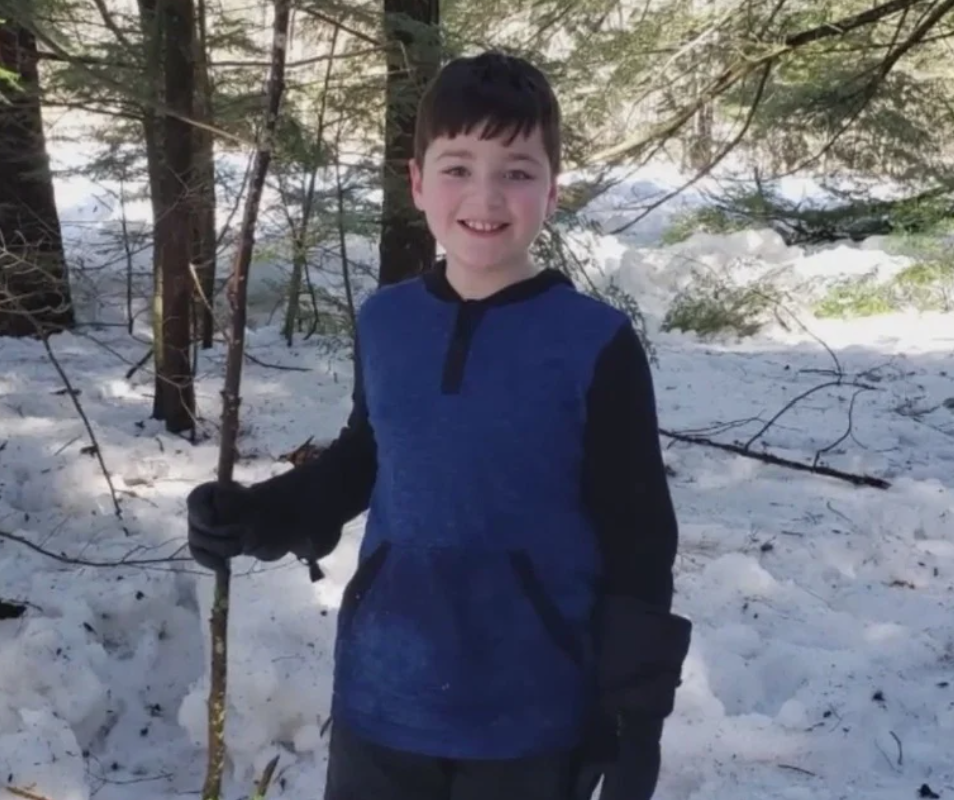 Do you have plans for April vacation yet?! The All Course Network (ACN) offers 1-week courses that still have some seats available for students in grades 5-12. There are also some late Spring courses still available for middle and high school students! Visit
https://enrollri.org/acn
to view the course catalog and register today.

Enjoy the Japanese art of Notan and the balloon dog drawings by sixth graders Emma, Shayna, and Destiny.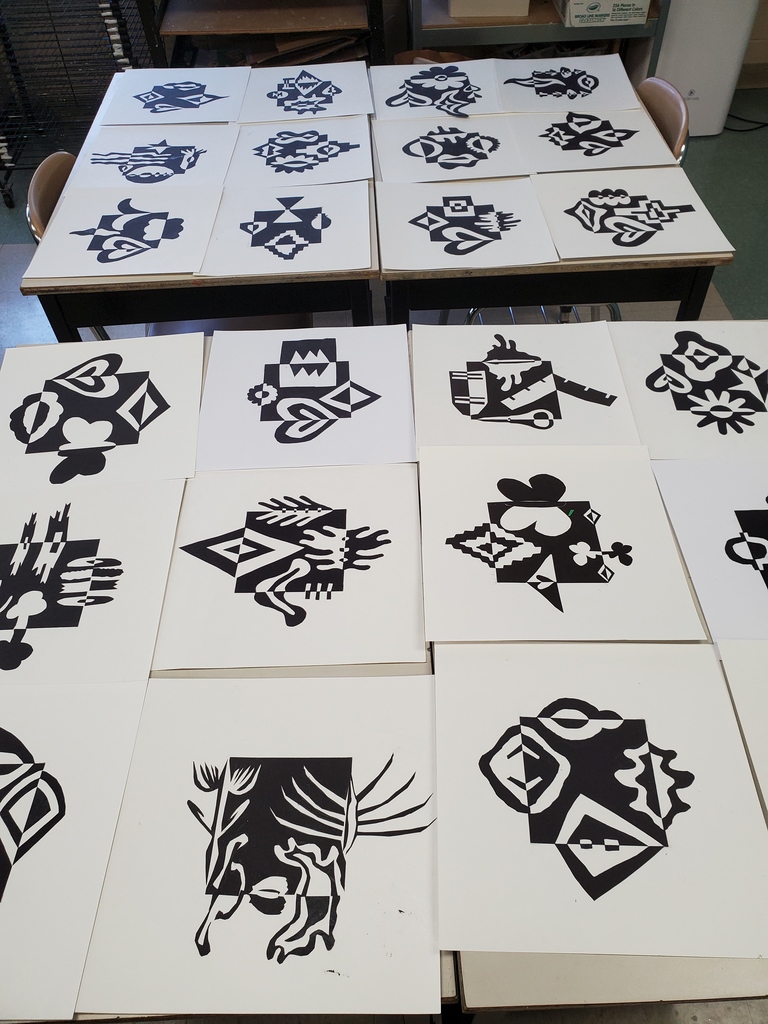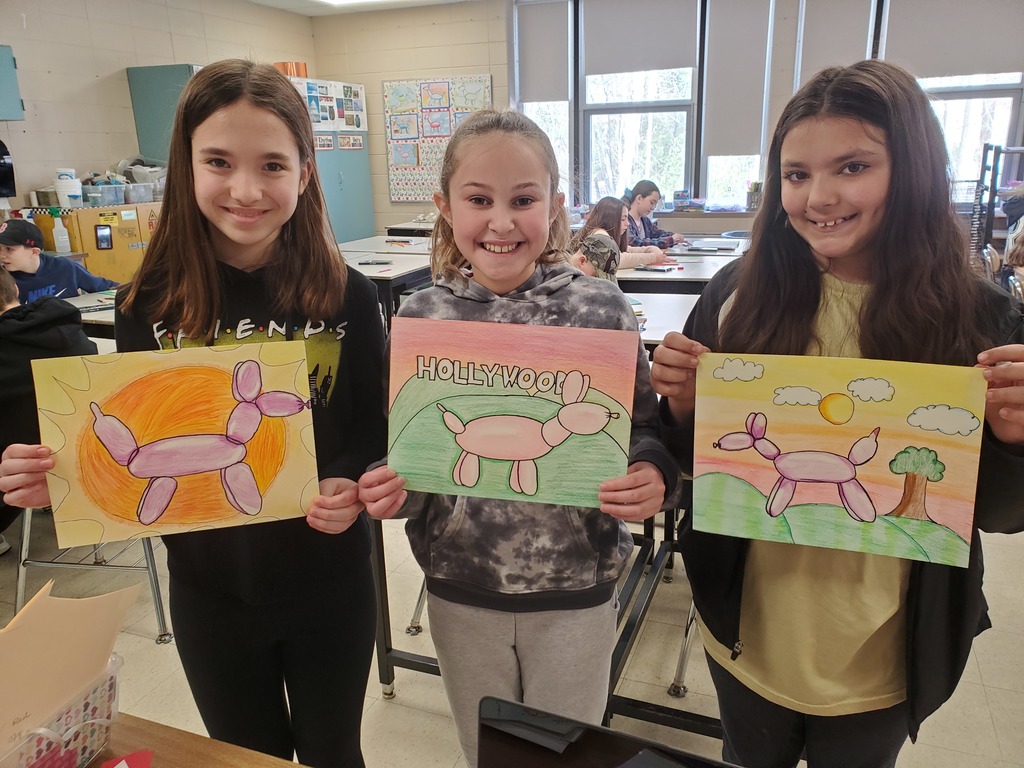 SHS students enjoyed a delicious National Breakfast Week celebration featuring local foods. Thank you to Pat the Patriot, Commissioner Infante-Green, and USDA representatives for joining us and thank you to our food service provider, Chartwells, for organizing the event!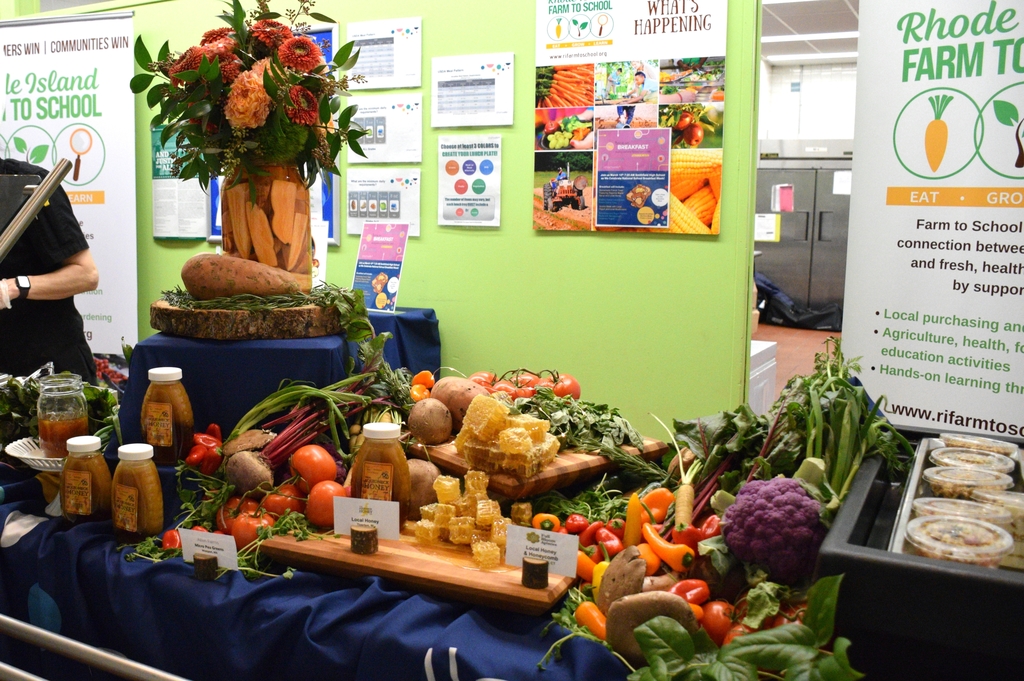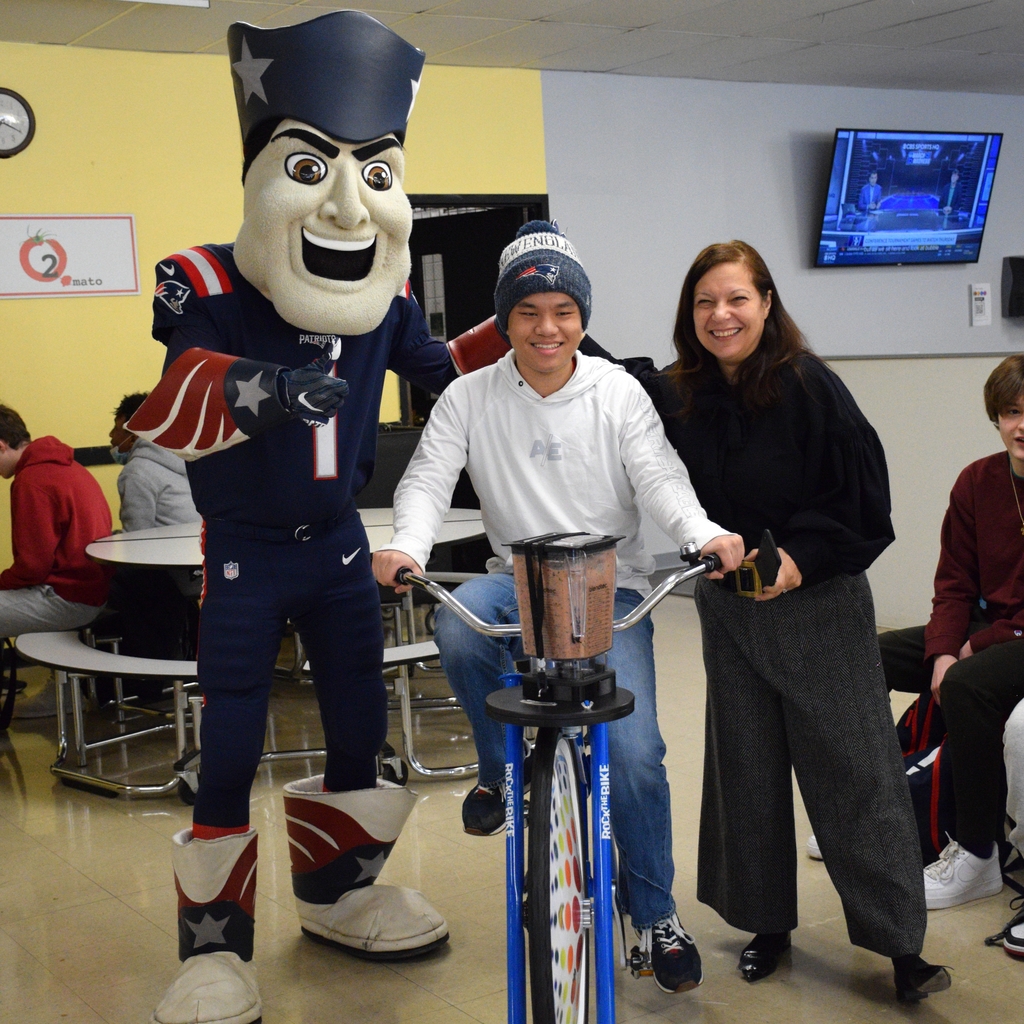 The arts in action! Third graders at Old County Road School are enjoying singing in music class.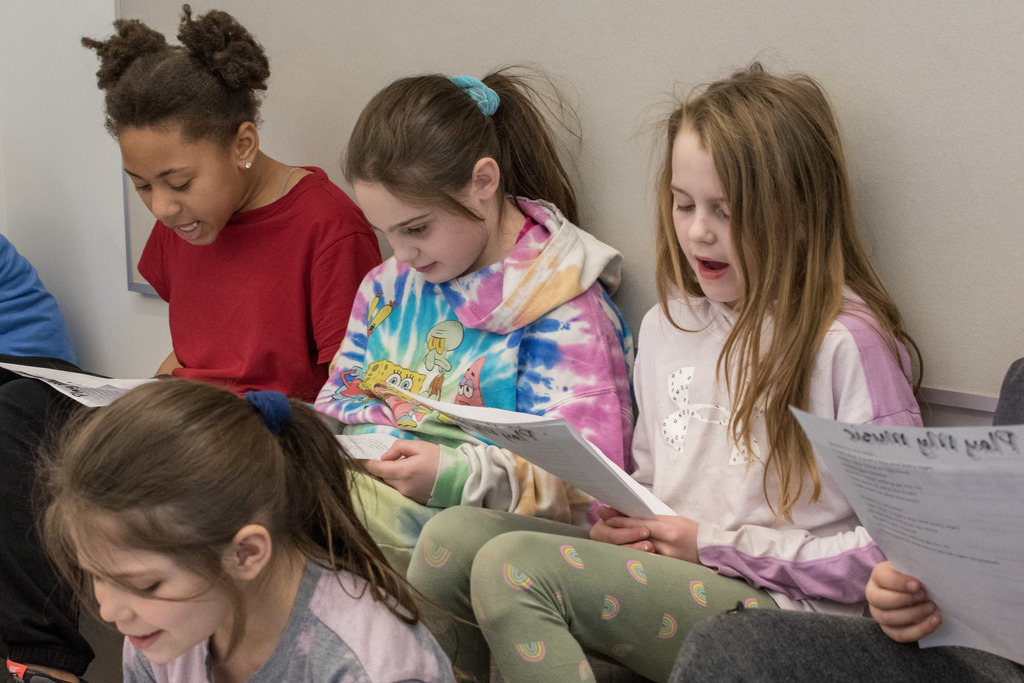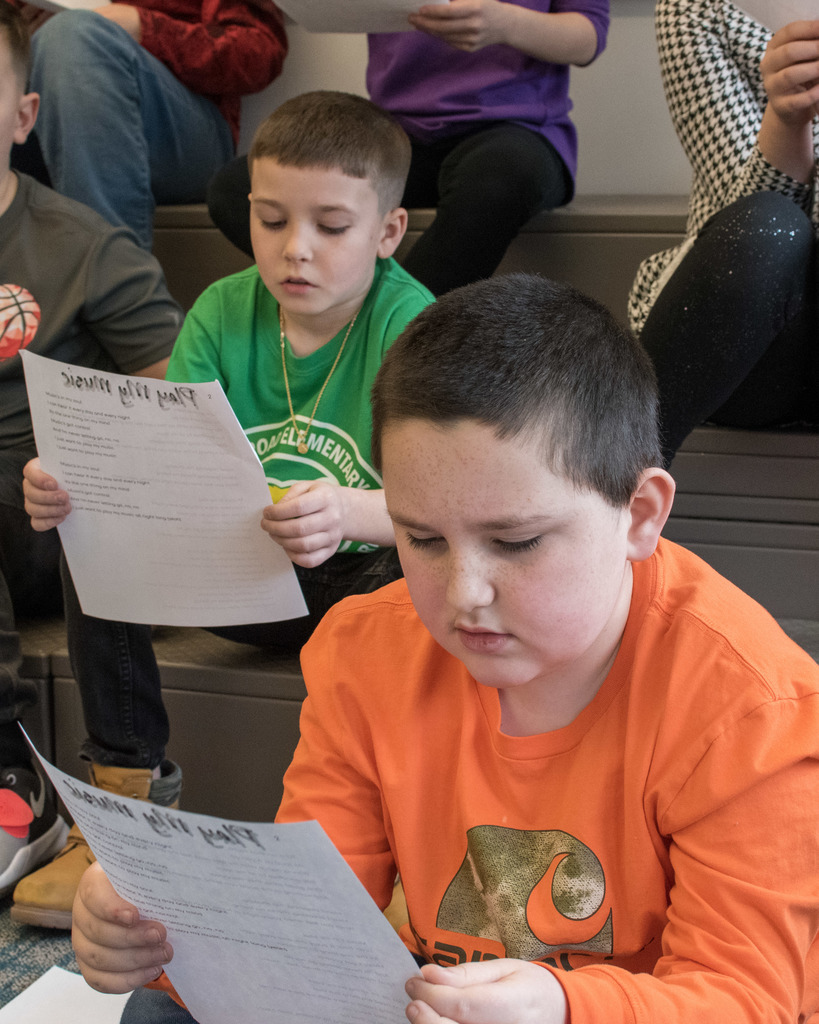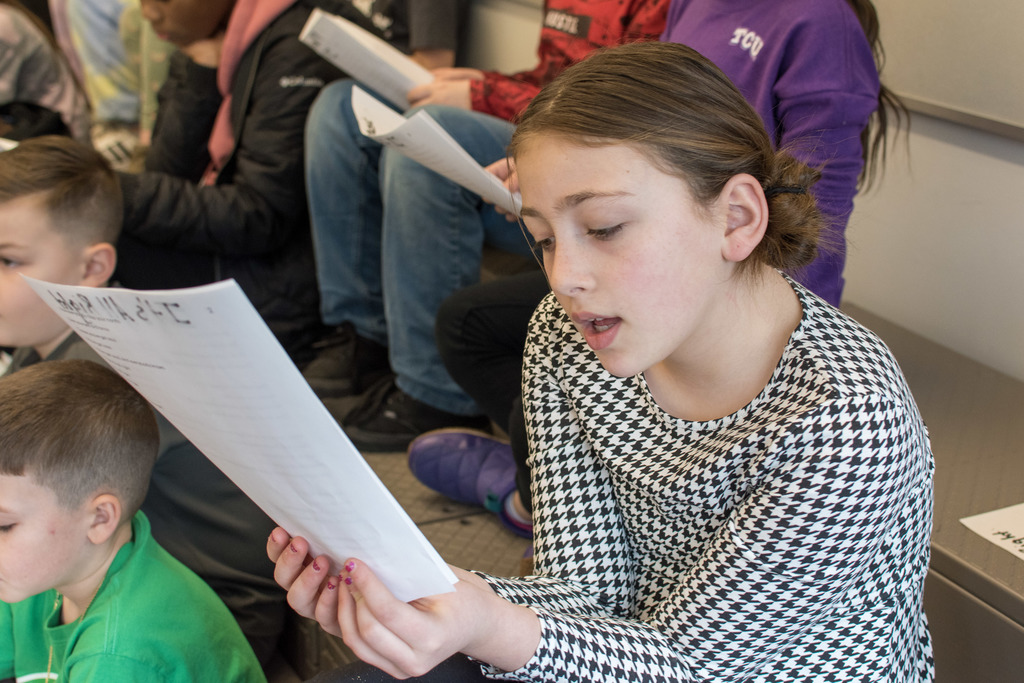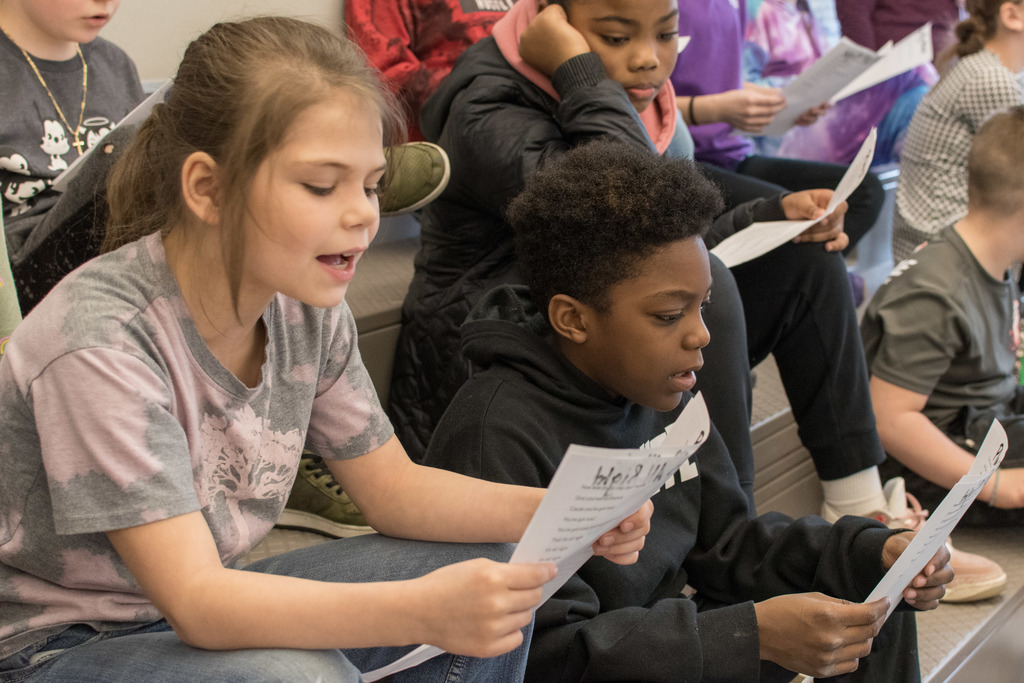 Enjoy this vivid artwork created by 6th graders at Gallagher Middle School using 12 NuPastel colors.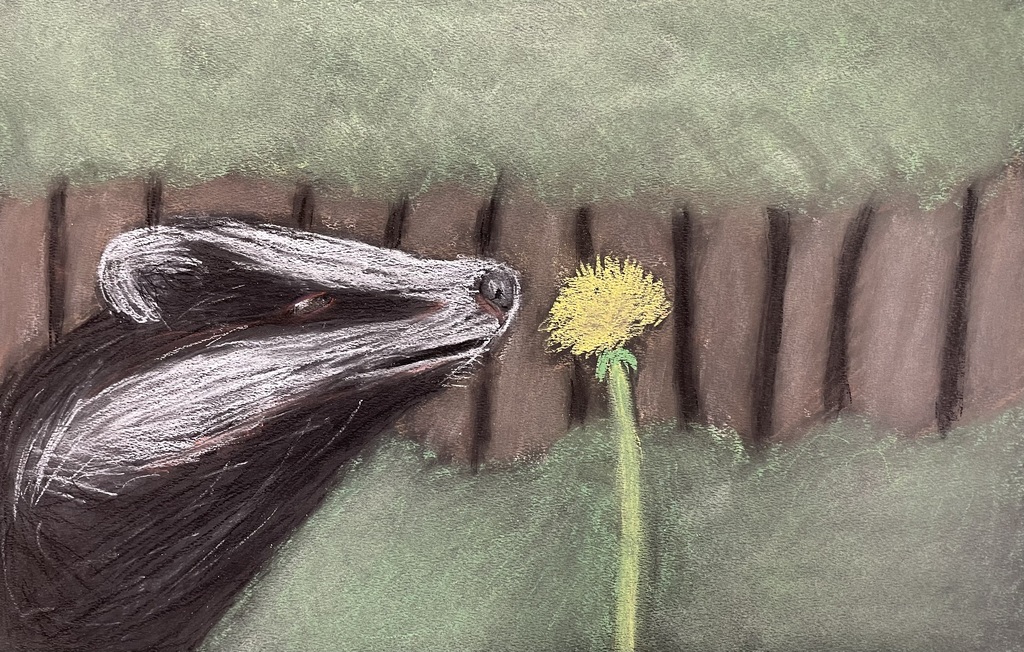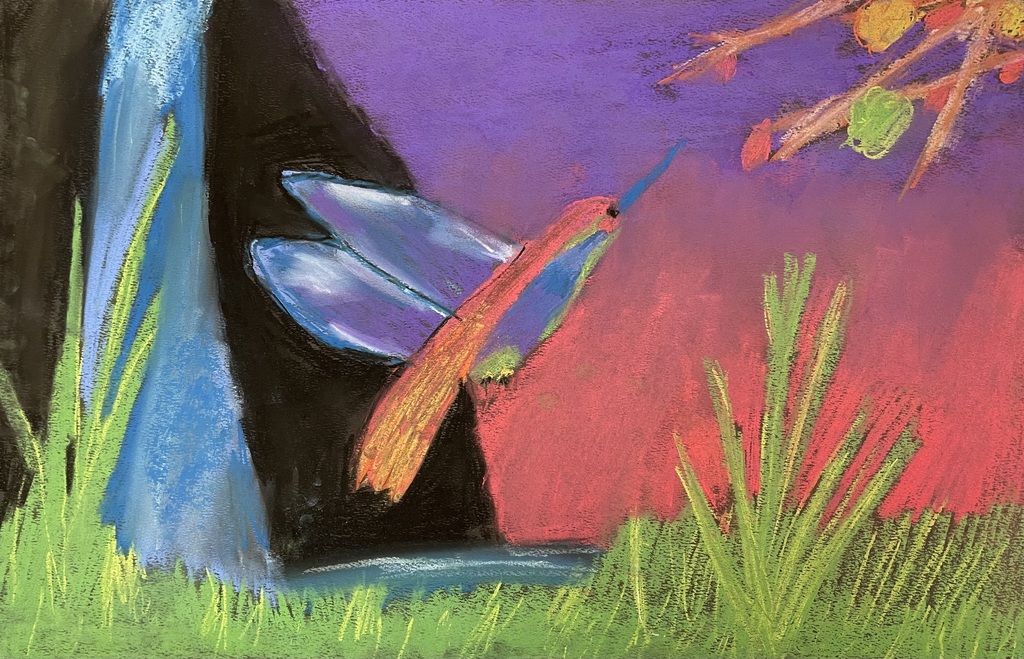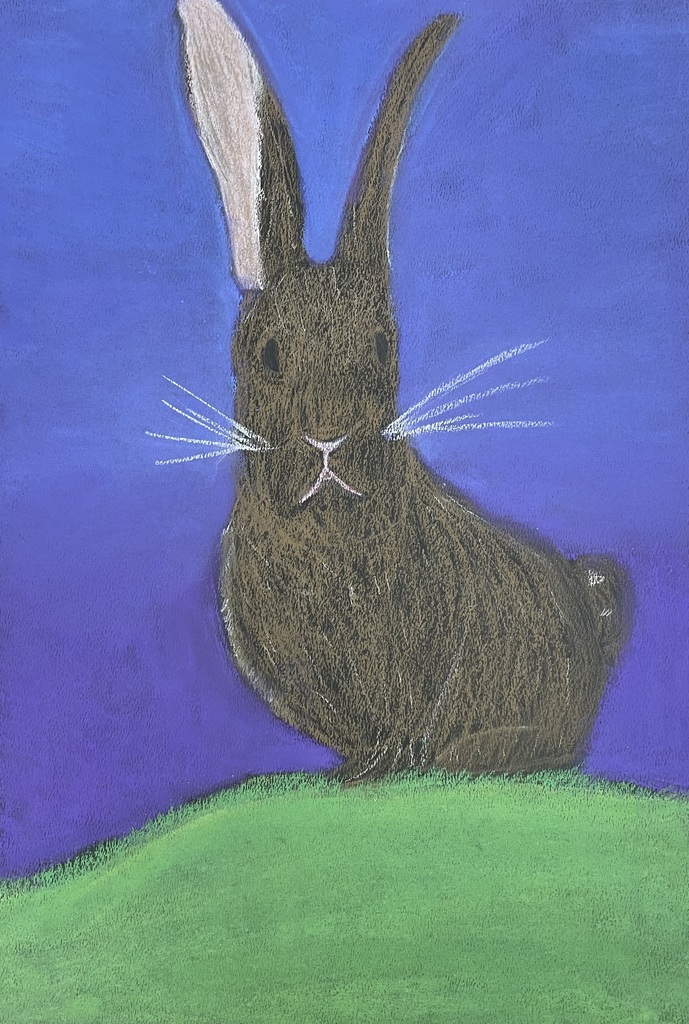 It's official! Governor McKee just announced that masking on school buses is no longer a requirement in RI.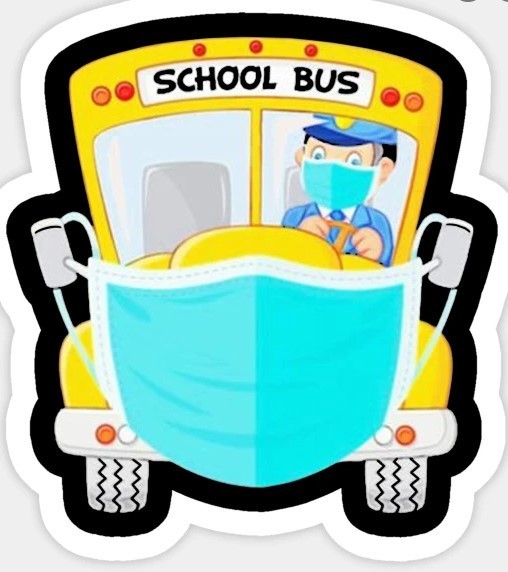 Clarification on Mask Use for Buses: While the CDC has dropped its mandate for mask use on buses, the US Department of Transportation is maintaining a requirement for mask-wearing through March 18th. See:
https://www.transportation.gov/safety/mask-travel-guidance
While we feel compelled to share this information with you, we will not be policing the use of masks on school buses.

Aboubacar Camara, West African dance and drumming artist in residence at URI, led a workshop with SHS music students. Students experienced an intro to African drumming and history using 15 authentic djembes. Thank you to URI for sponsoring this program!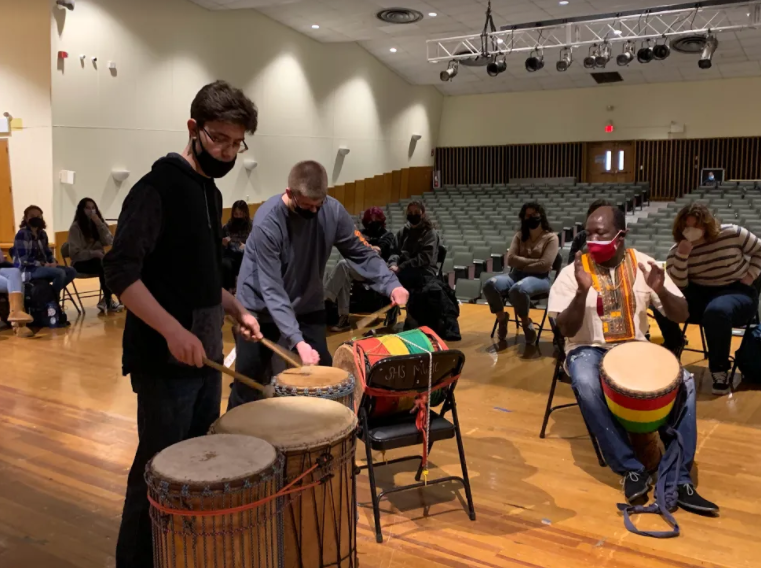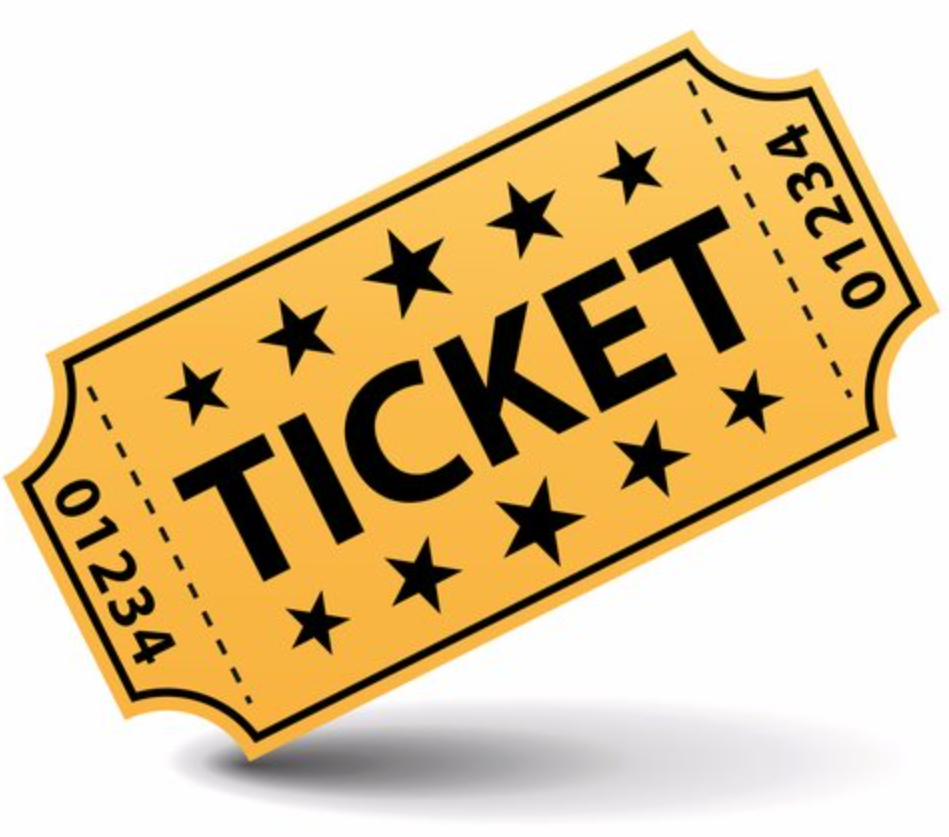 Virtual Parent Focus Group for Middle & High School Parents. Southern Providence County Regional Prevention Coalition wants to know your thoughts about youth substance use and prevention. Sign up at tinyurl.com/smithfieldfocusgroup . The focus group session will take 45 minutes and participants receive a $20 gift card.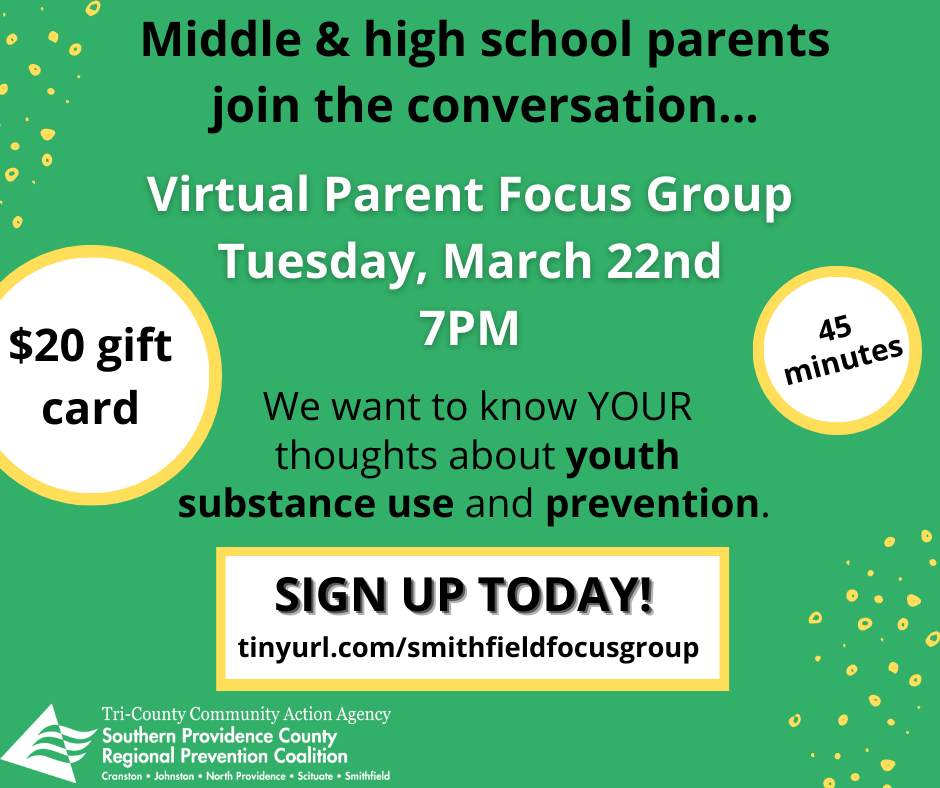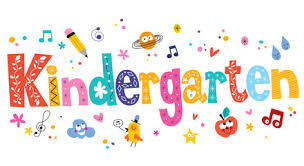 Fifth graders at LaPerche are creating a class mural that they designed in art class. The mural is named "Jungle of Color" and is symbolic of the fact that we all belong together despite our differences.

Due to the difficulty keeping up with today's storm, we will be having a snow day, rather than a 2-hour delay. NO DISTANCE LEARNING.

There is a one-hour delay today, Monday, February 14th, in Smithfield.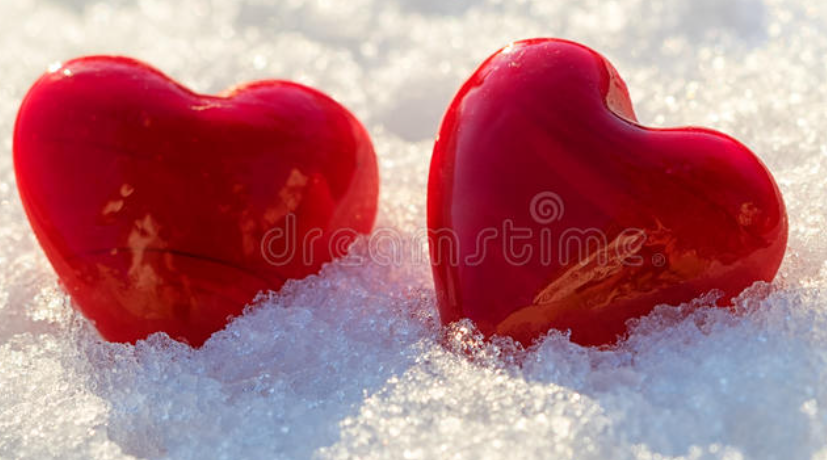 Students at Pleasant View enjoyed a virtual visit from author, Jeff Kubiak, who read his book, "One Drop of Kindness", highlighting the ripple effect that kindness can have on the world.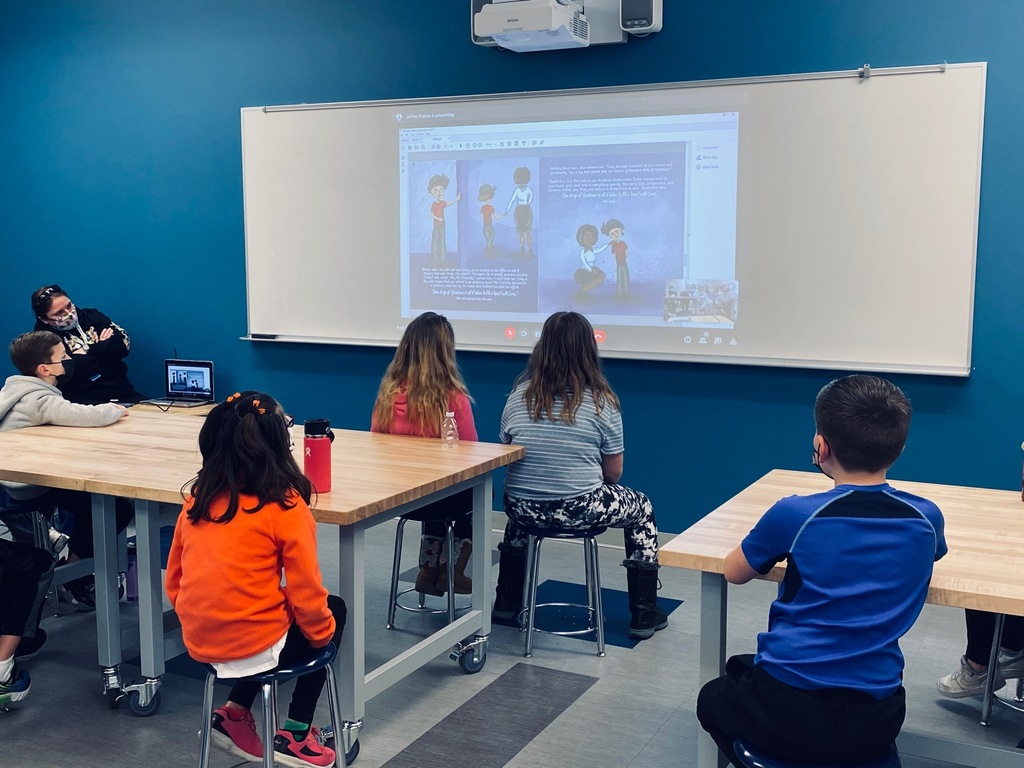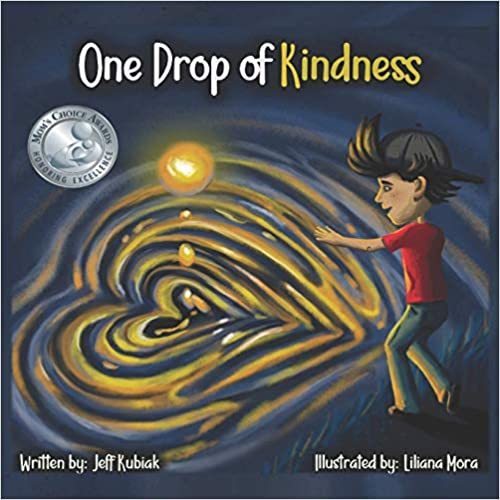 Help us celebrate National School Counseling Week 2022 by thanking our terrific counseling teams at GMS and SHS! #NSCW22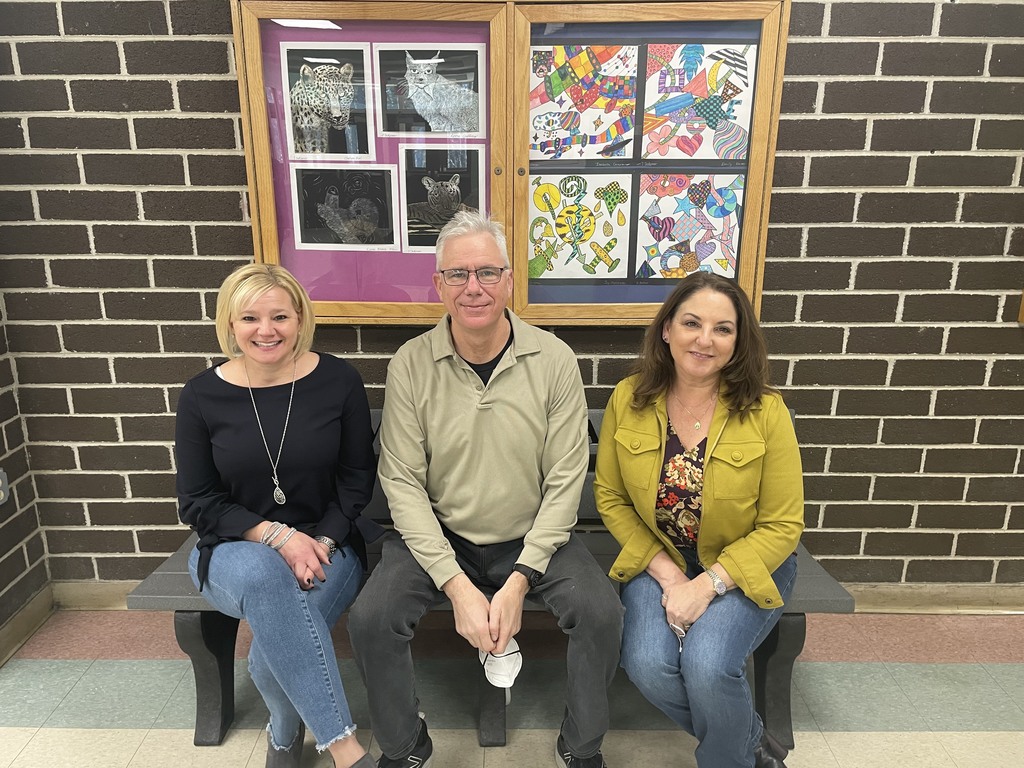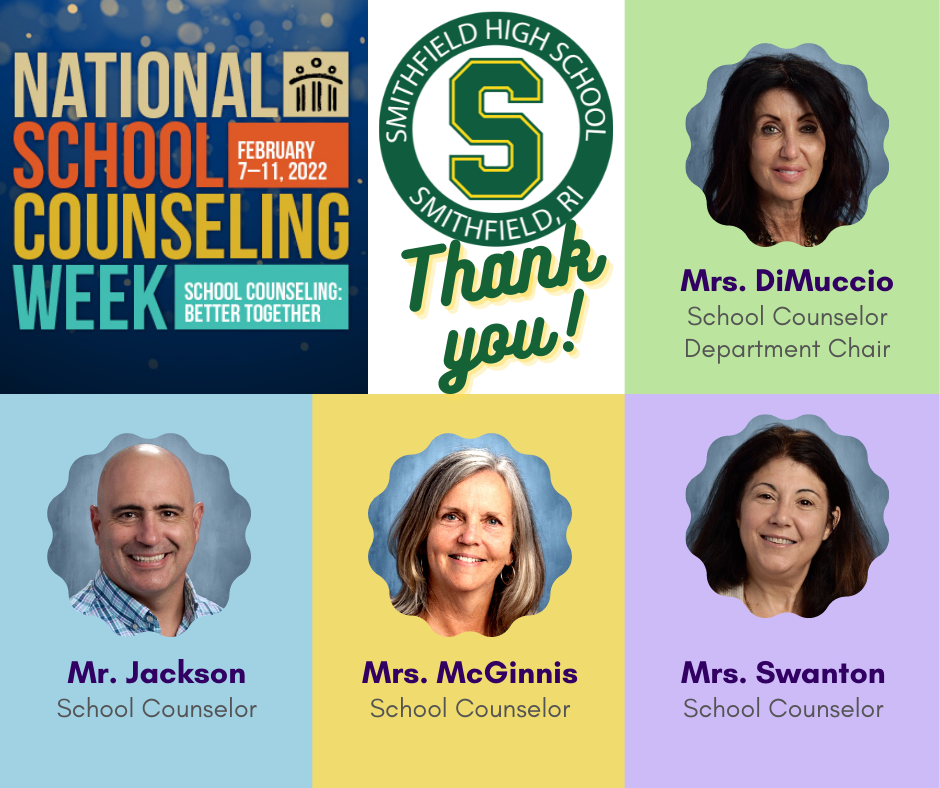 Old County Road partnered with Beth Very, the URI Coordinator of Computer Science Outreach, for an "Hour of Code" event for 4th and 5th grade students. Thank you to Beth and URI for this opportunity!