#EngageEnergizeEducate - Summer Arts Program for middle school students @SmithfieldSchls.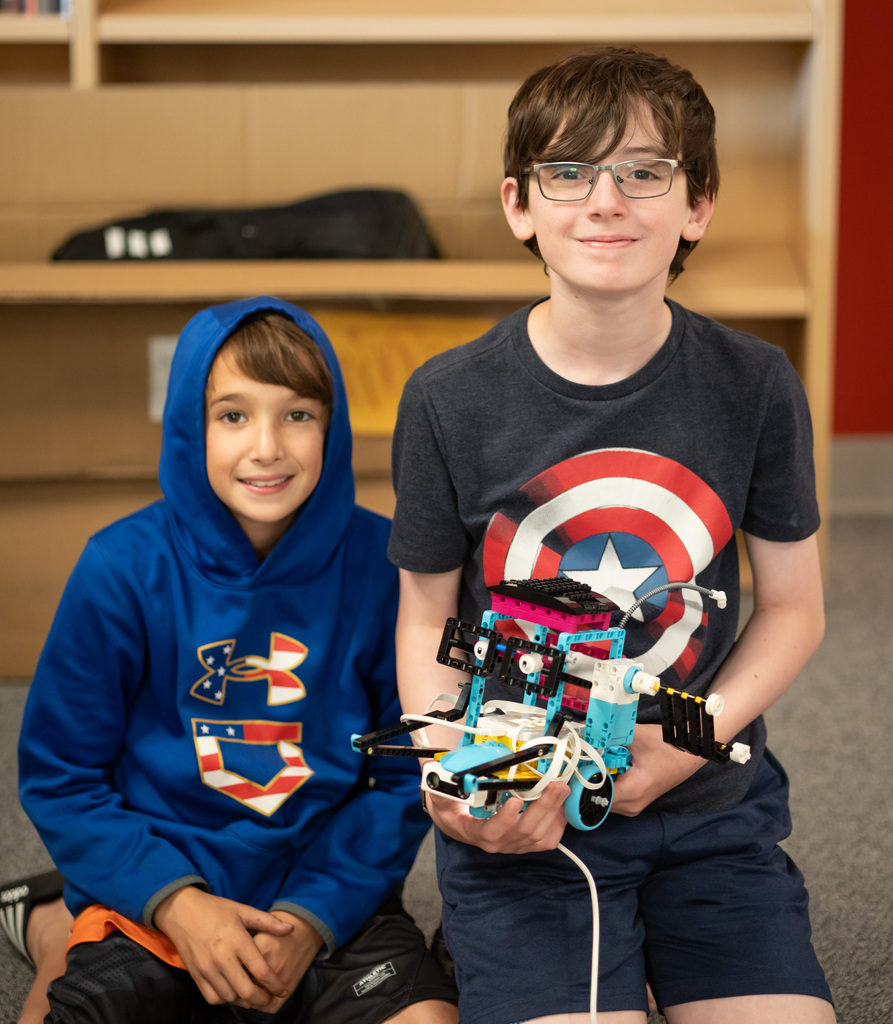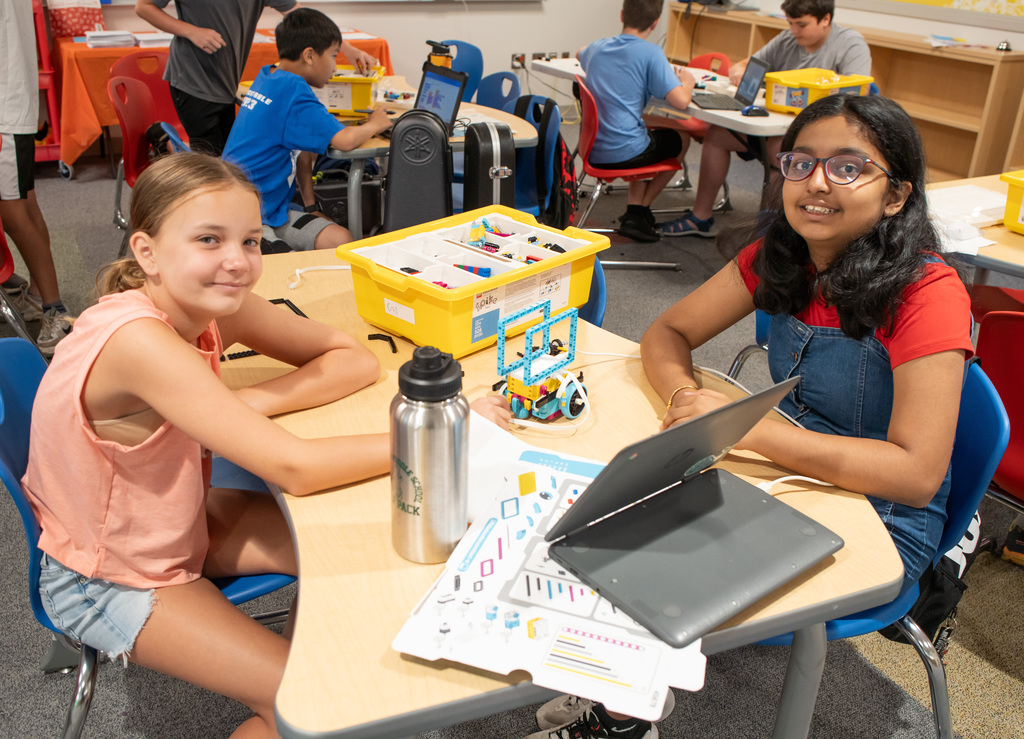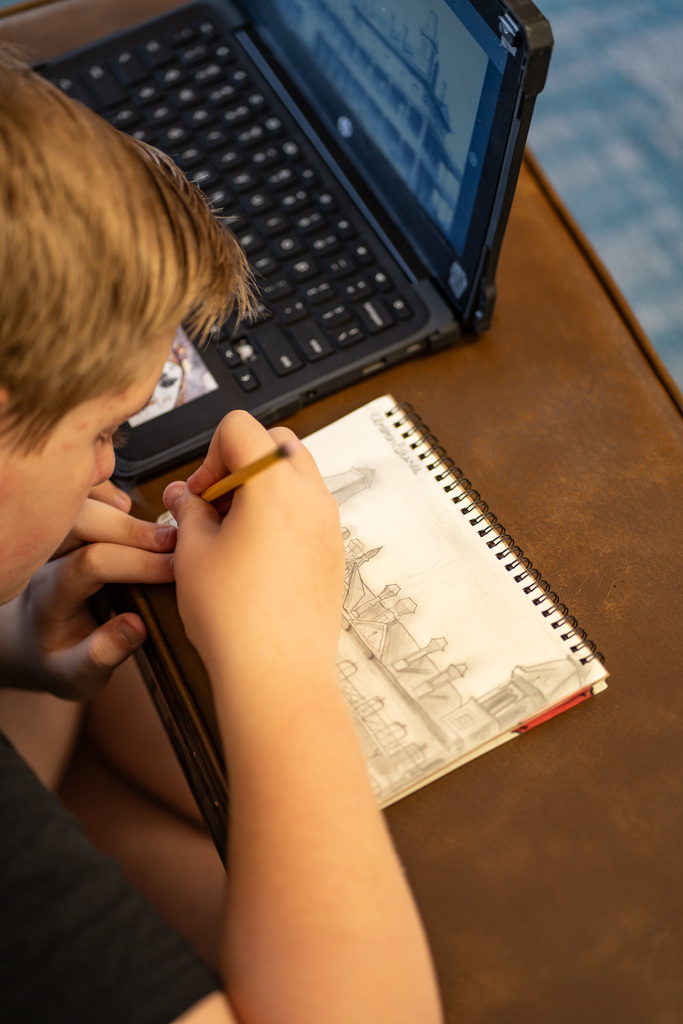 #ThrowbackThursday. As we look forward to the upcoming school year to #EngageEnergizeEducate, we celebrate our student graduates @SmithfieldSchls.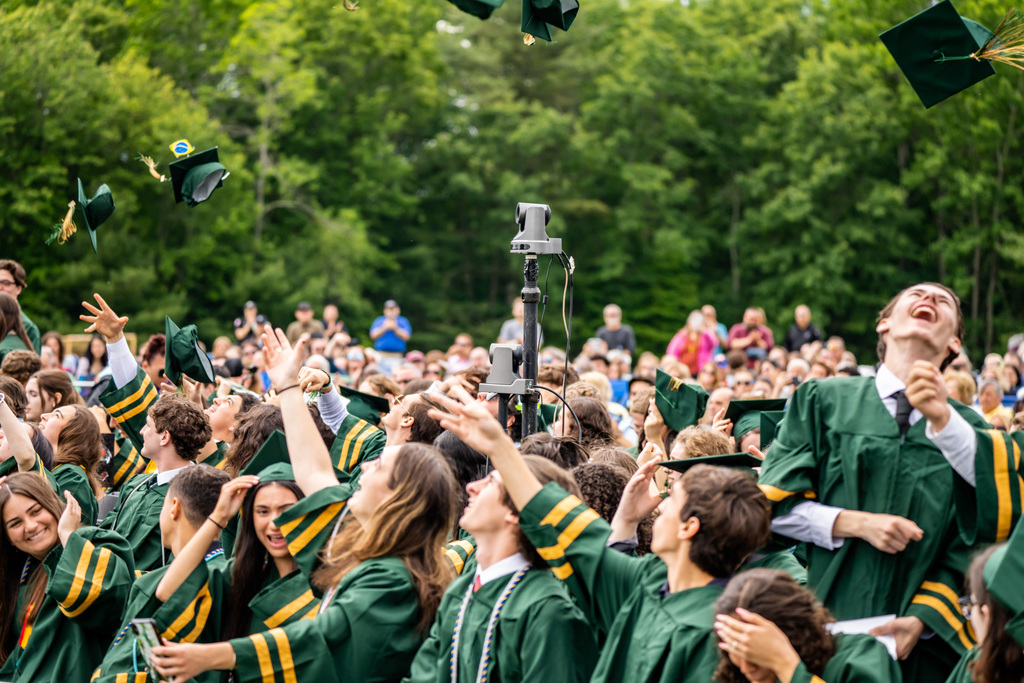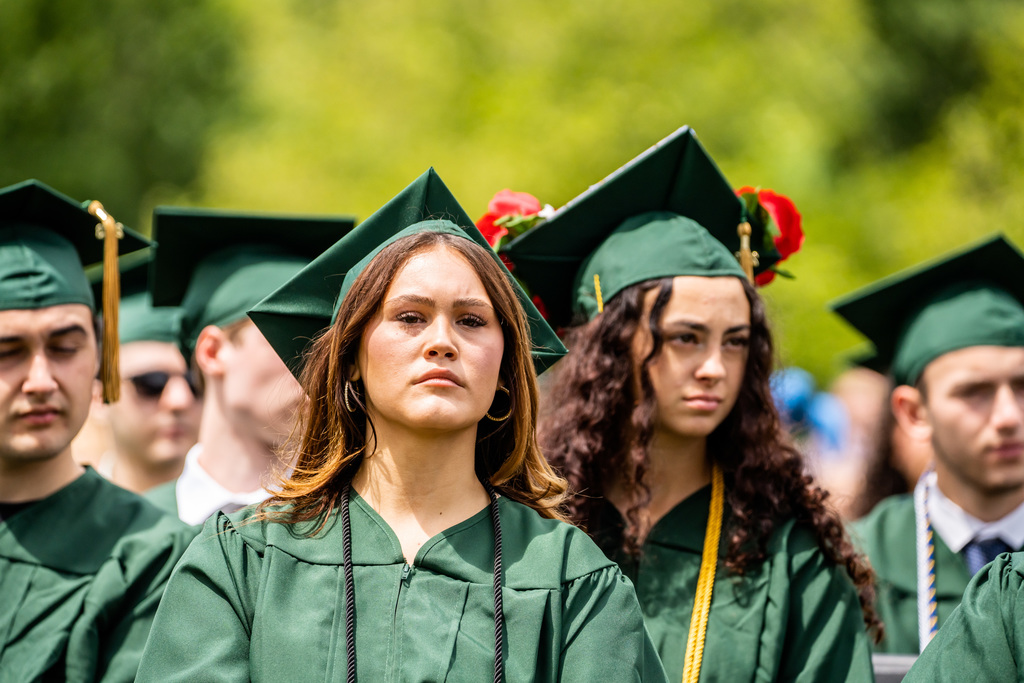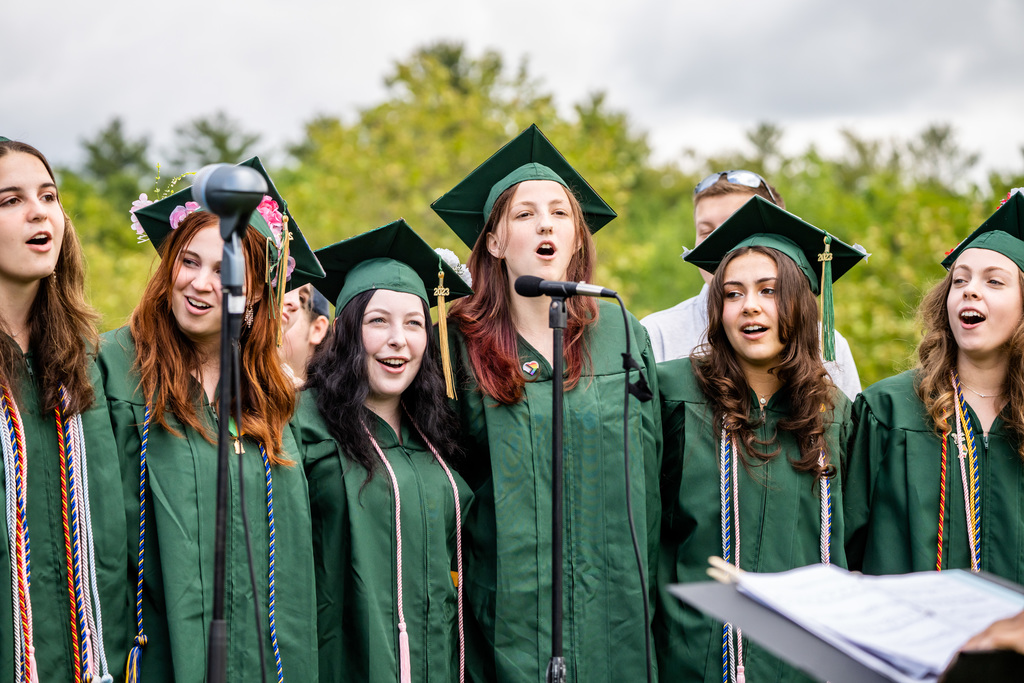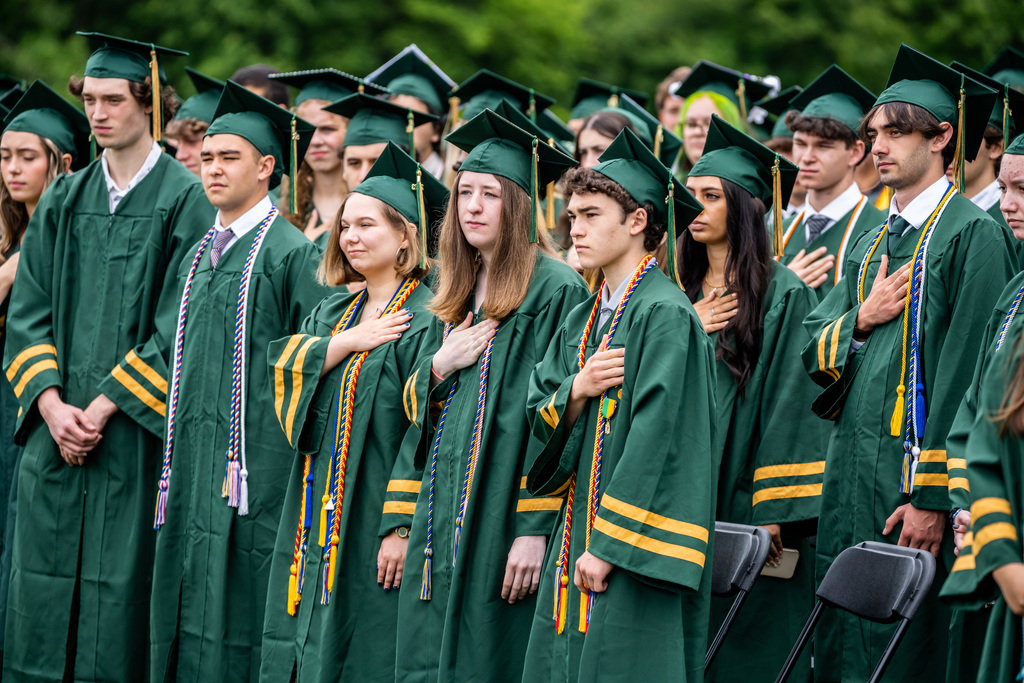 Renovations are occurring @SHS & @GMS this summer. At SHS, new flooring & ventilation systems are being installed. Gas lines were put in at both schools & the GMS gym is getting a much needed facelift.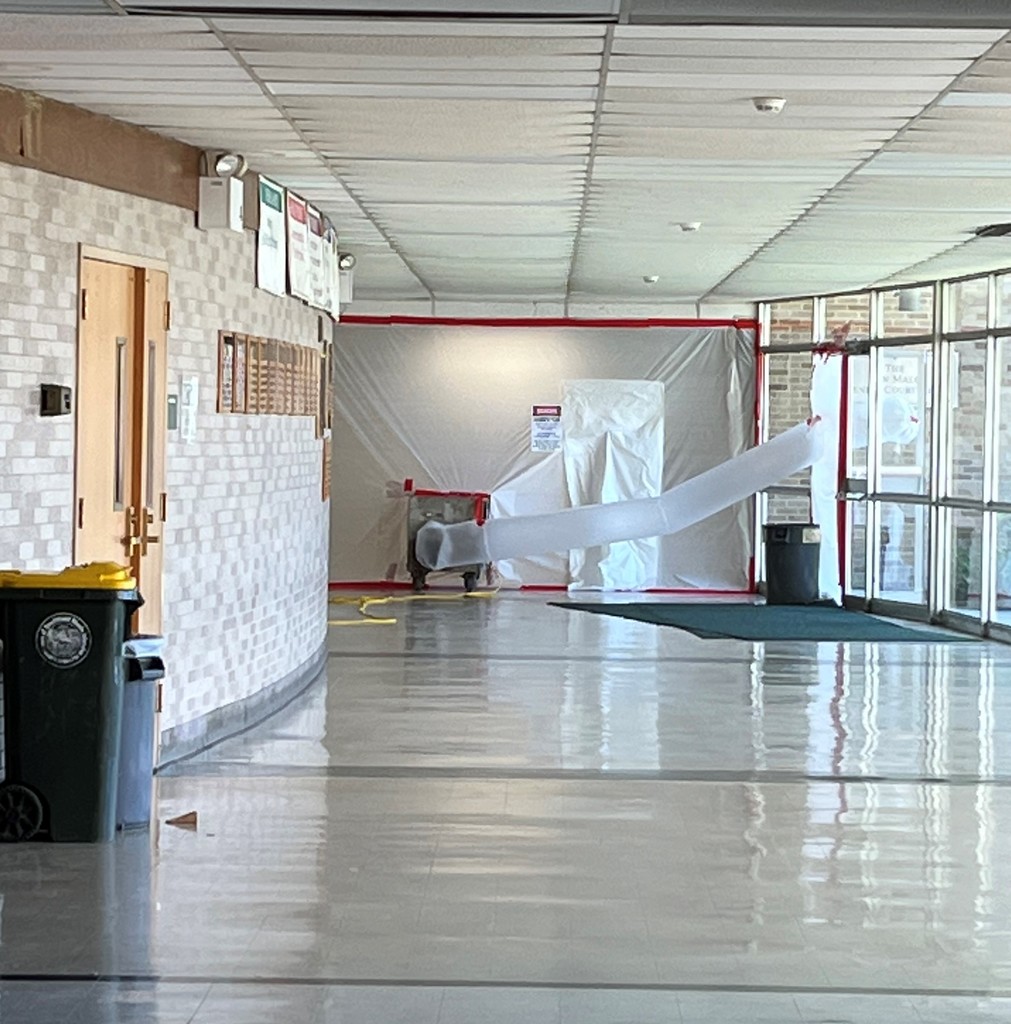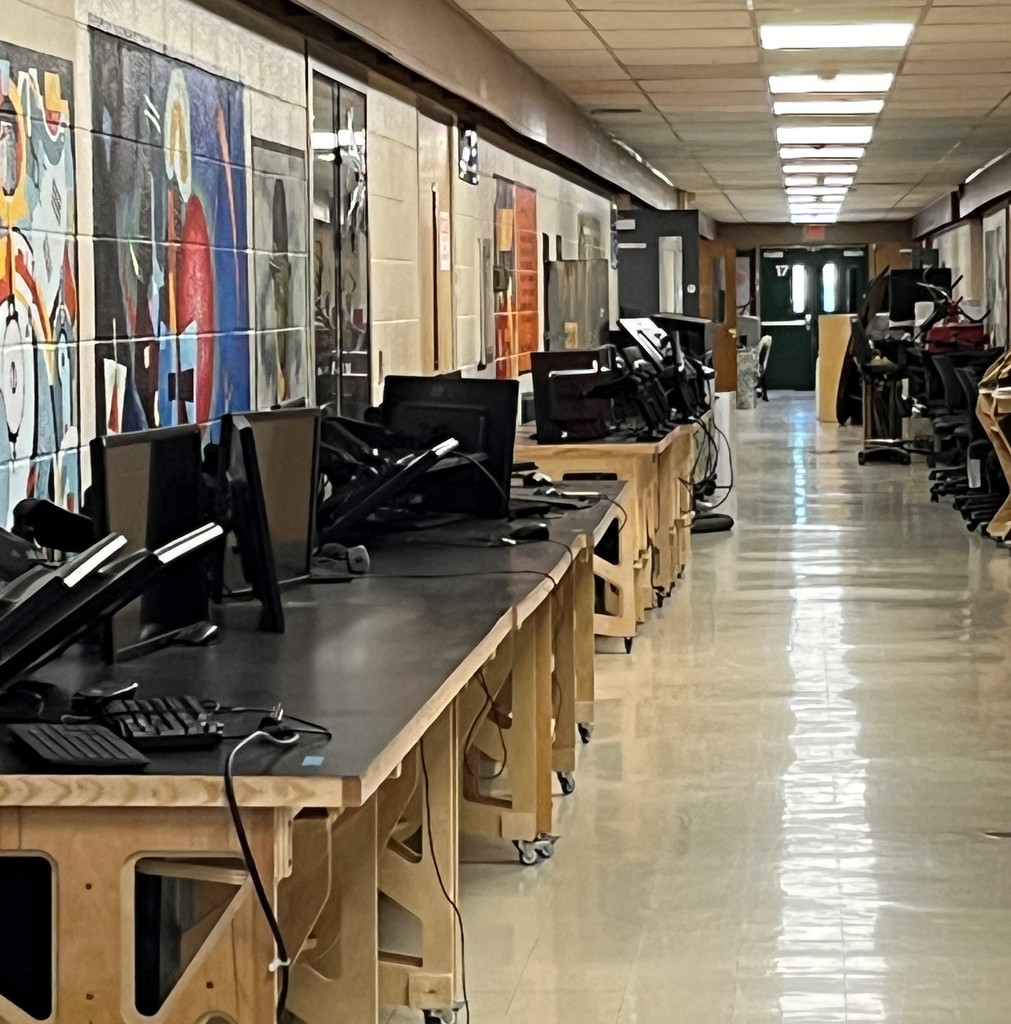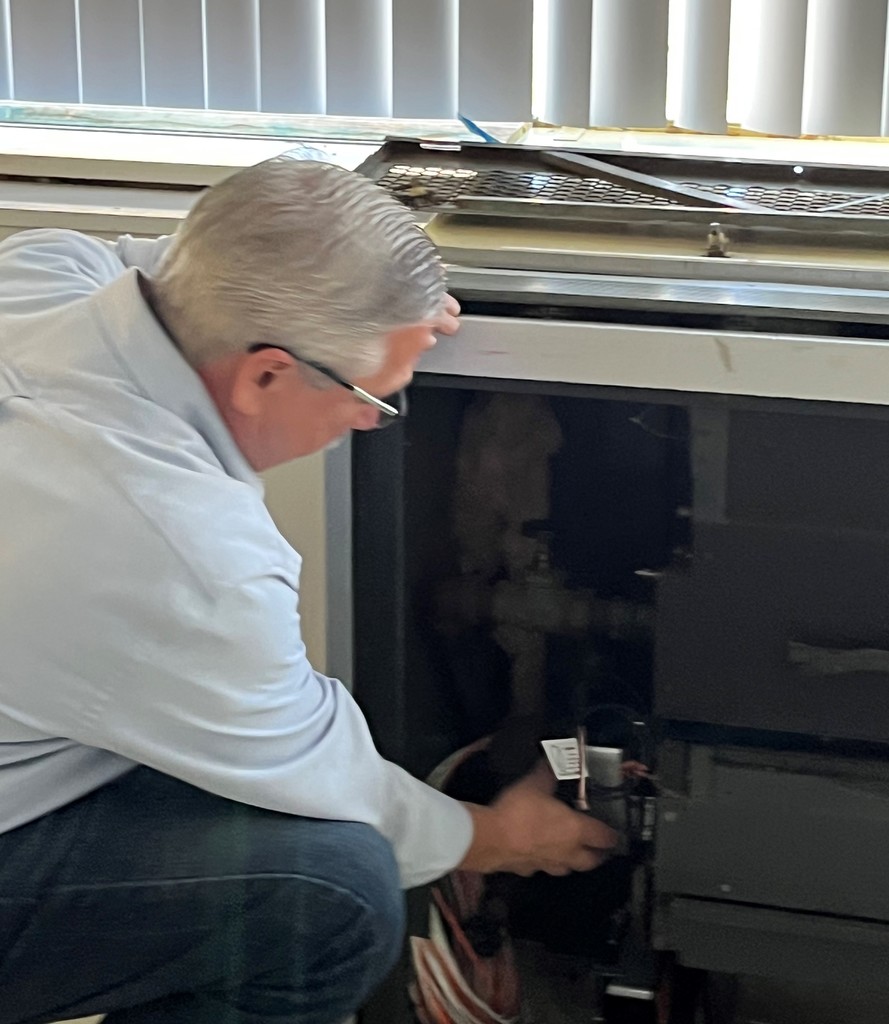 @SmithfieldSchls Summer ARTS program. #EngageEnergizeEducate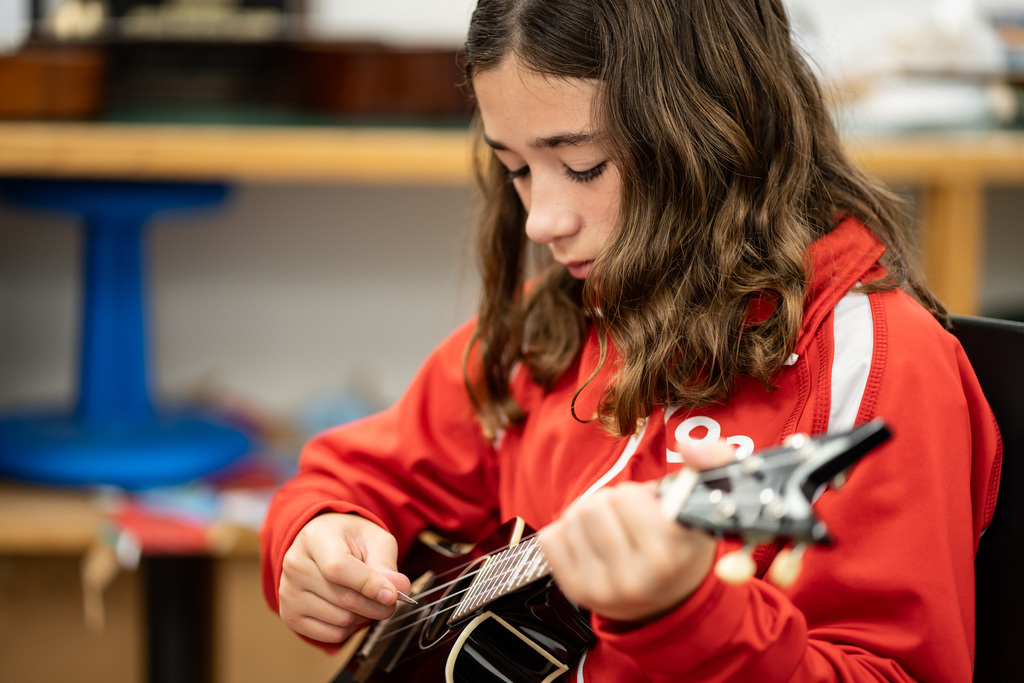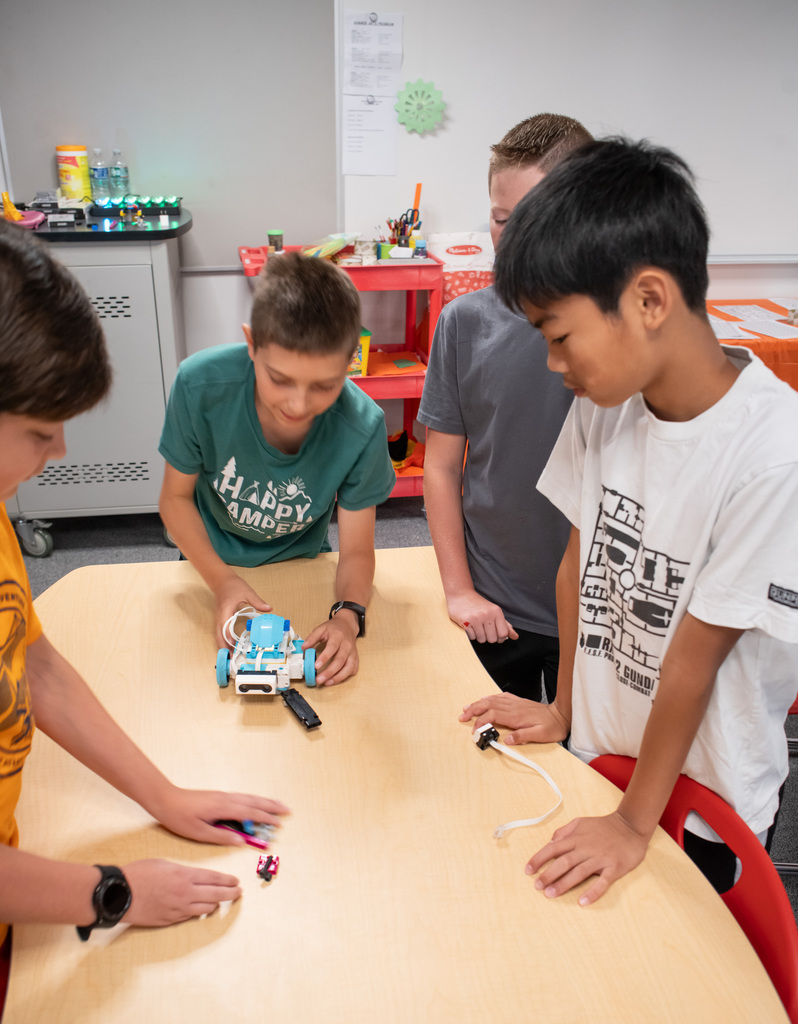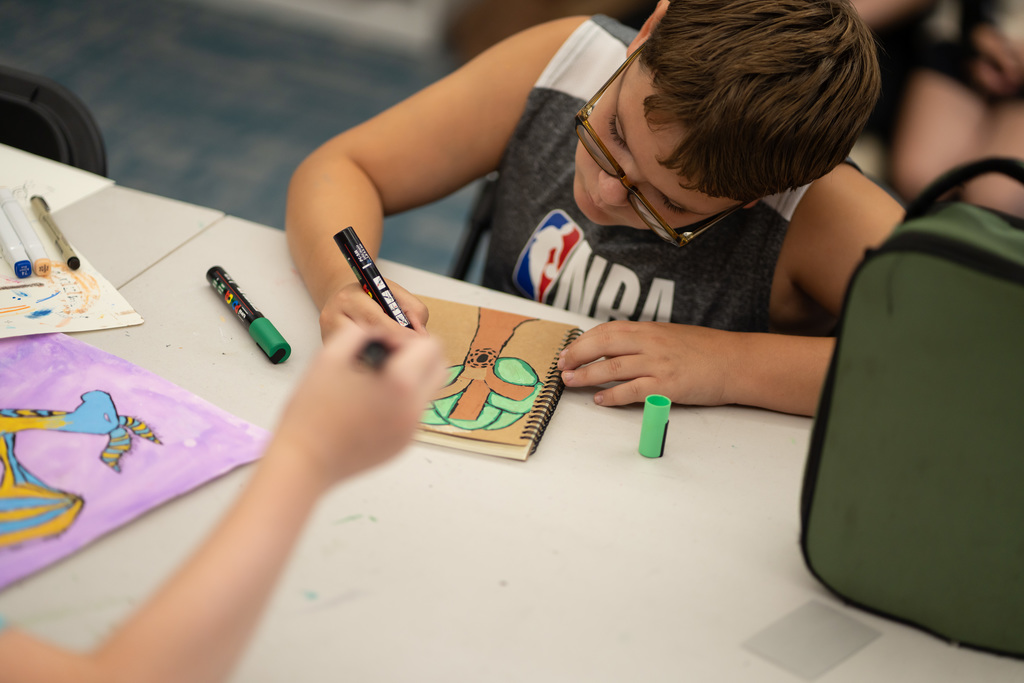 Students are programming Ozobots in the Summer Arts program & building robots @SmithfieldSchls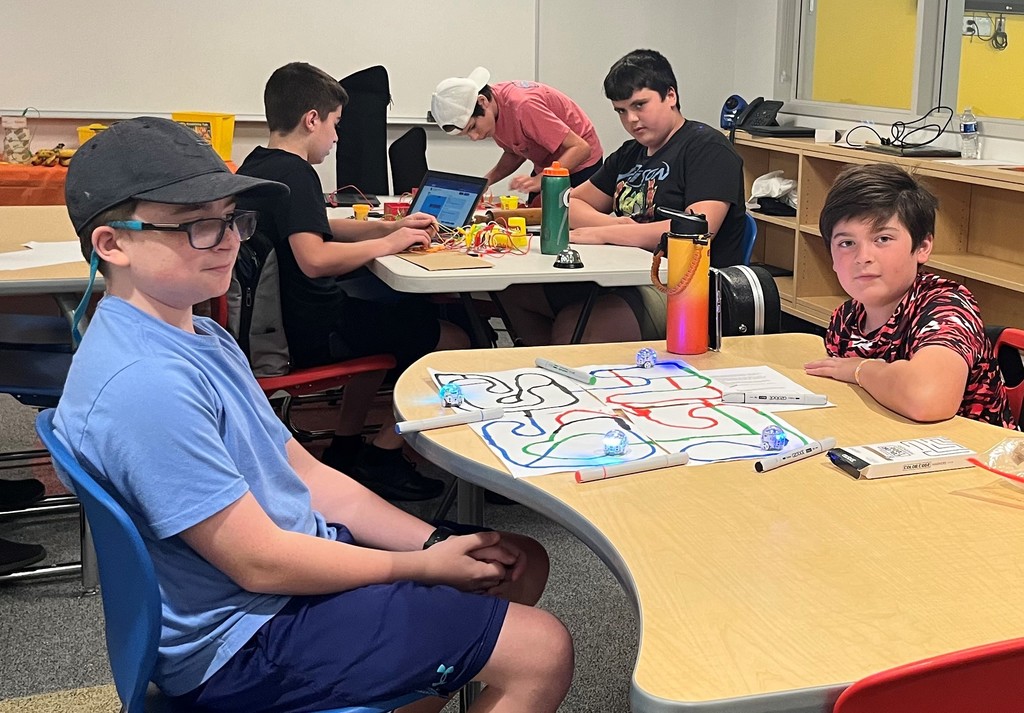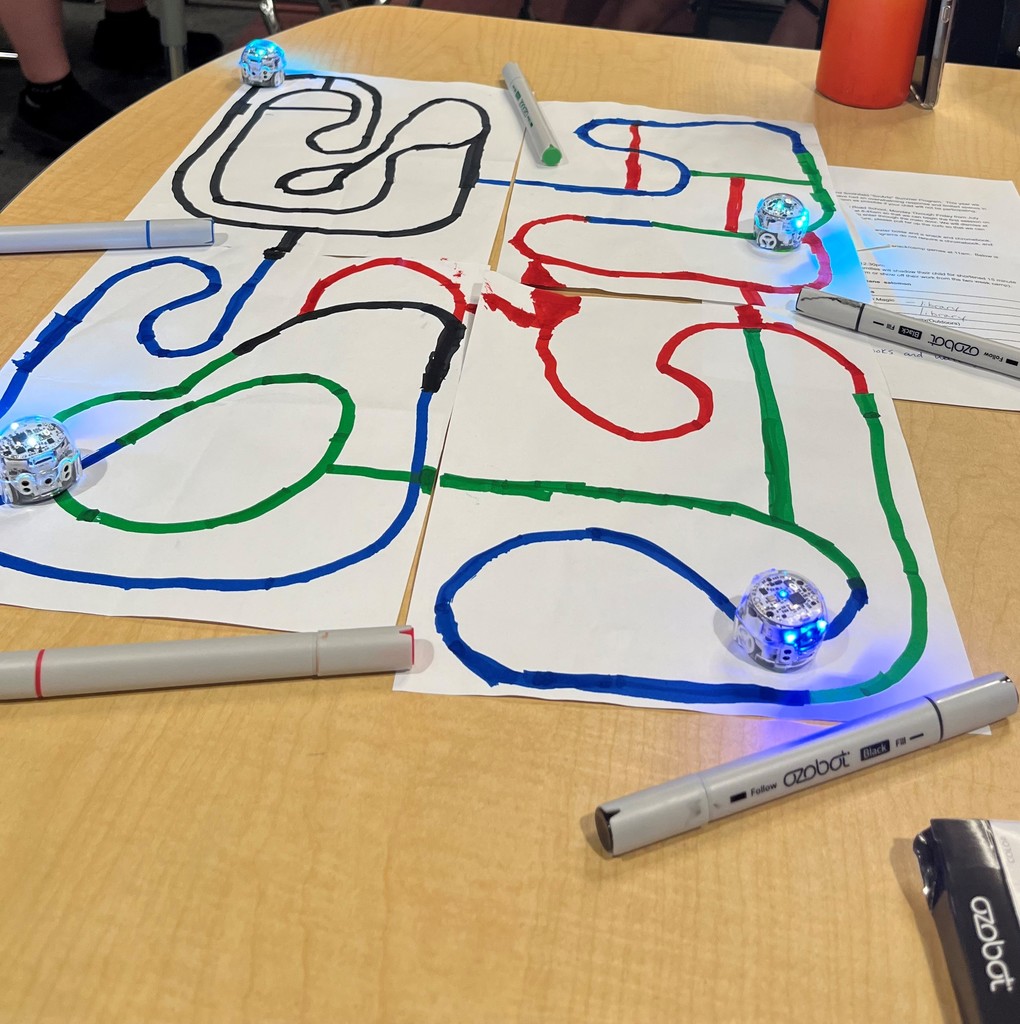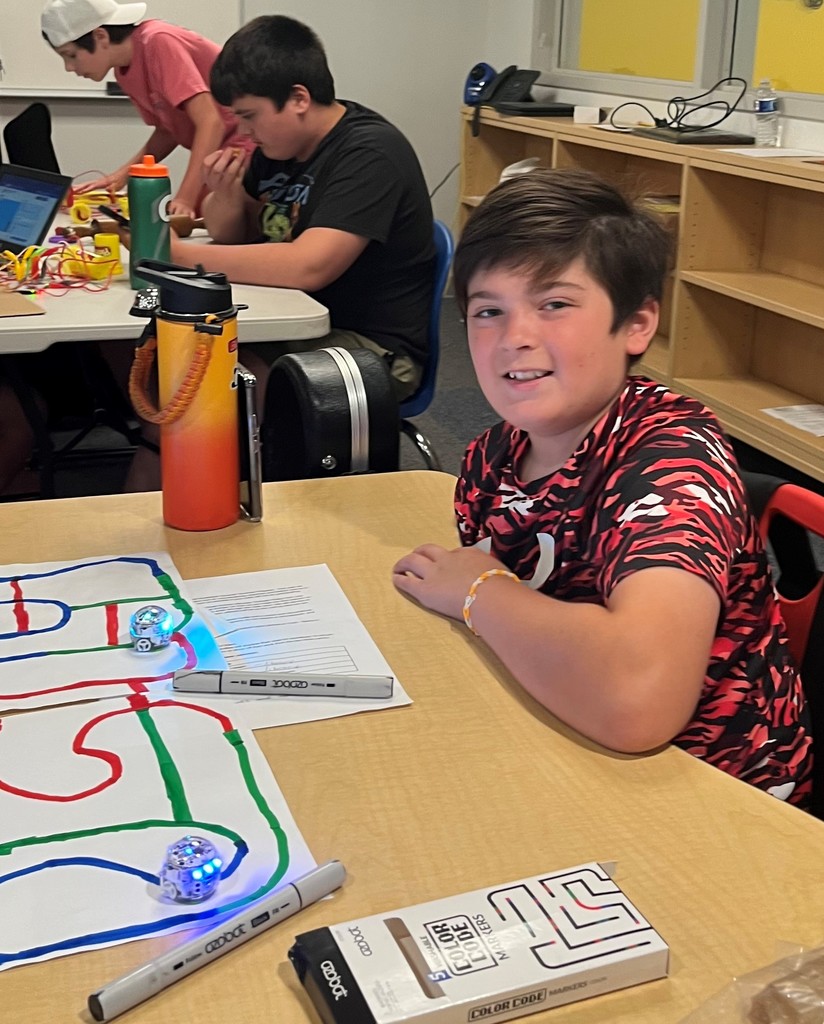 Our elementary principals are meeting to plan the opening of schools in just a month's time @SmithfieldSchls

Construction on a new athletic field & track is in full swing @SmithfieldSchls. This project will include concession stands, new bleachers, & entranceway.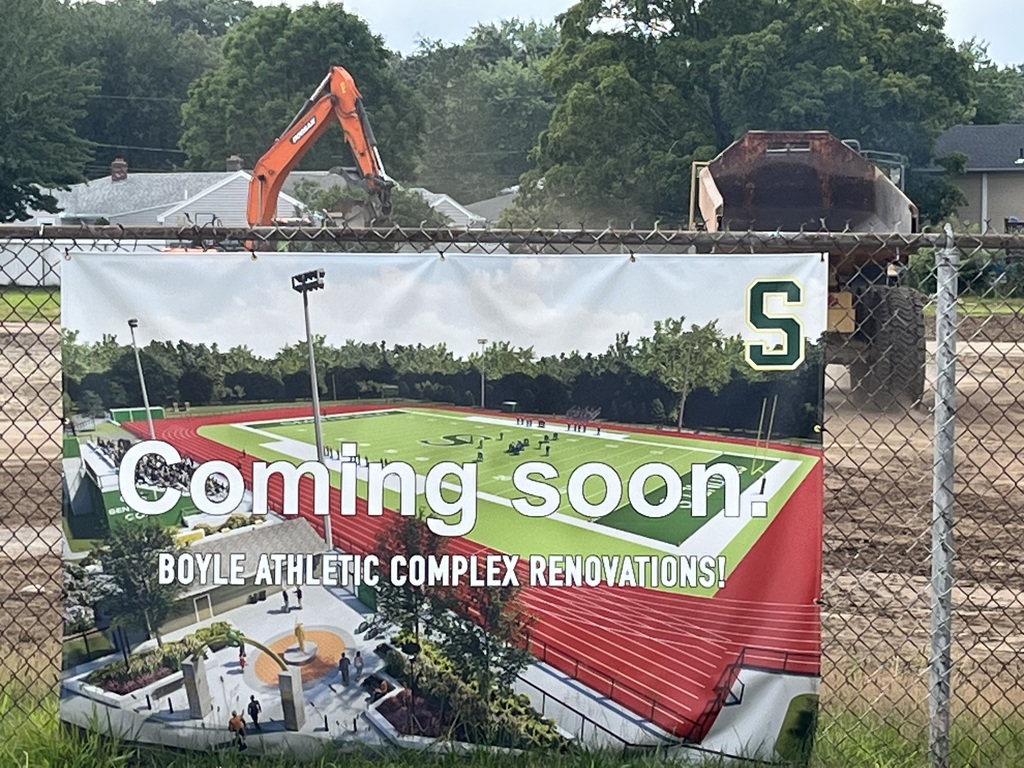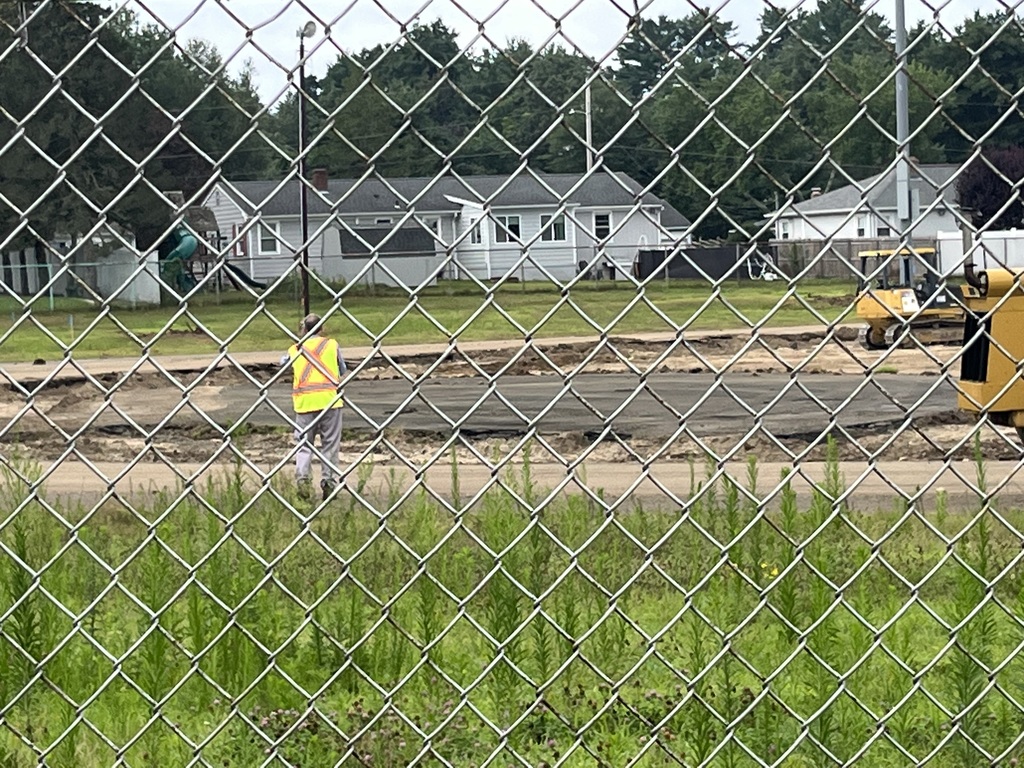 Robotics & coding are part of the Summer Arts Program this summer. The Robotics classes are new additions this summer for middle school students. SMARTS Showcase is Friday at OCRS.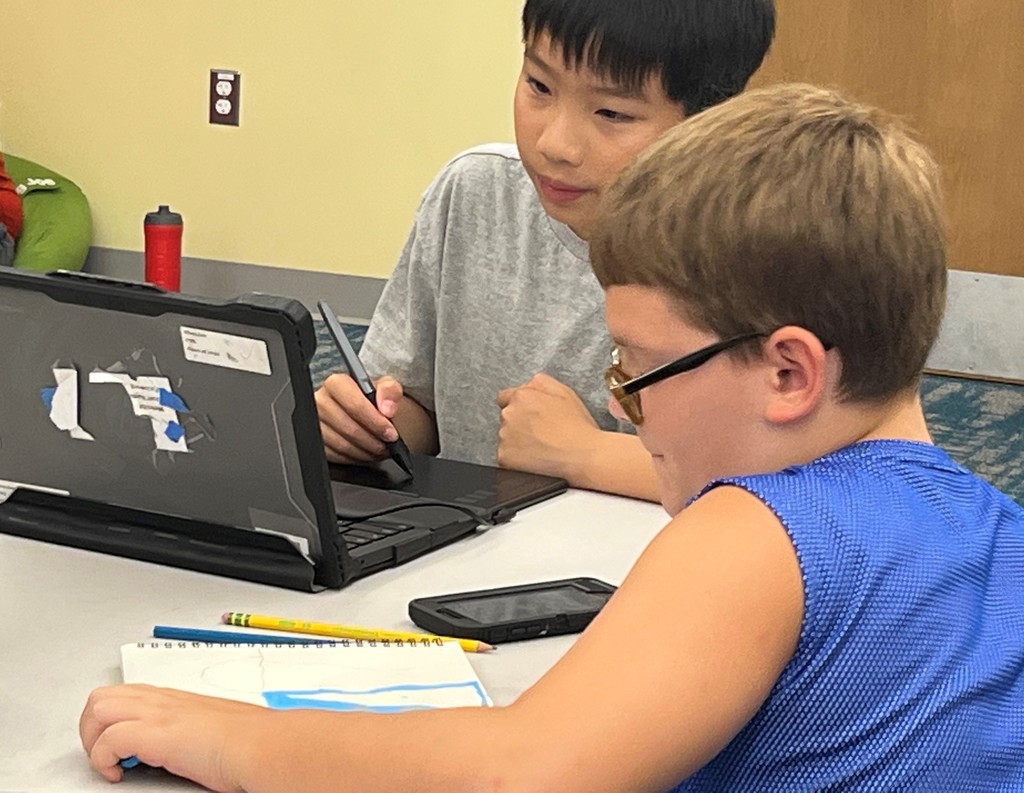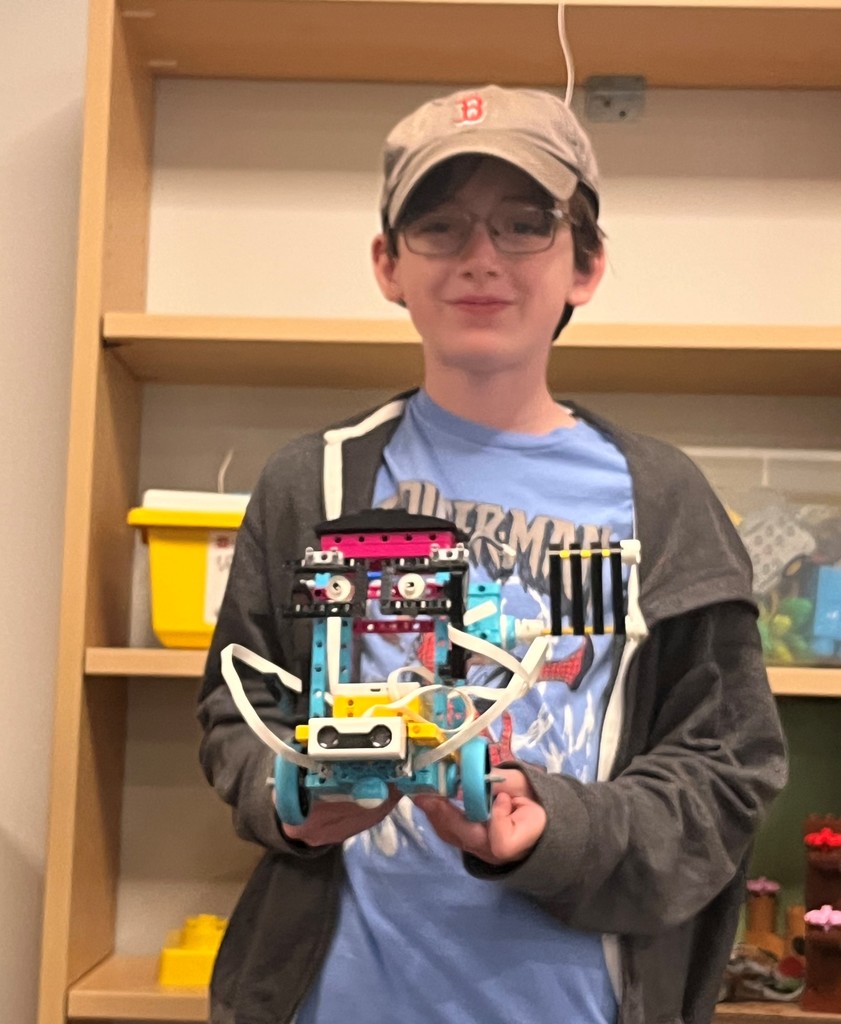 Happy Fourth to all!


There are several locations in RI that are offering free summer meals for children and teens. Call 211 for locations near Smithfield.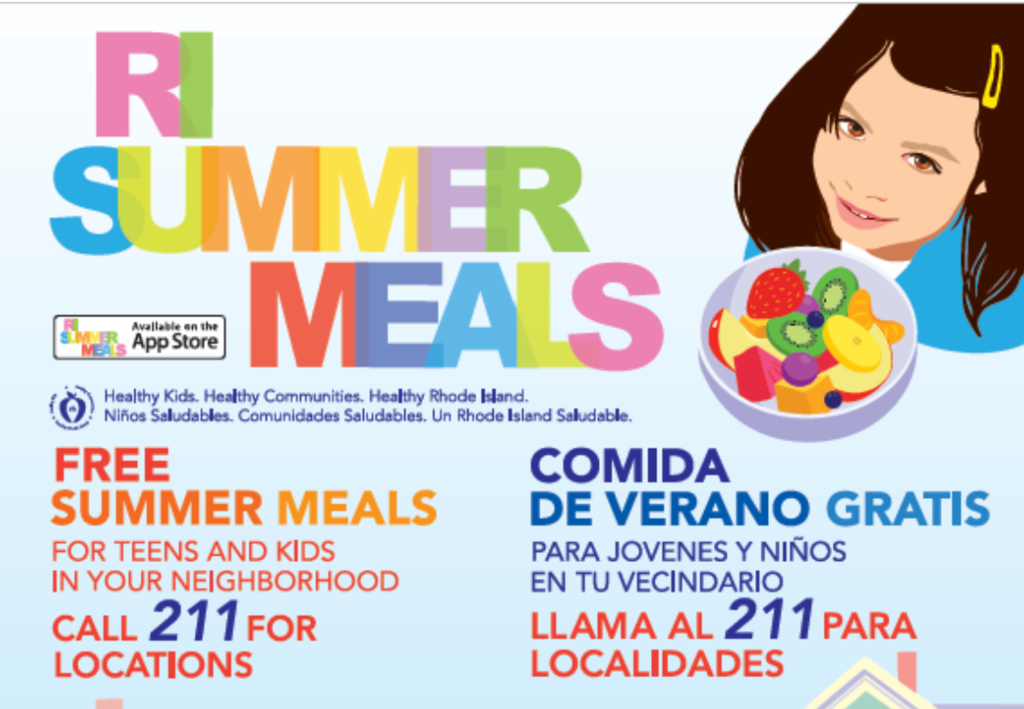 What do Smithfield teachers do on their first week of summer break? Come back to work for professional development on the new elementary math program! We are so thankful for our dedicated teachers!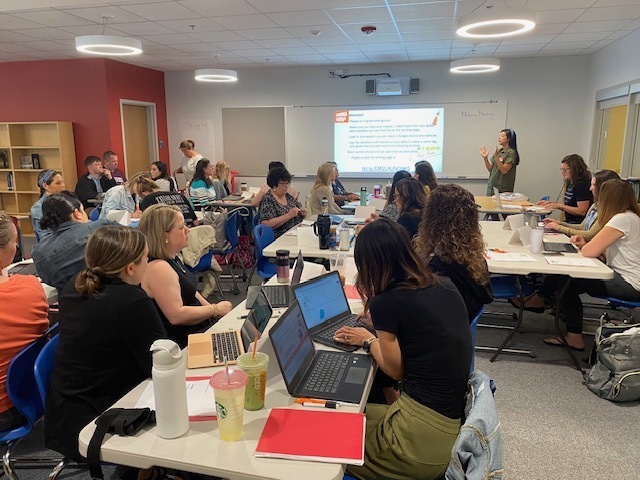 In honor of Juneteenth which was first recognized as a federal holiday in 2021. Governor McKee will sign legislation making Juneteenth a state holiday in Rhode Island.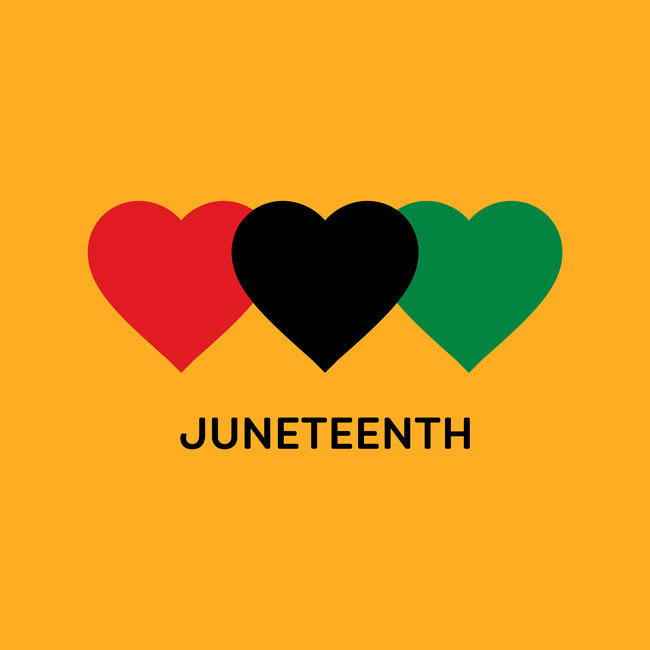 Congratulations to art teachers, Will Plante and Jessica DeRemer, on the fantastic art show at GMS!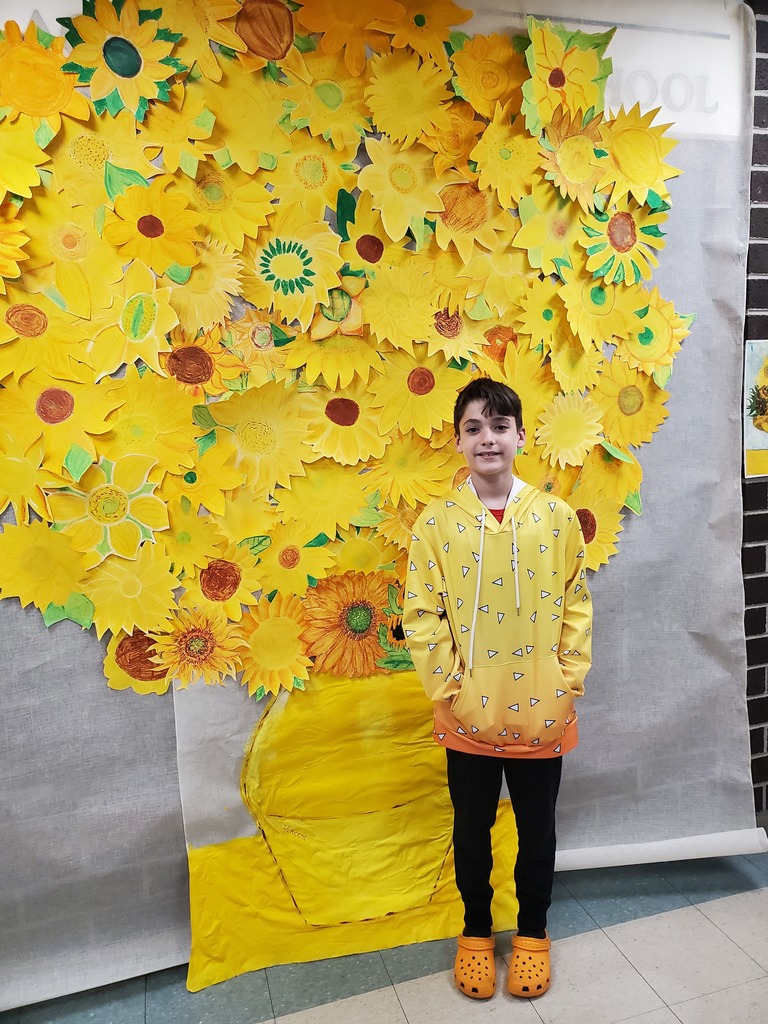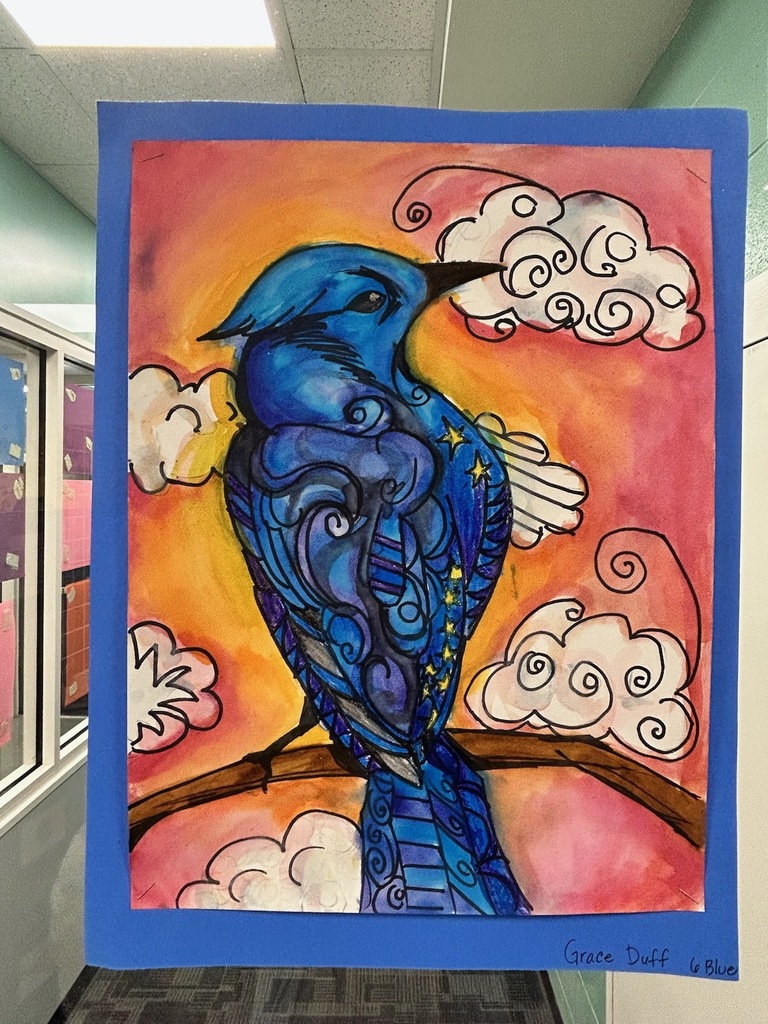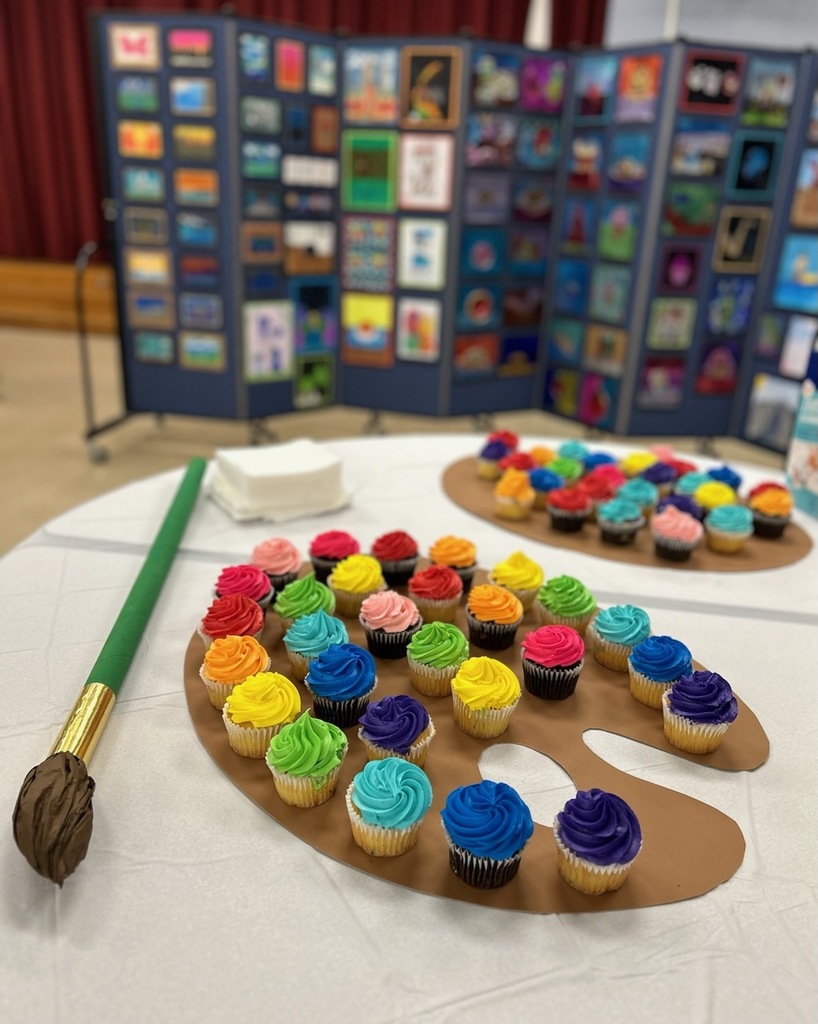 A group of Ms. Brophy's 6th-grade students participated in an enrichment program this year called Music Art Poetry Synchronized (MAPS). GMS students wrote original poems that students in Hartford, CT transformed into music. The project culminated with a trip to Hartford to recite their poems to music.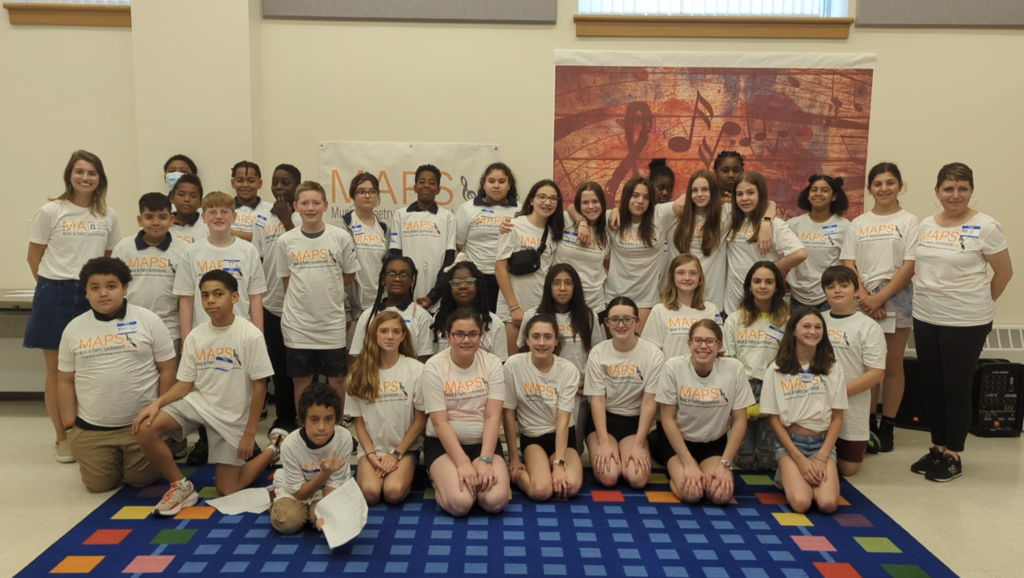 Graduation is bittersweet for our School Community. Graduation is just a few days away. Congrats Class of 2023 @SmithfieldSchls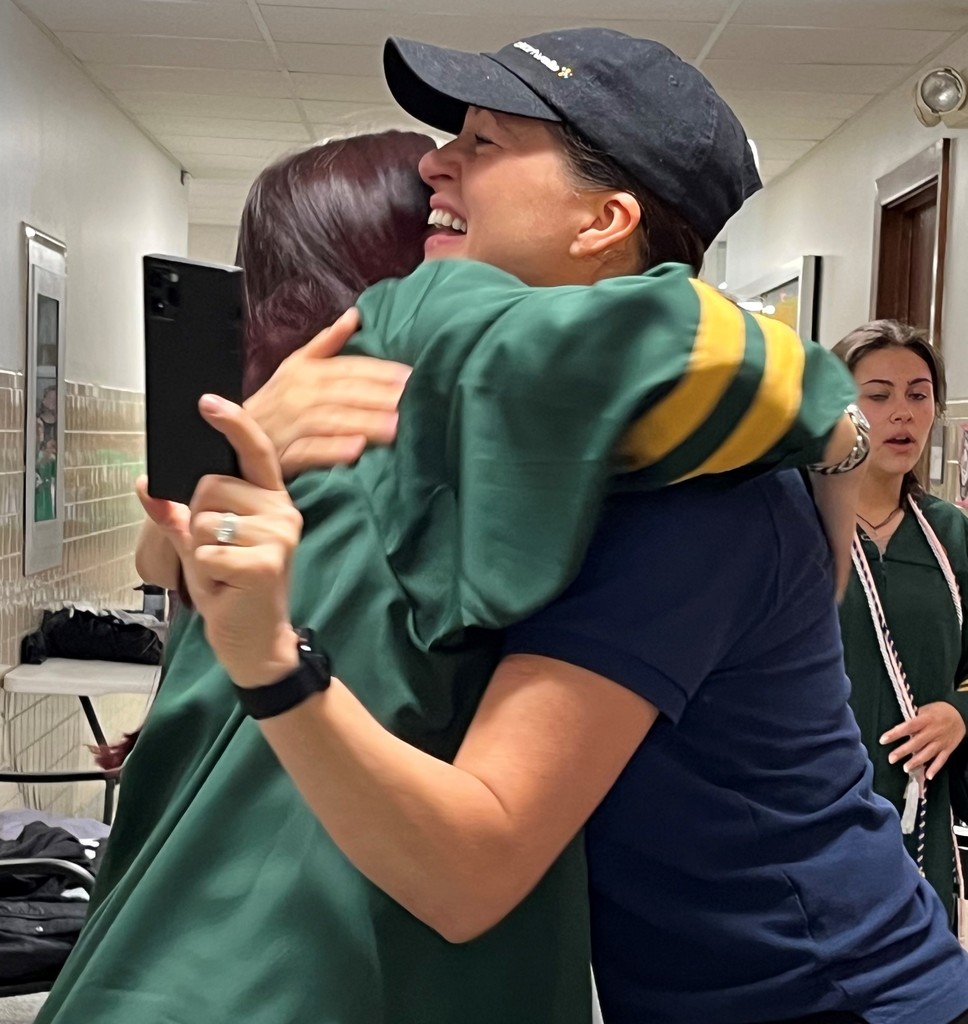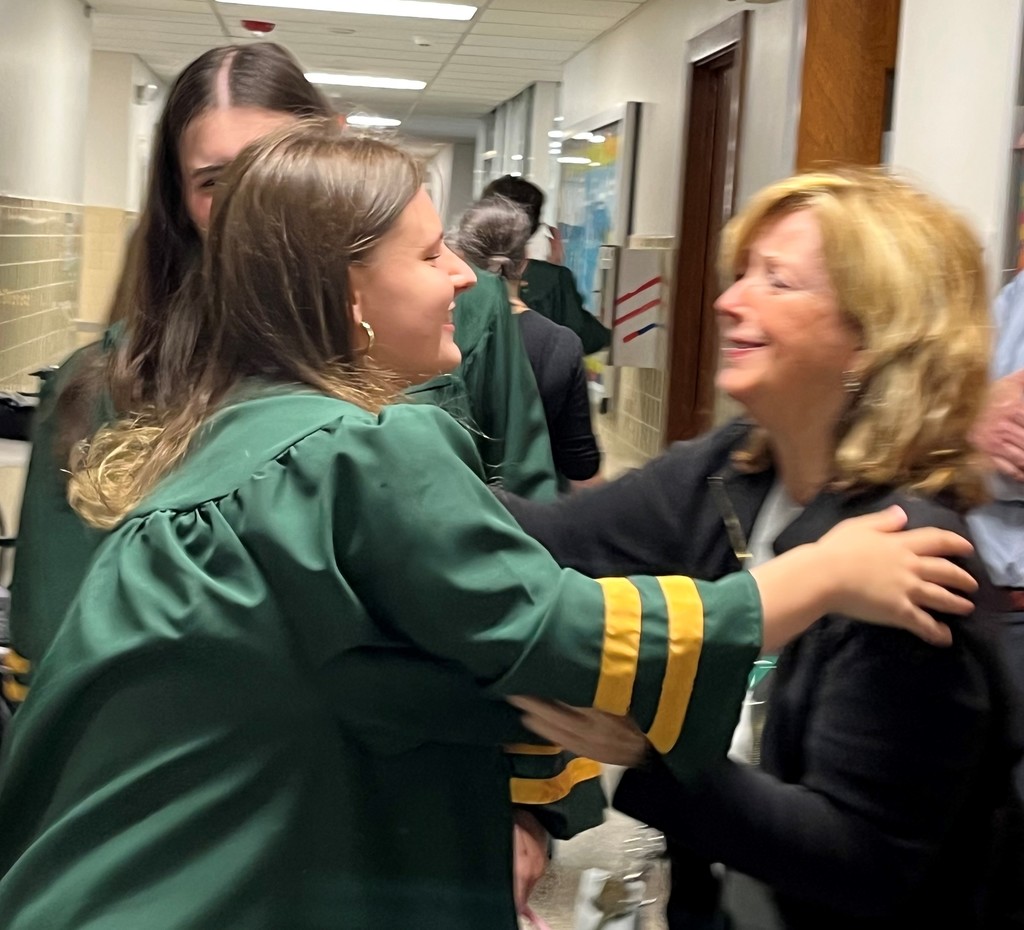 Trying on our caps & gowns as graduation quickly approaches @SmithfieldSchls. #Classof23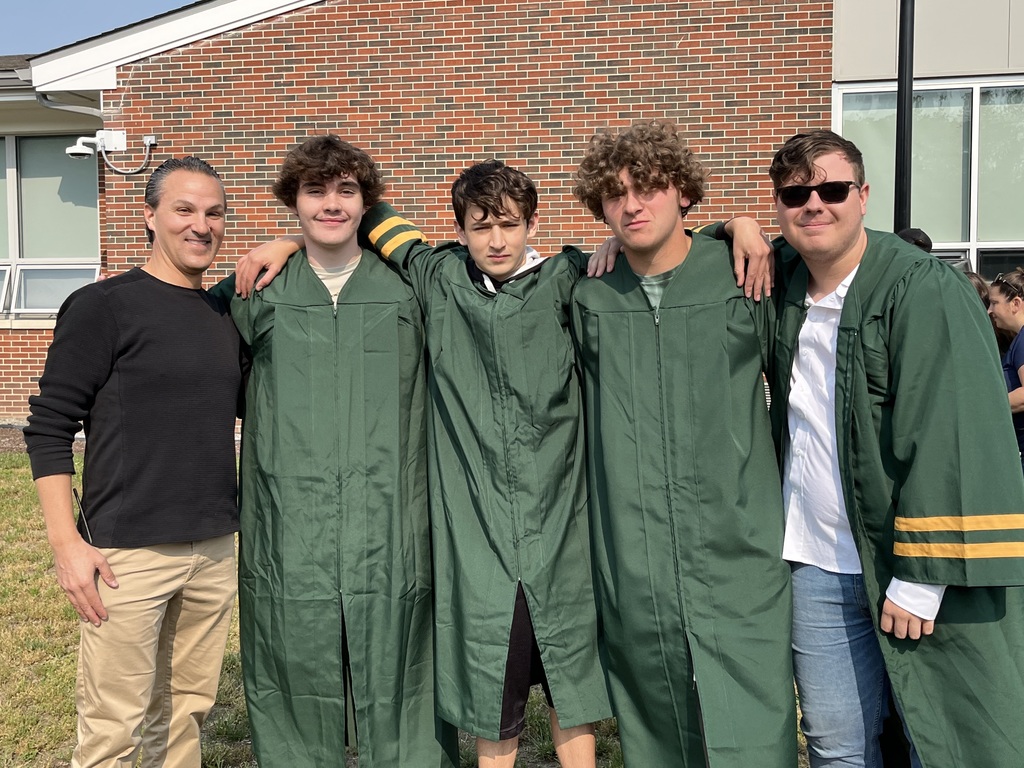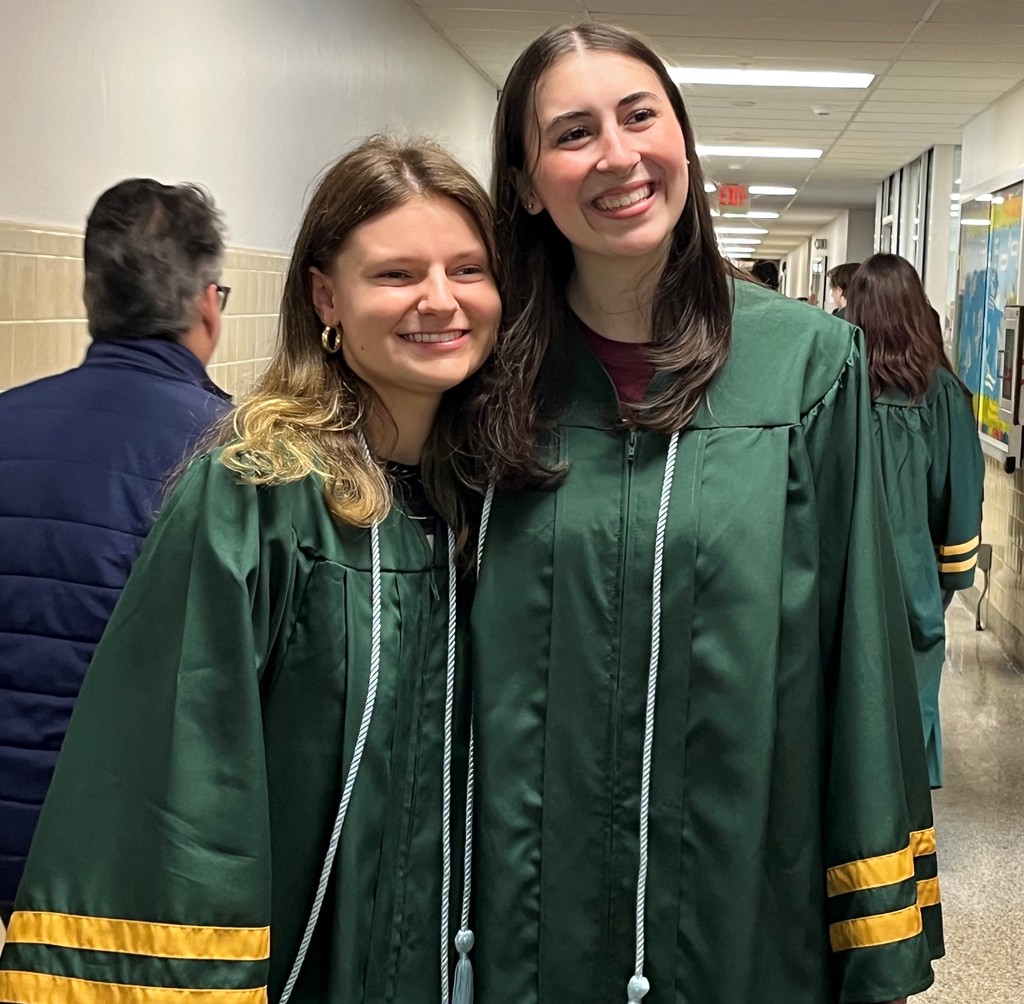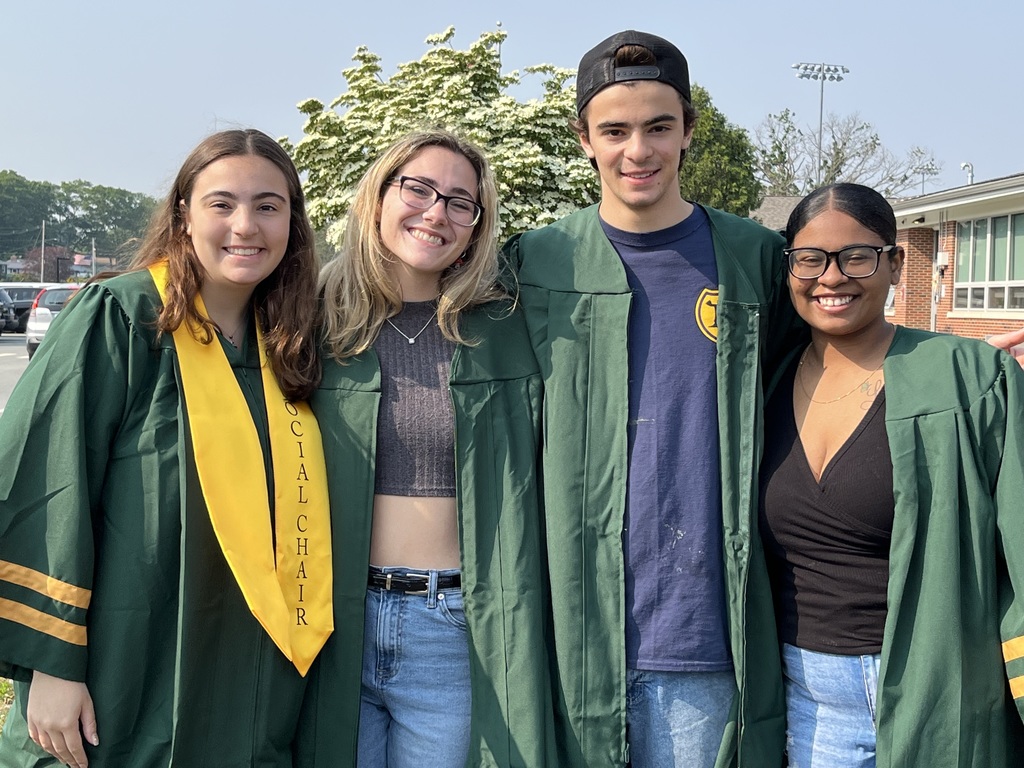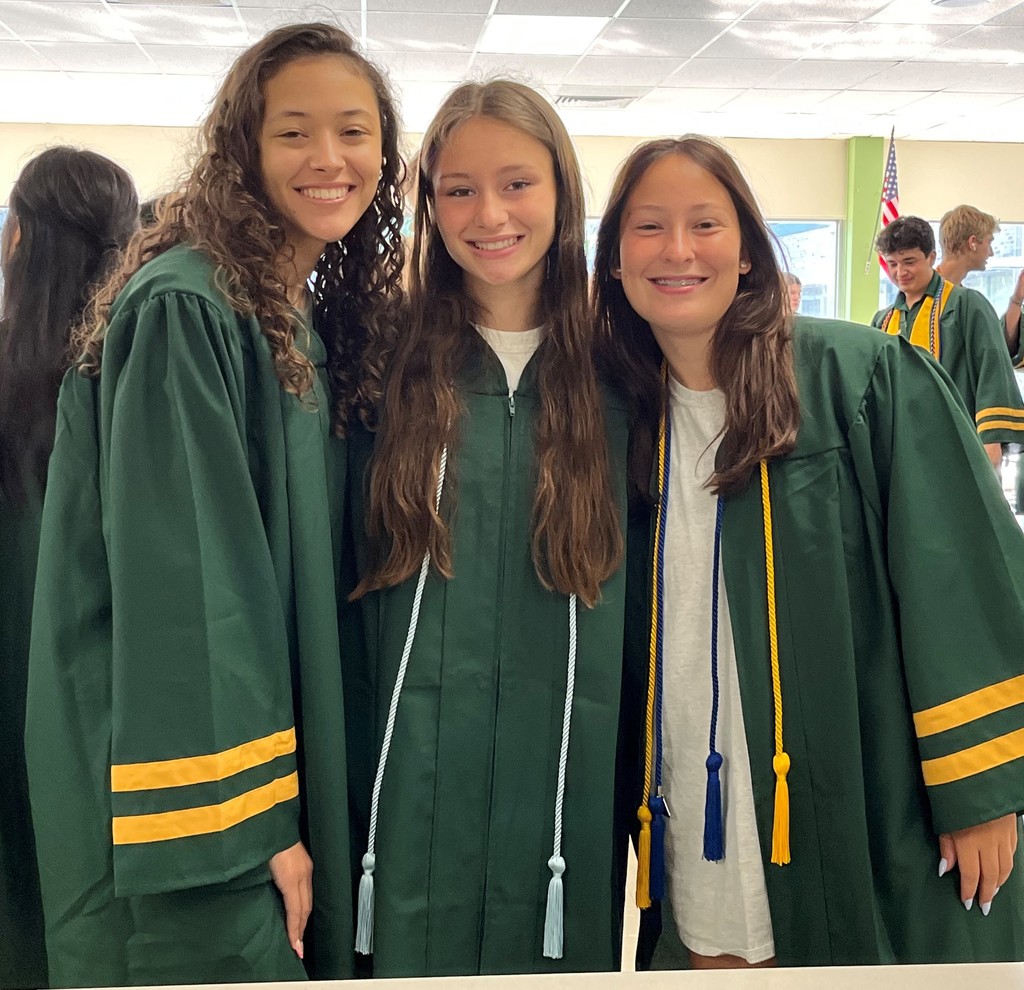 The GMS Art Show is tonight starting at 5:30 p.m. @SmithfieldSchls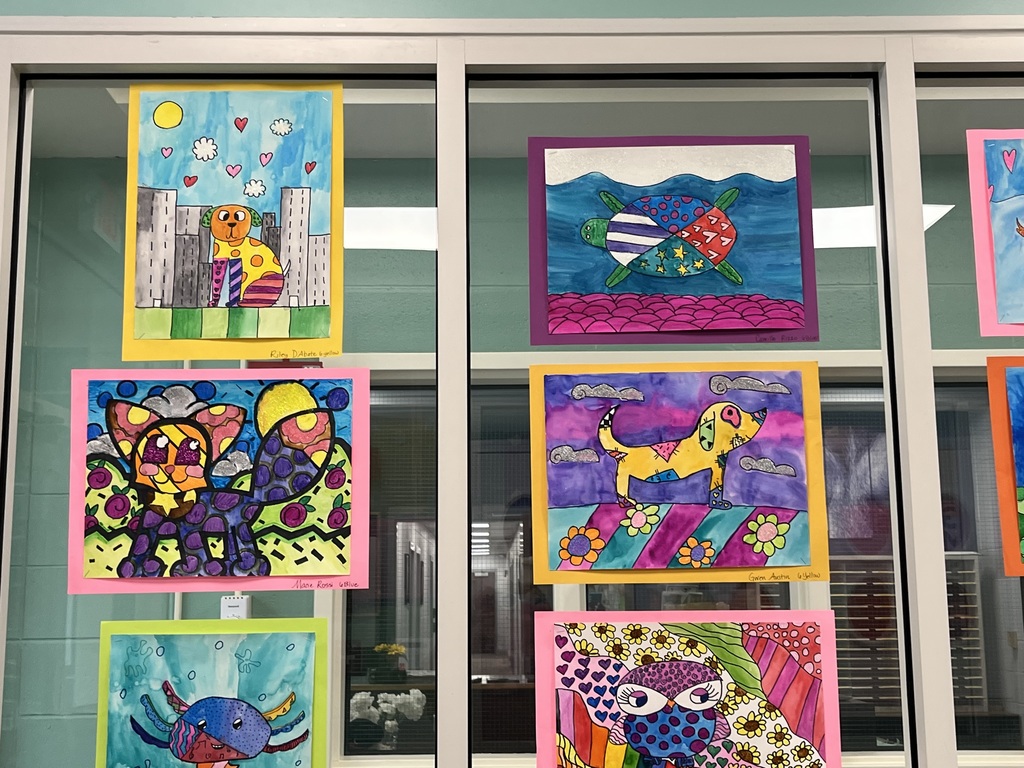 Senior Parade - A great tradition @SmithfieldSchls. Congratulations Class of 2023!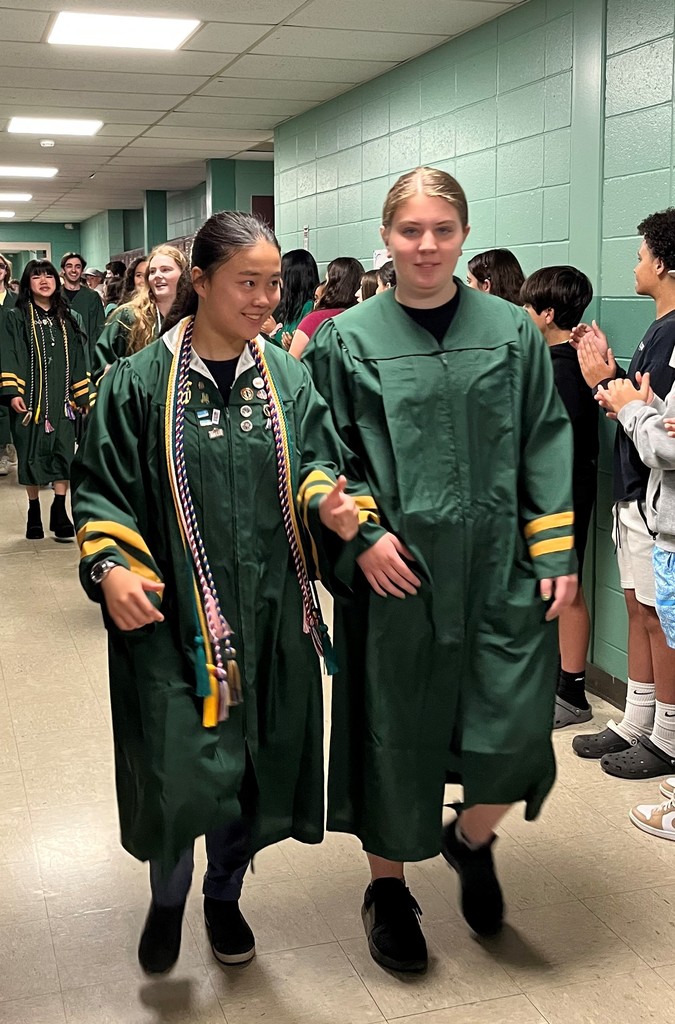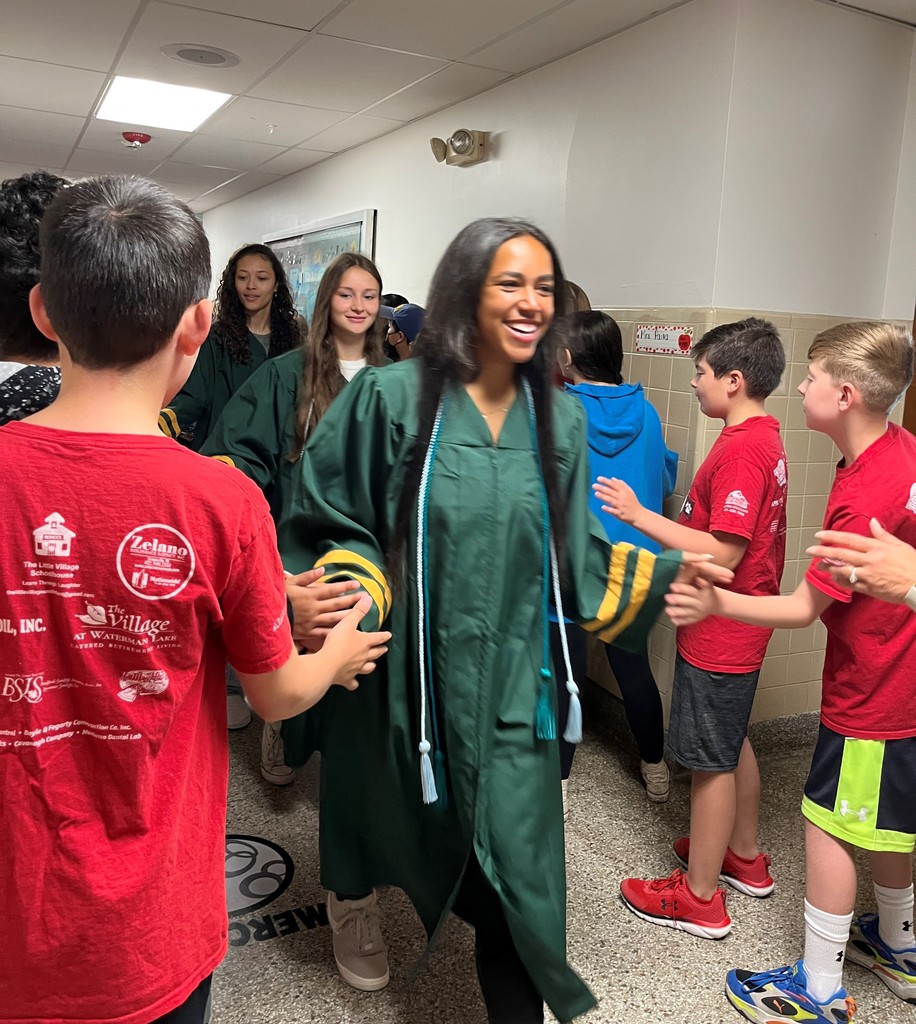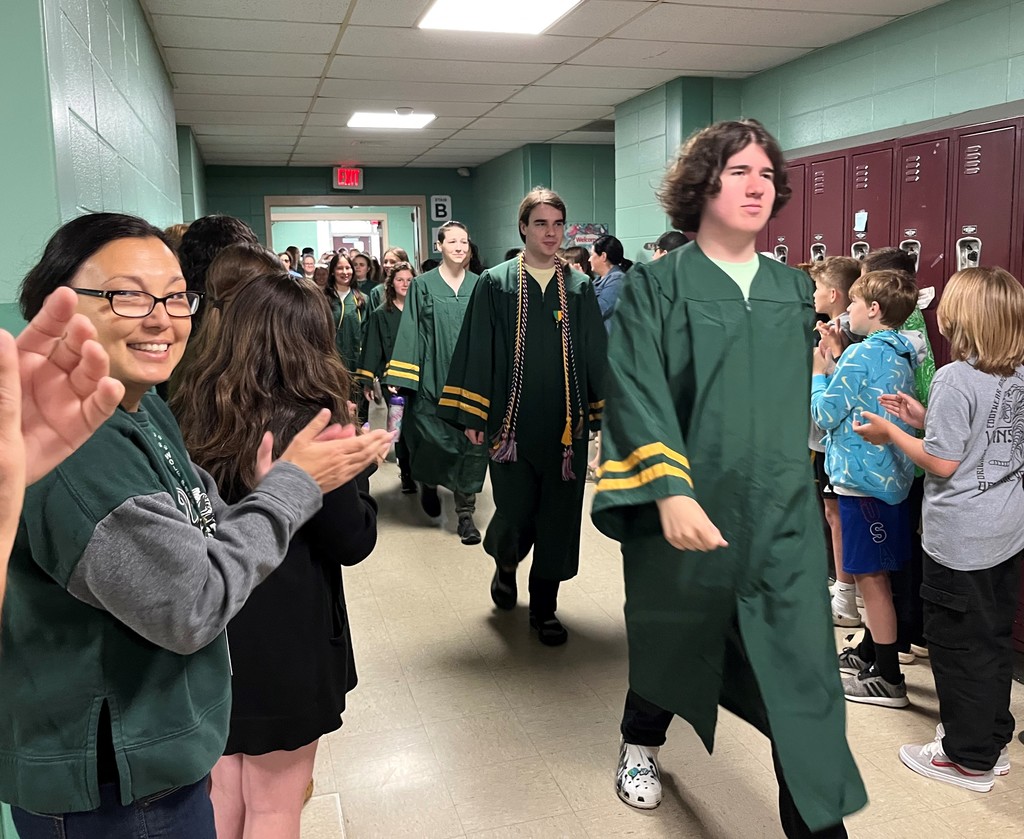 A wonderful event, inducting 58 students into the National Junior Honor Society @GMS_Smithfield @SmithfiedlSchls