Congratulations to this week's Golden Apple Award winner, Tamara Carty, English teacher at Smithfield High School! t.ly/Bnpt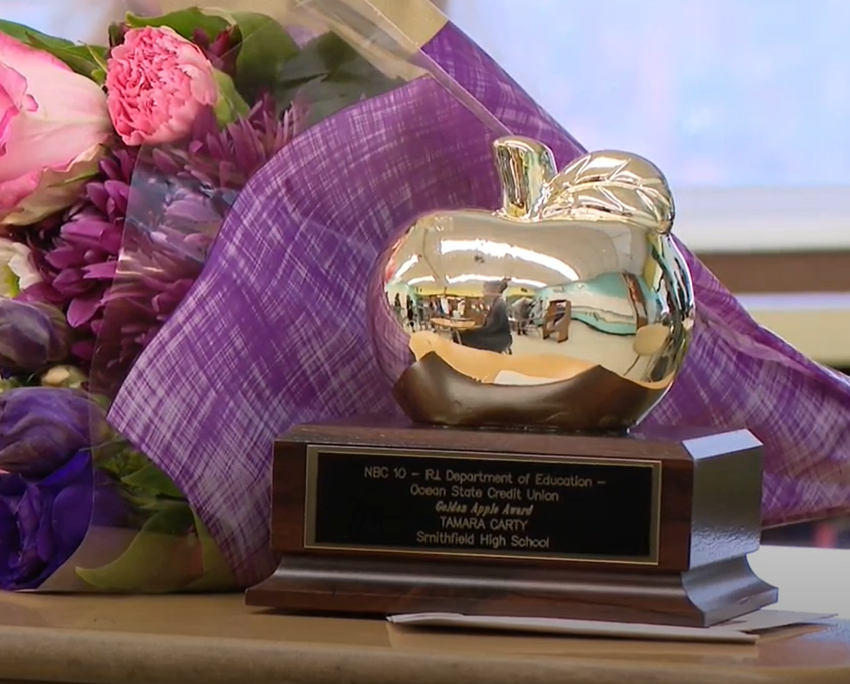 The District Math Coordinator will be visiting the elementary schools once a month to introduce students to math enrichment activities. Today's group was PV Grade 4. They left the room discussing strategies for the problem they were working on. Success!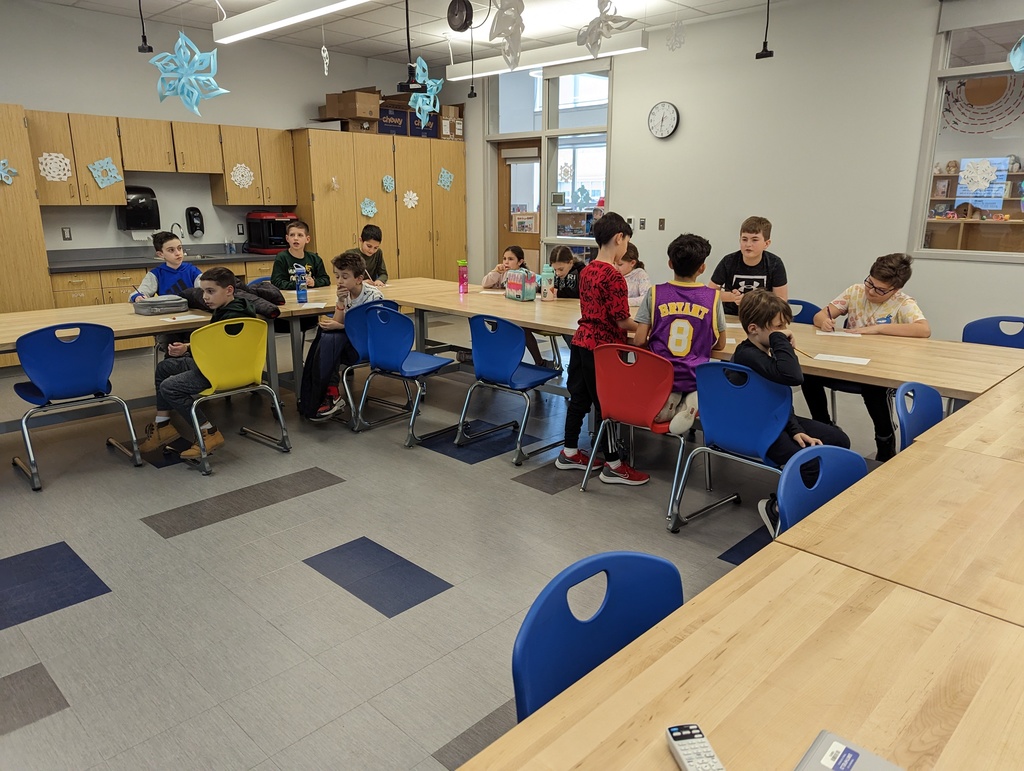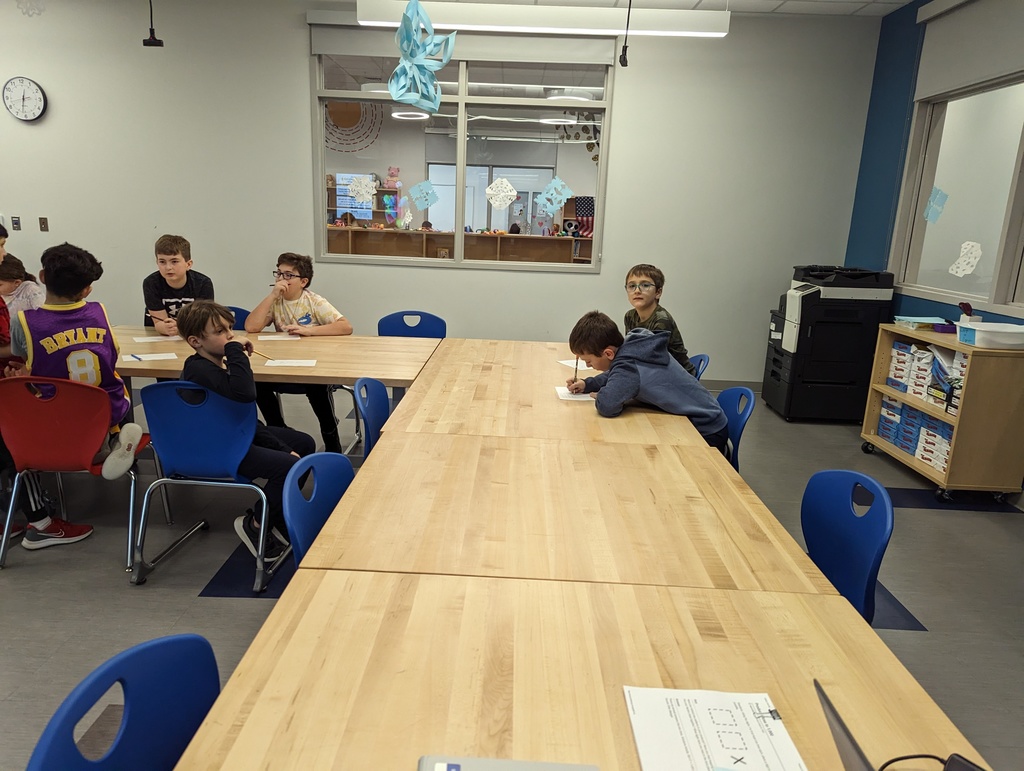 All After School Activities are cancelled today. Athletic events will be postponed. The School Committee Budget Workshop scheduled for tonight at 6:30 will be rescheduled.

Looking for an outdoor adventure over February break? See the info on the ski and snowboard trip to Nashoba Valley sponsored by the Smithfield Department of Parks and Rec.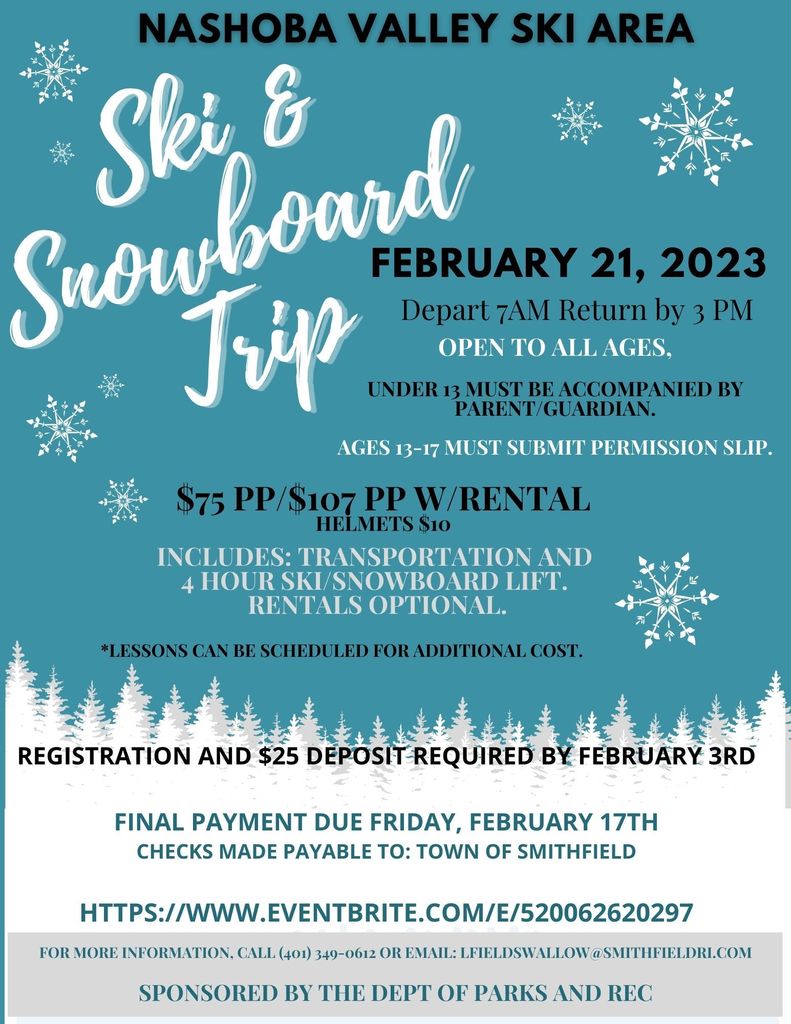 Congratulations to Irene Rathier, paraprofessional & Eileen Crudele, Director of Special Ed. Recognized by the School Committee for taking quick action to help a student or staff member. @SmithfieldSchls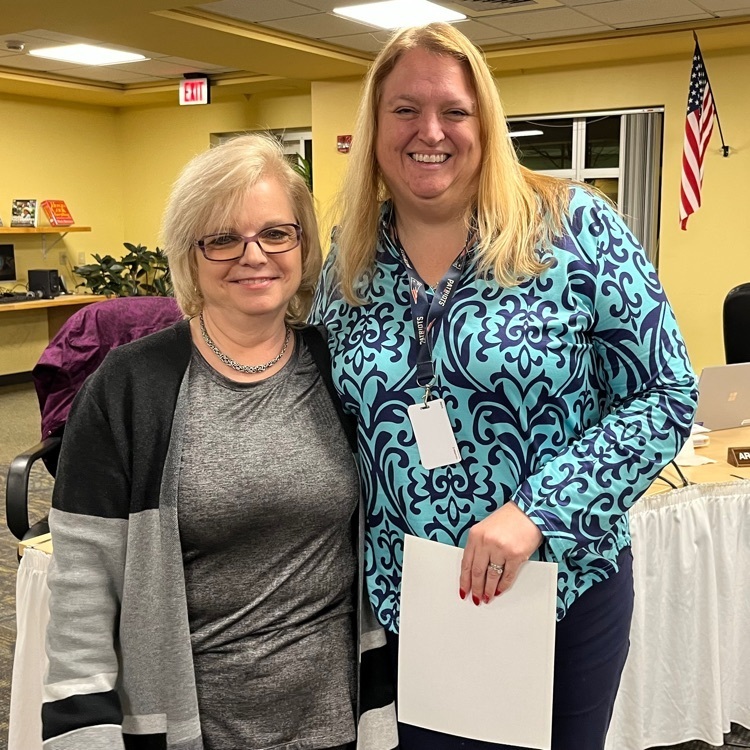 Tamara Carty, English teacher @SHSSentinels was surprised with the Golden Apple last week presented by Patrice Wood @NBC10. She was nominated be her students. Watch her reaction Thursday.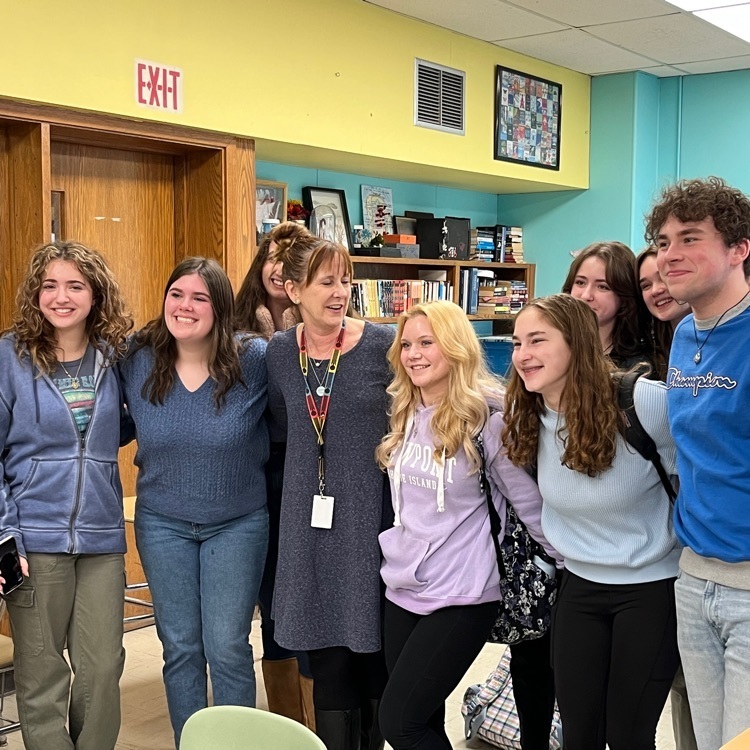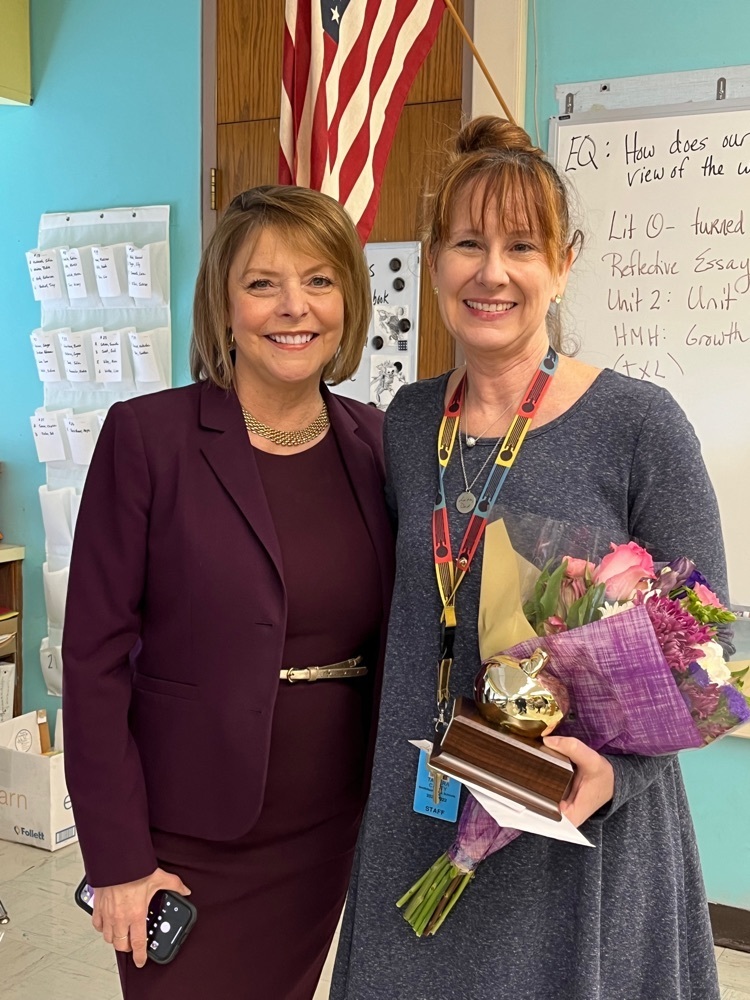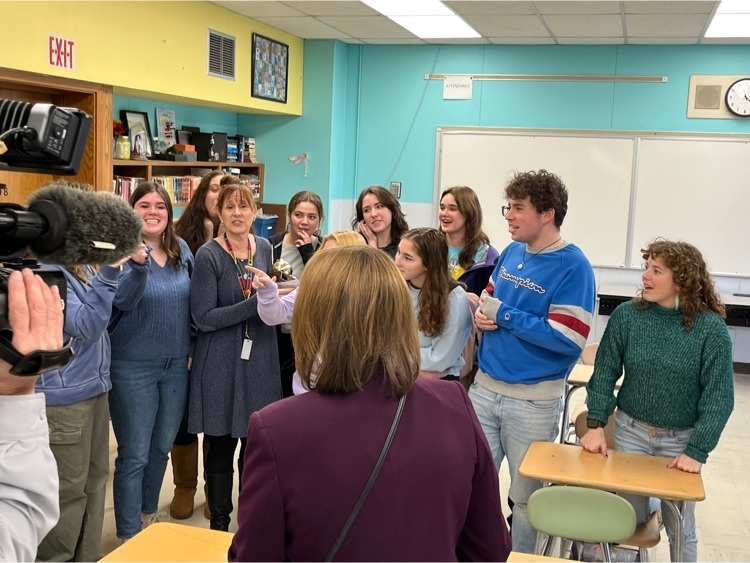 "Math Talk" - being able to solve problems & explain the processes. @SmithfieldSchls

Students in Mr. Thibaudeau's class @SHS are learning to program drones.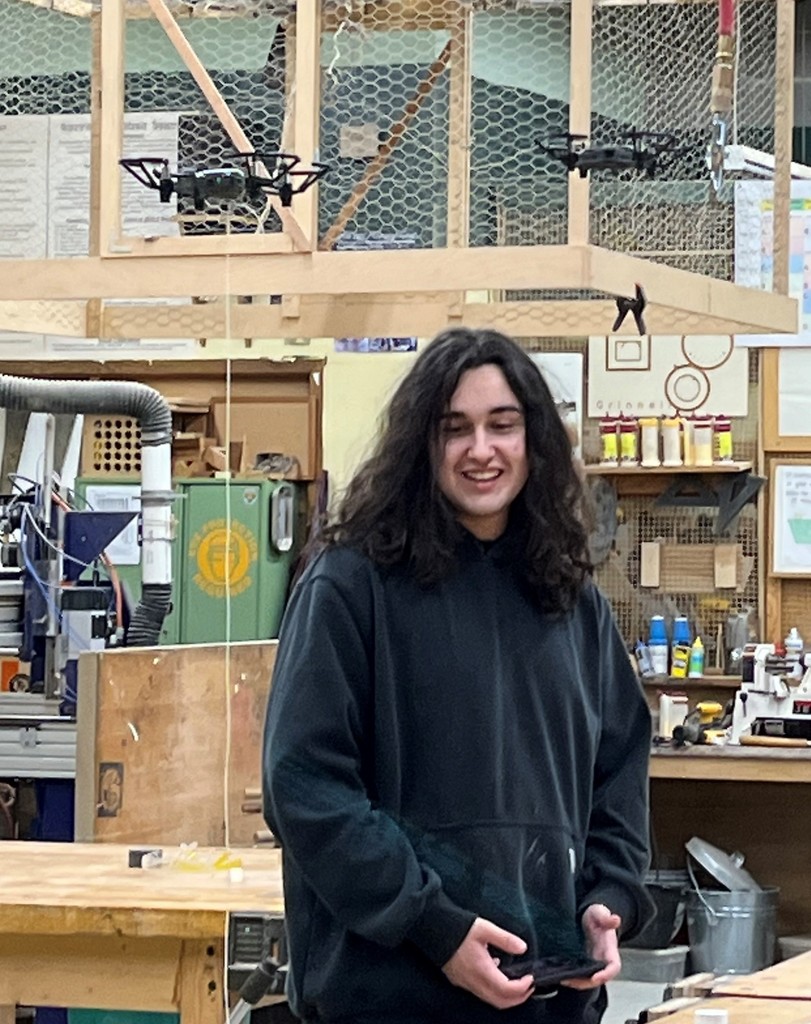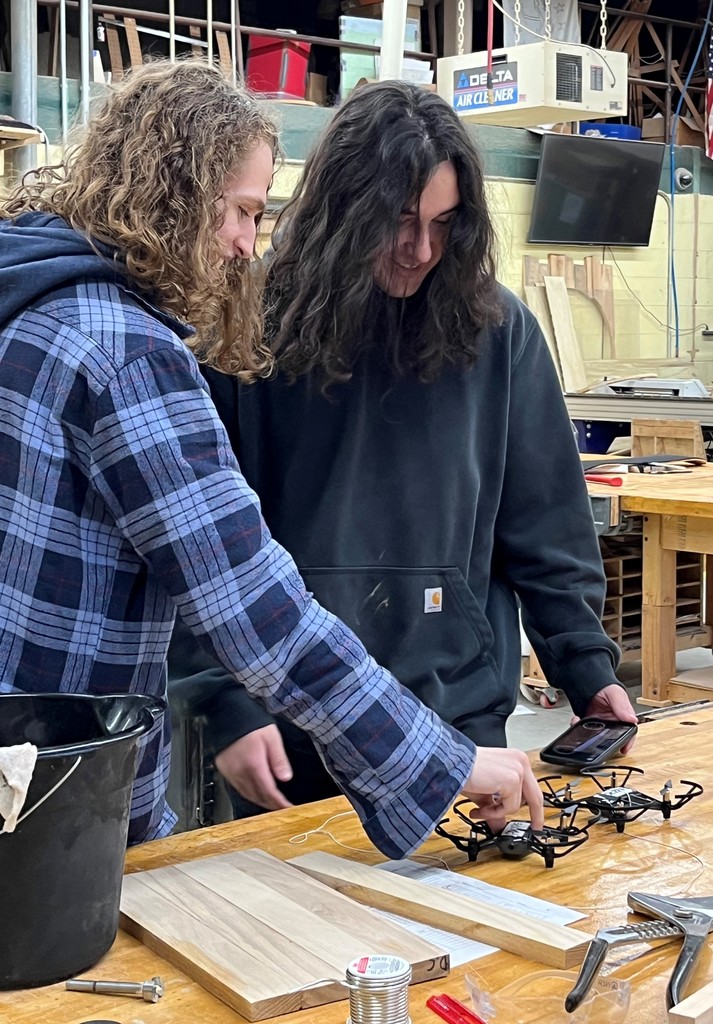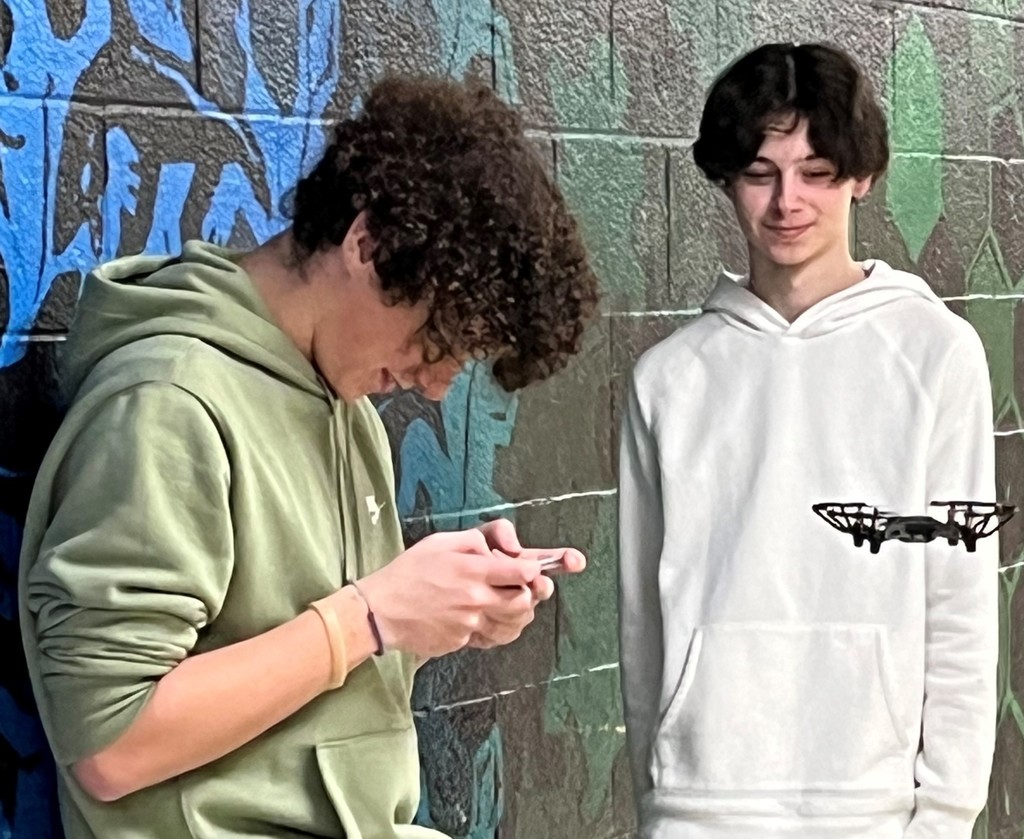 Happy New Year to all of our families, faculty, and staff. @SmithfieldSchls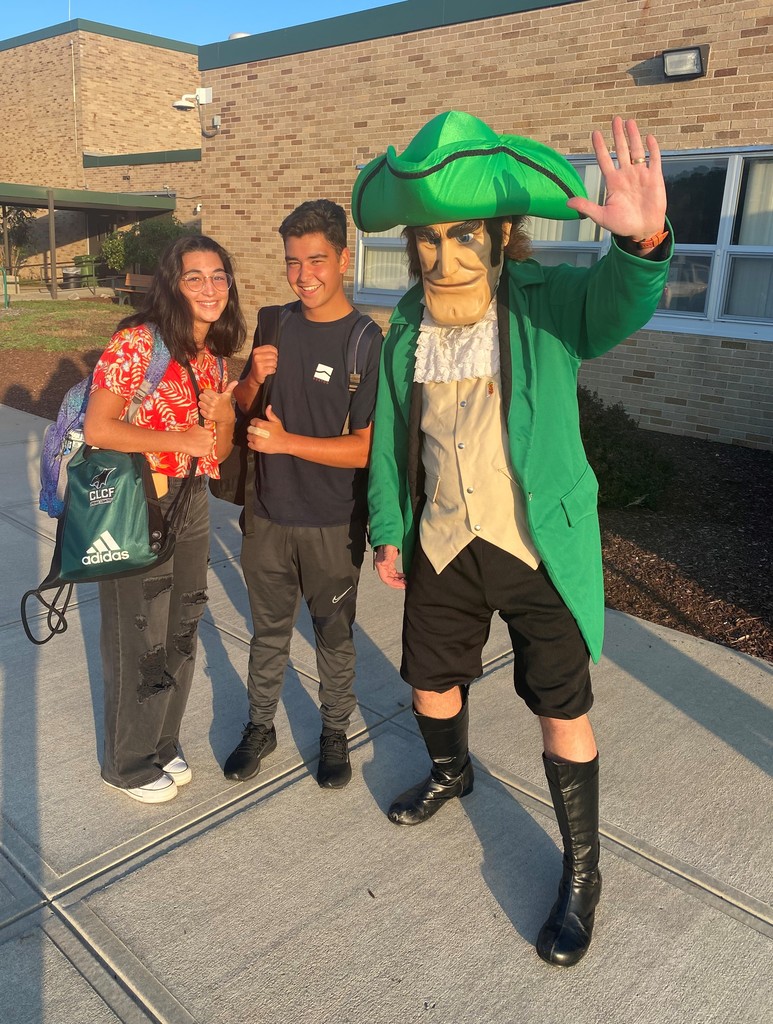 Students return to school on Tuesday, Jan. 3, 2023.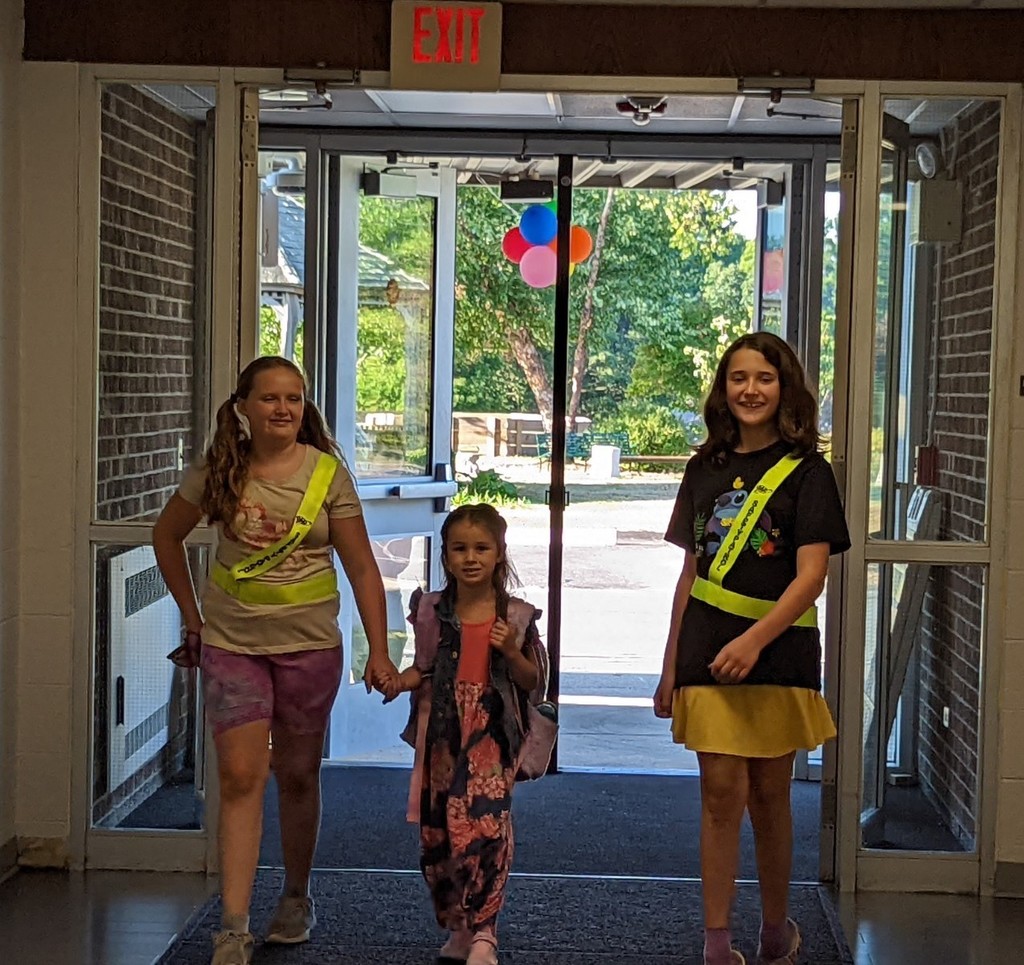 Wishing our families who celebrate Kwanzaa a very happy holiday.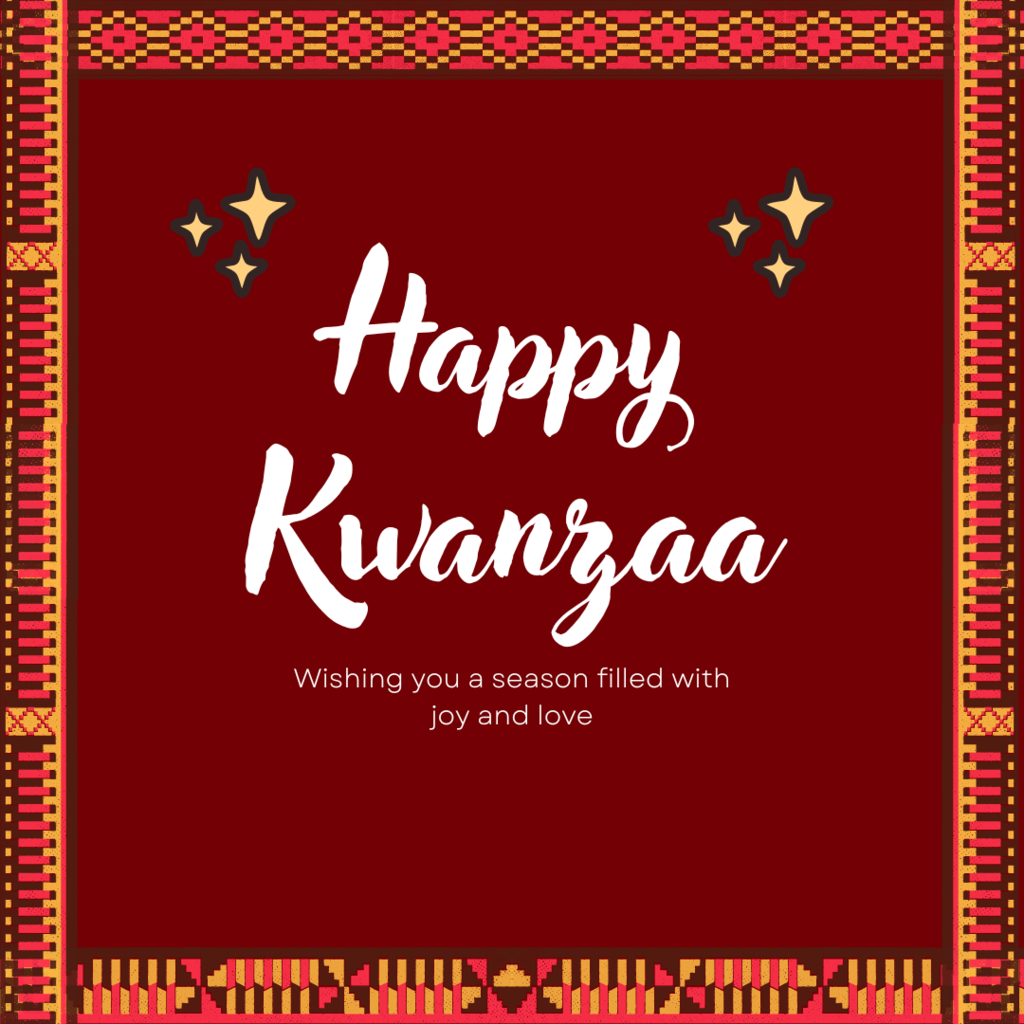 There is no school for students & teachers on Dec. 23. We wish our families a very Merry Christmas and Happy New Year. The return to school is Jan. 3, 2023.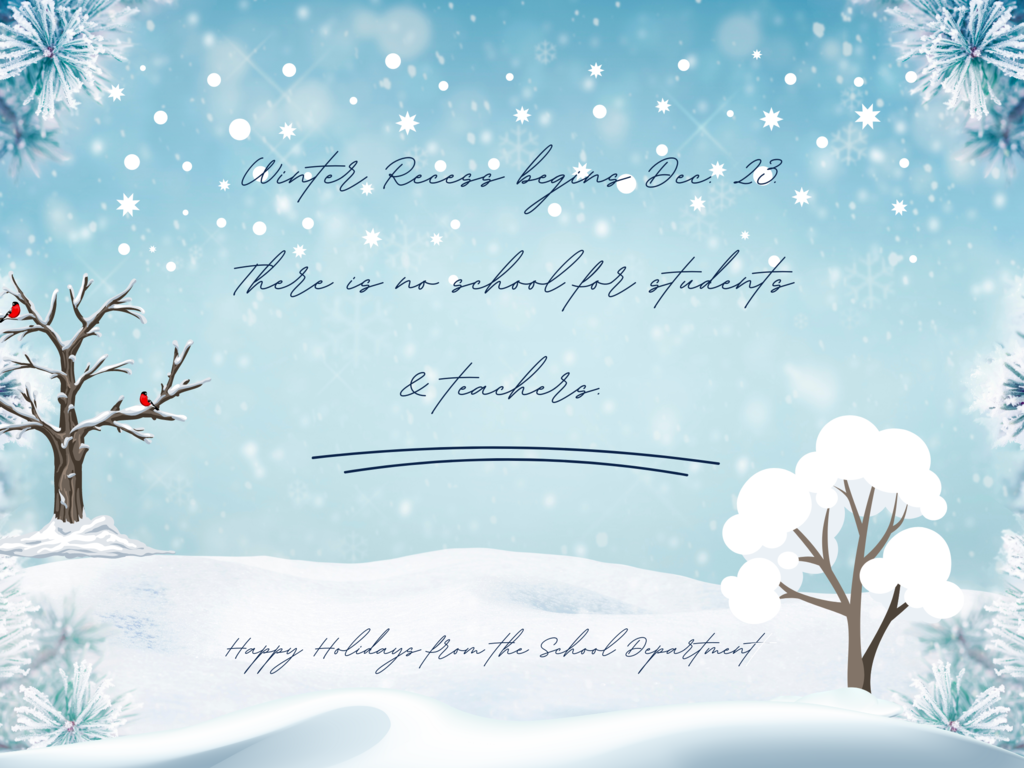 Check out some of the monsters created by Smithfield middle school students in art class!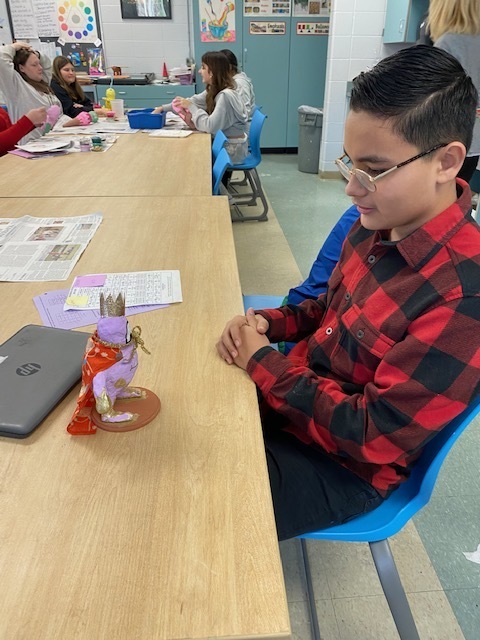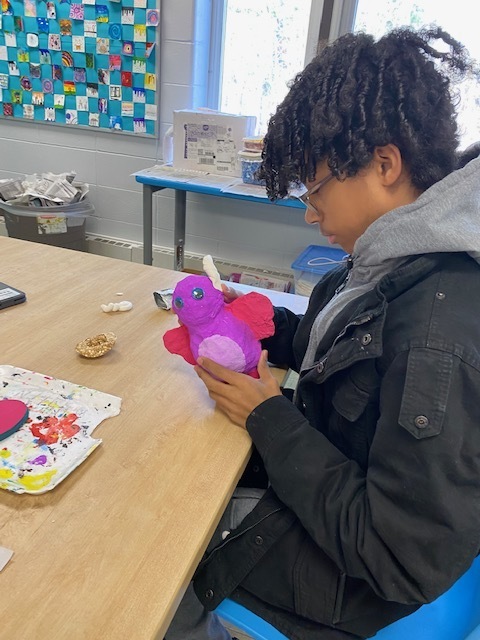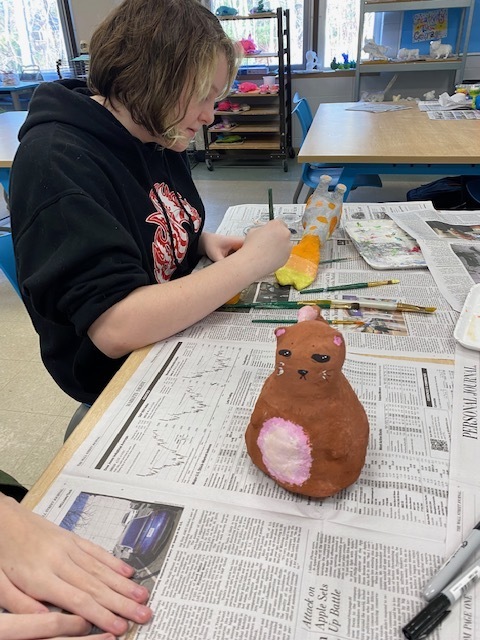 2014 graduate Anthony Paiva visited Mr. Atkinson's physical education classes @SHS to talk to students about his road to fitness - explaining the peaks & valleys. Anthony is the strength & conditioning coach at Brown University & his words were inspirational. @SmithfieldSchls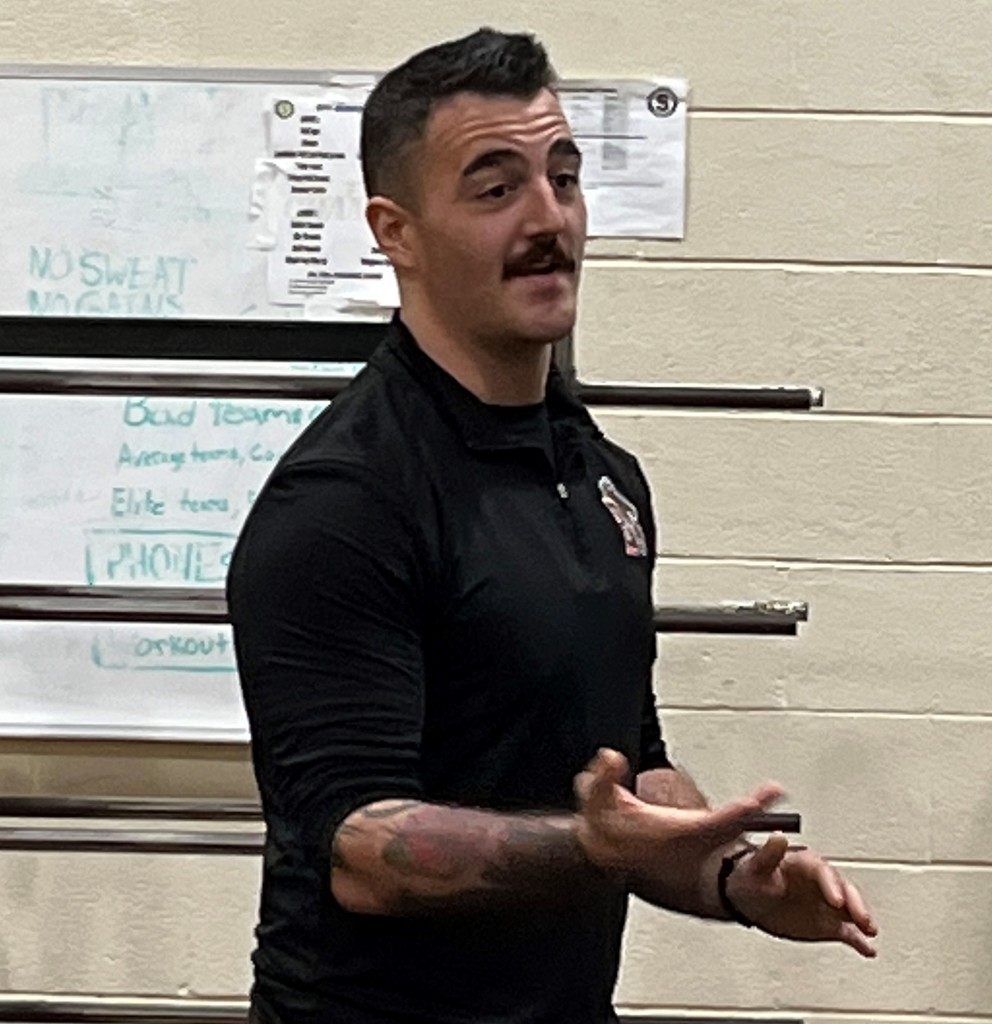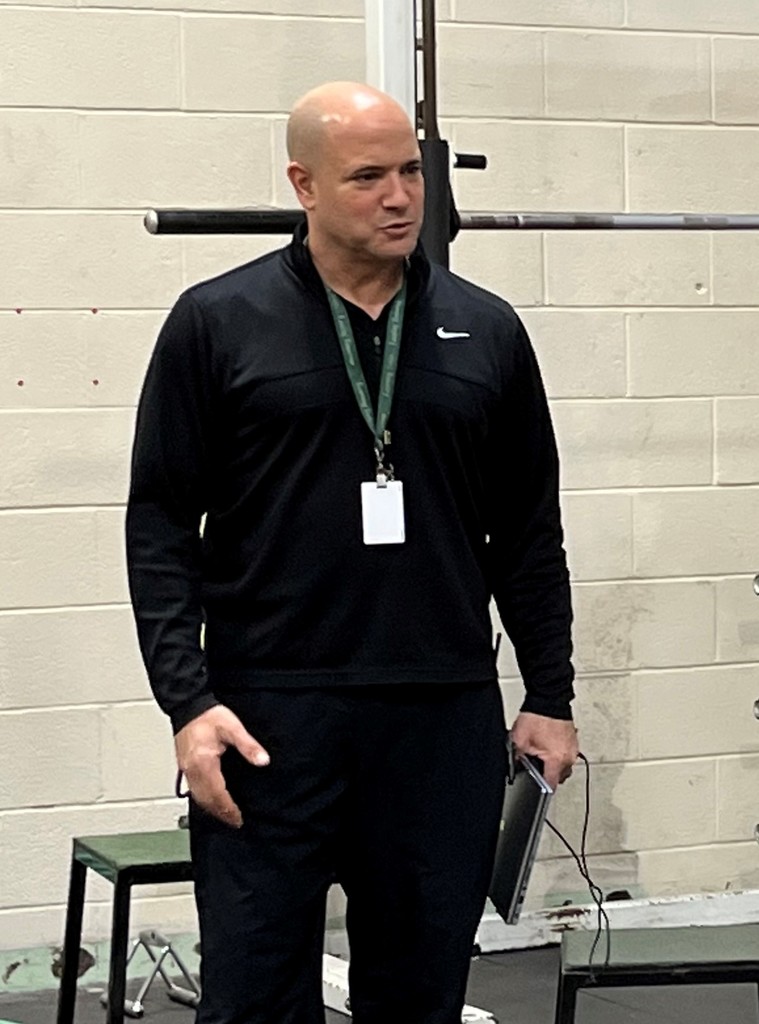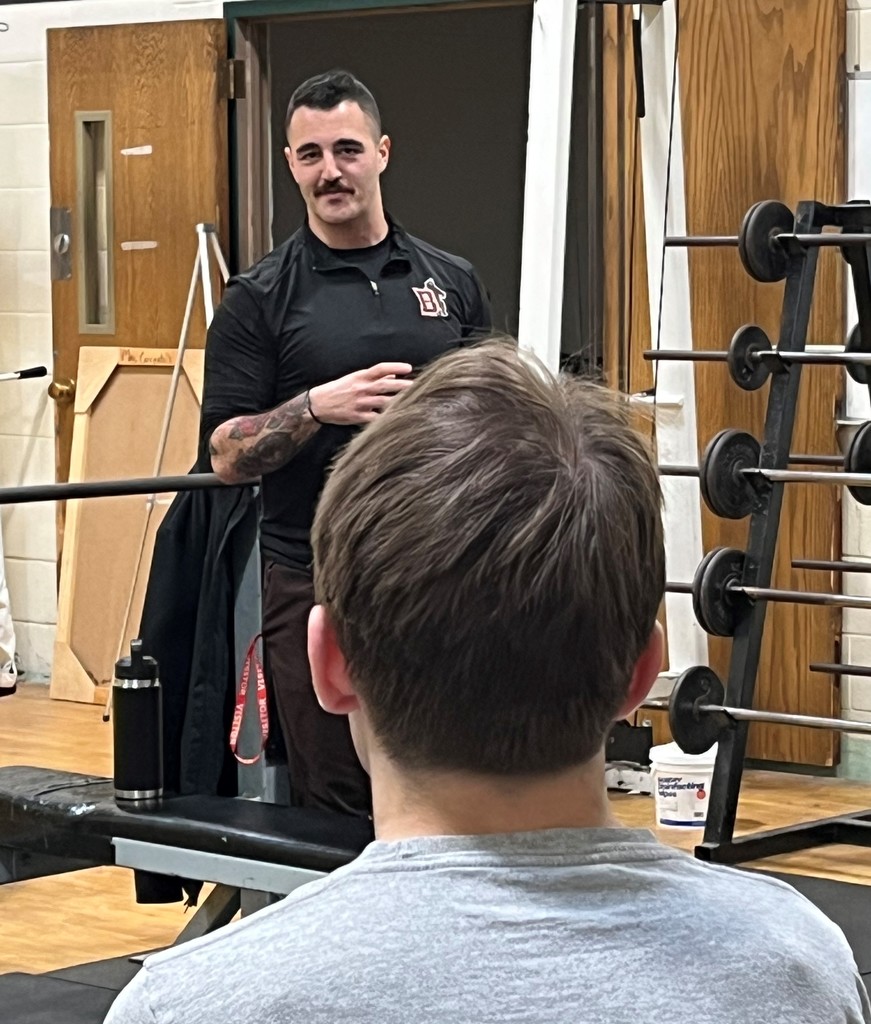 Our scholar athletes welcomed families last week to the SHS Showcase. @SmithfieldSchls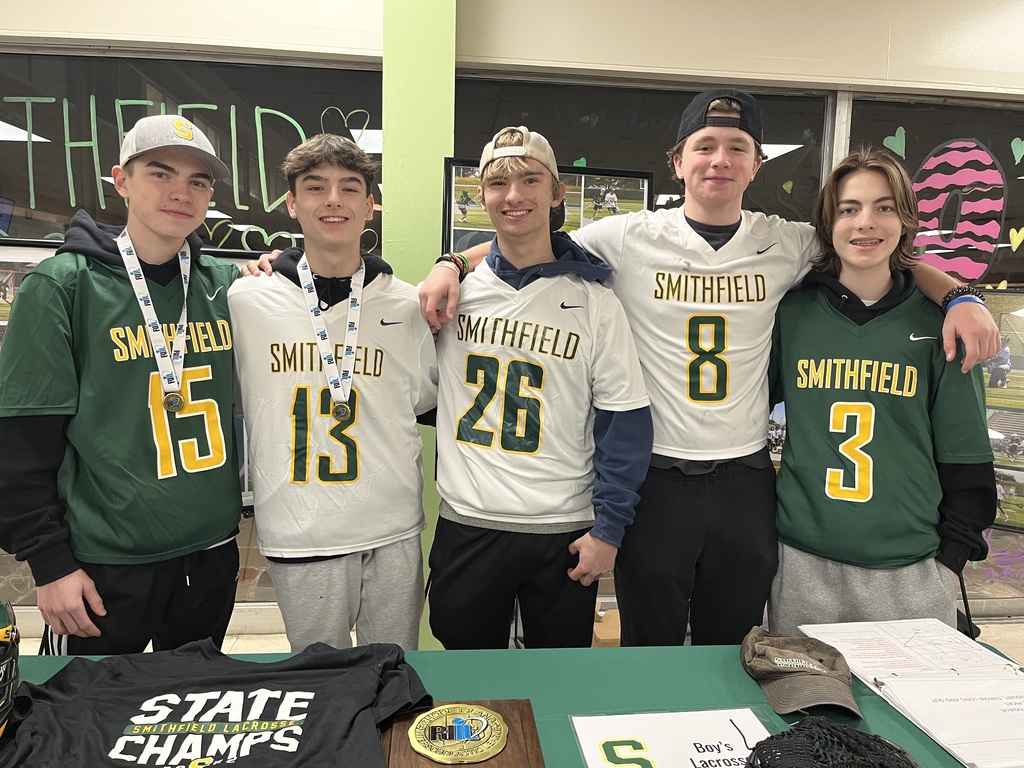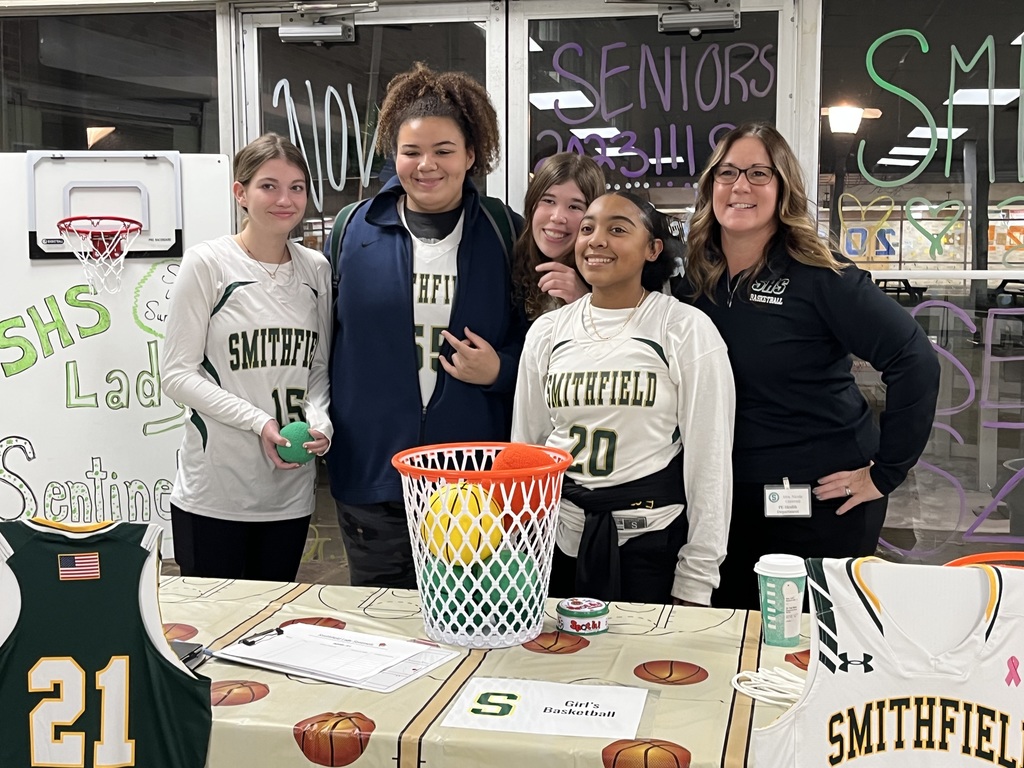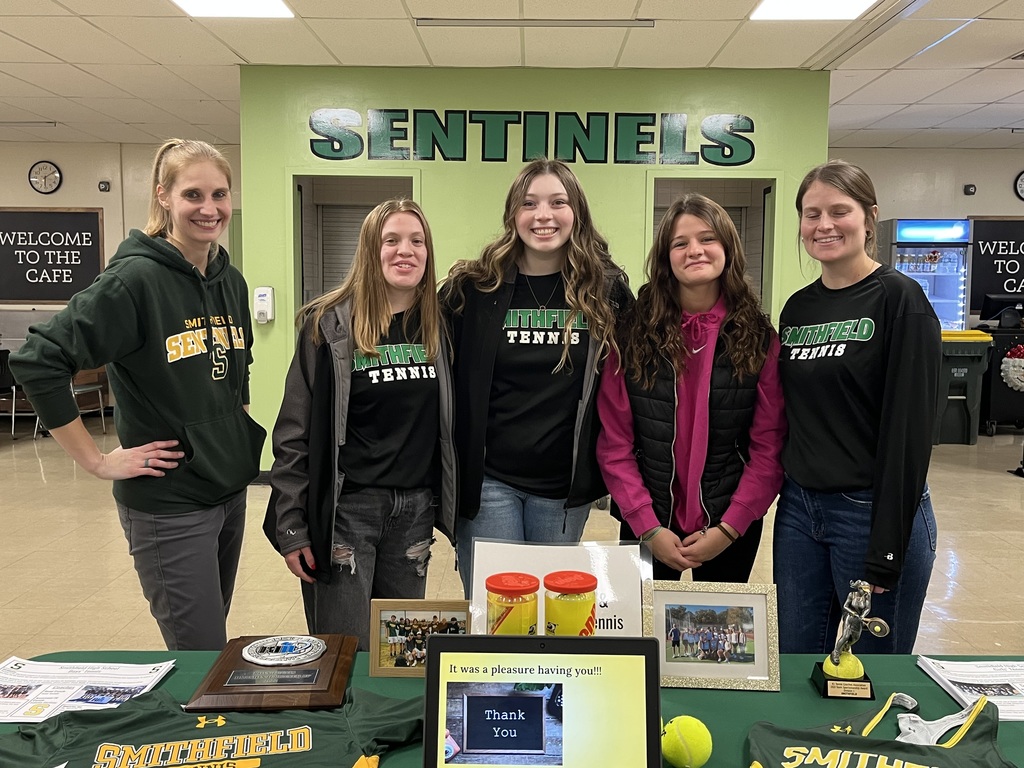 Thank you to our PTA parents who have been helping our elementary students with their holiday shopping by creating stores in each school & wrapping gifts. All items $1. @SmithfieldSchls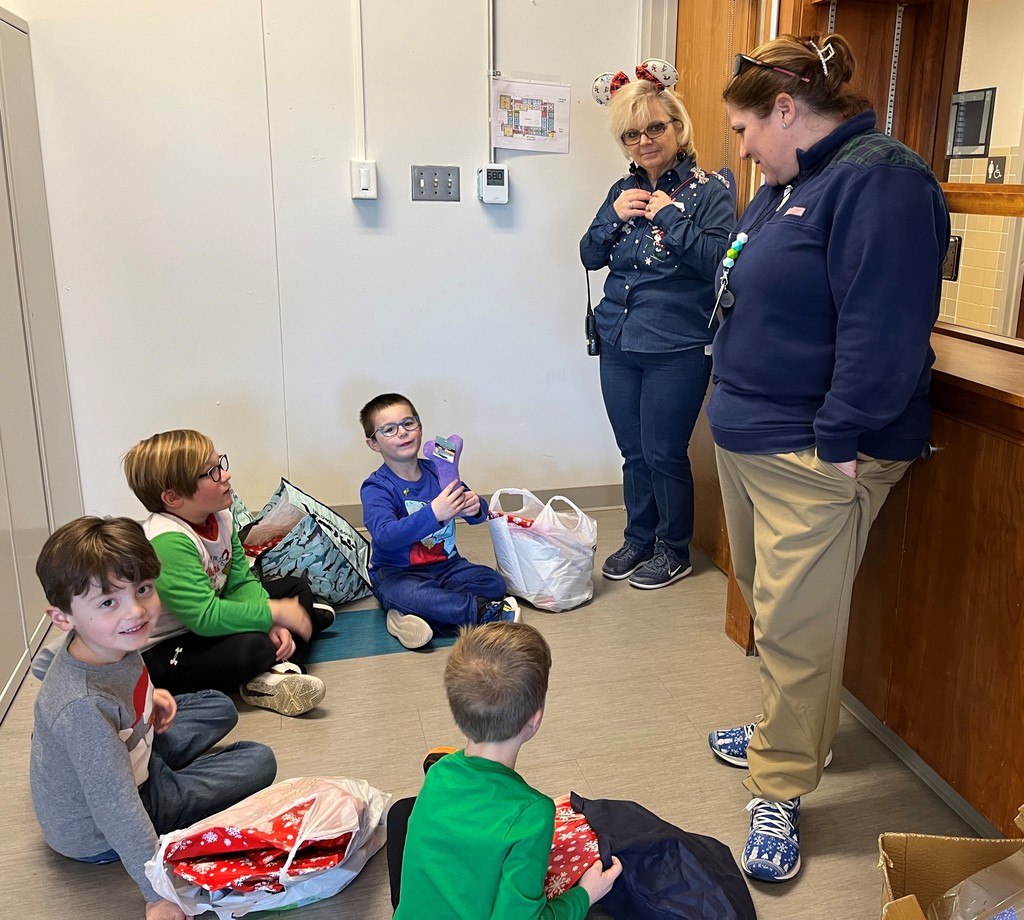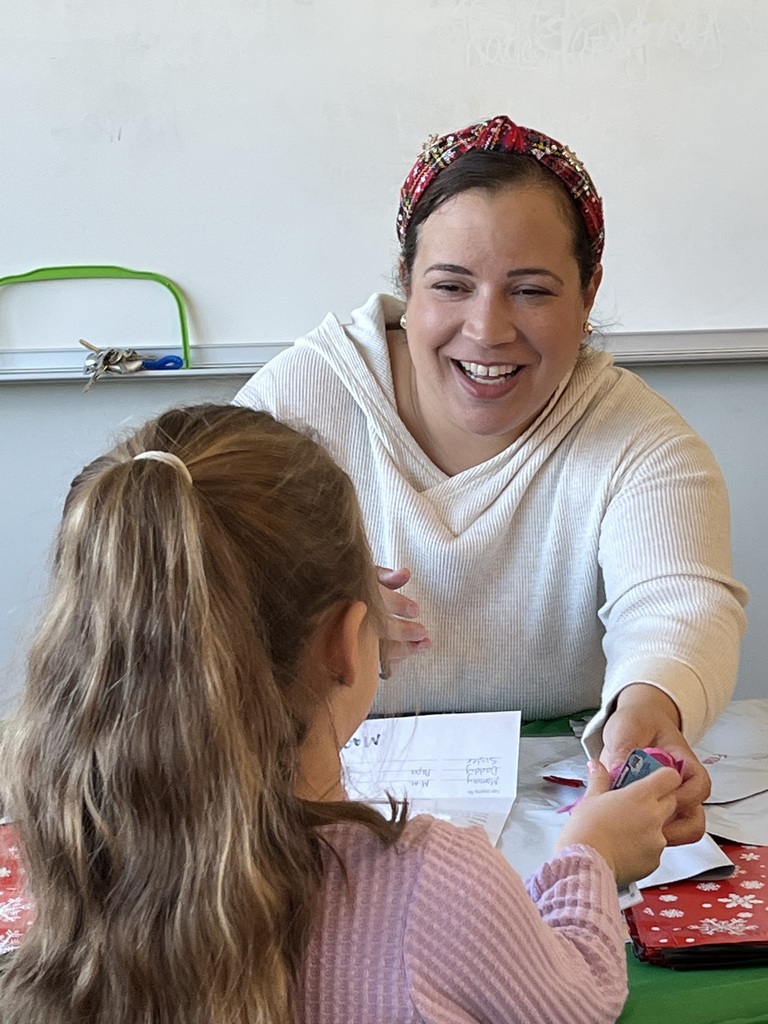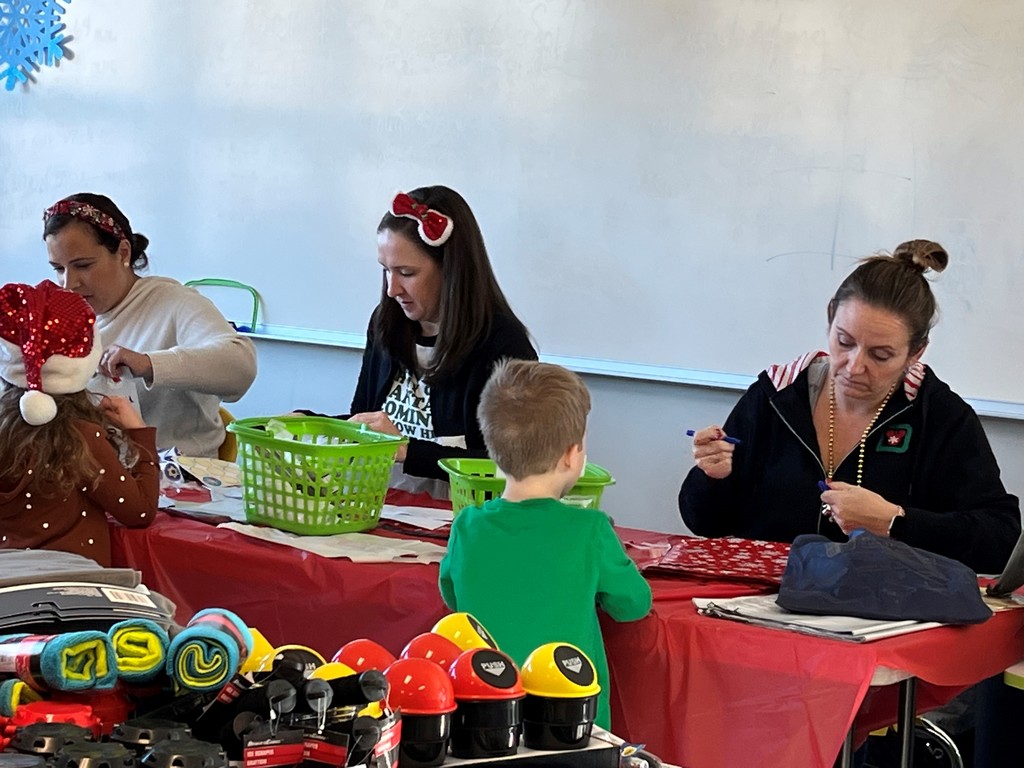 Fourth & Fifth Graders had a preview of the SHS Holiday Concert this morning. The GMS Band Concert is 12/20 @ 7 p.m. @SHS & the SHS Chorus Concert is 12/21 @ 7 p.m. @SHS @SmithfieldSchls #Happy Holidays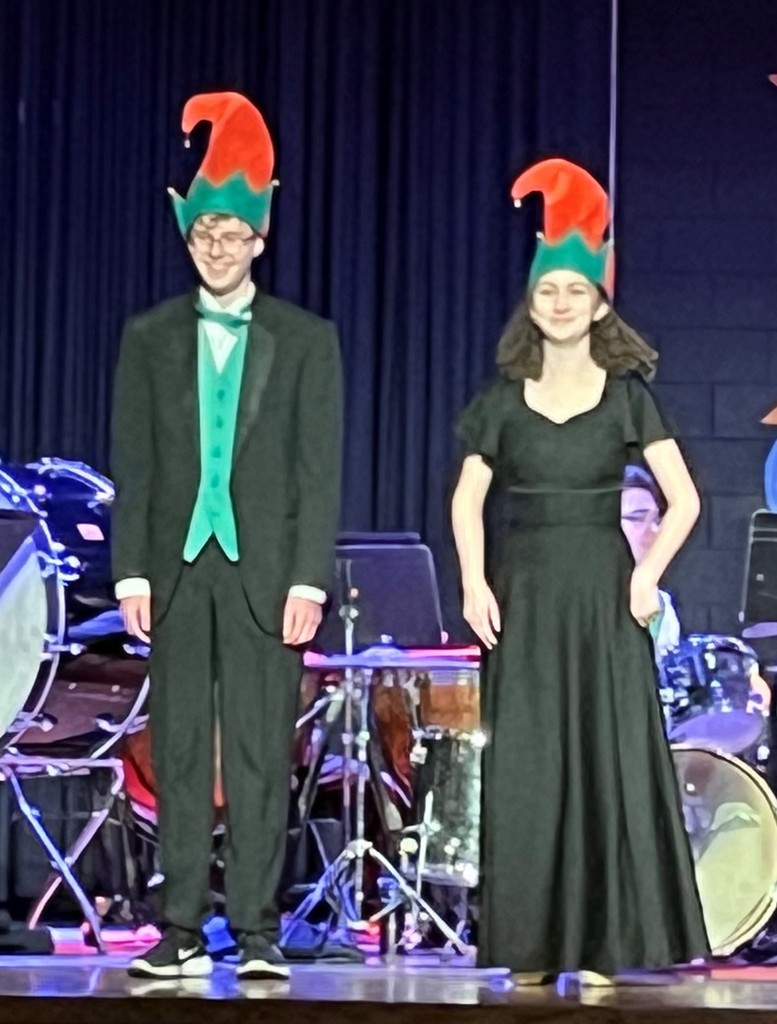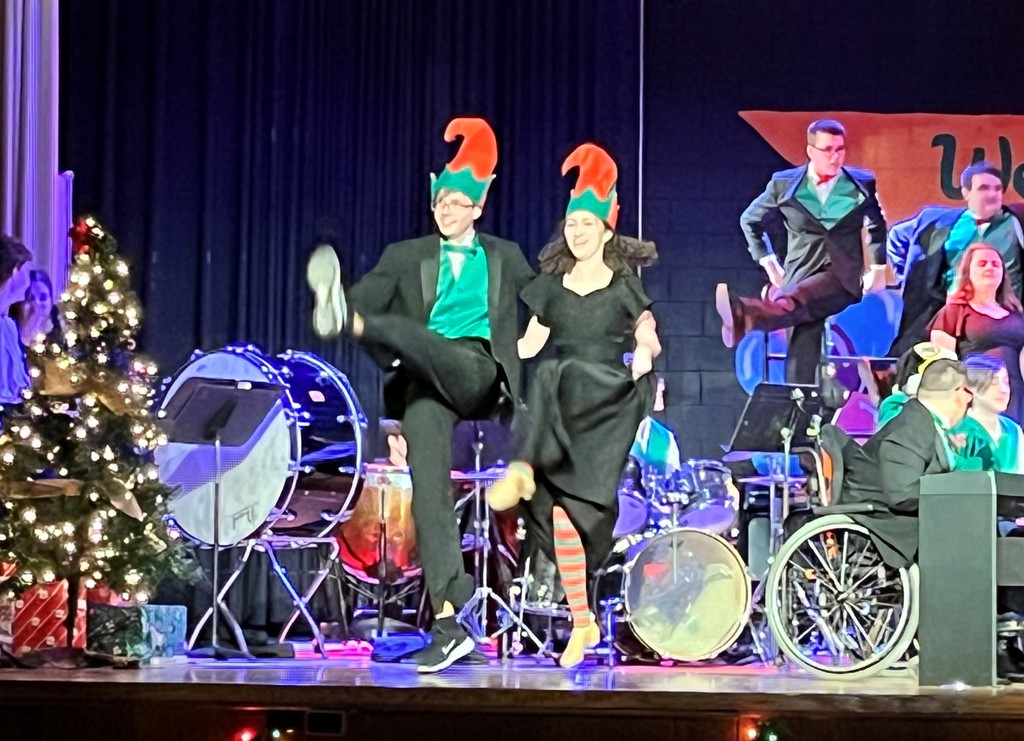 GMS students practicing a beautiful holiday song in general music class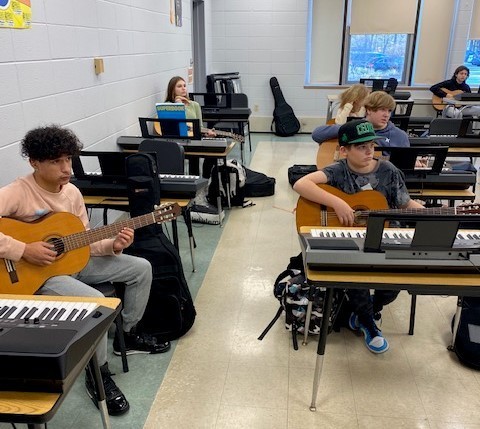 GMS Library Media Specialist, Lisa Girard, met with Senator Reed about an act that he introduced in conjunction with Representative Grijalva to address disparities in access to school library resources.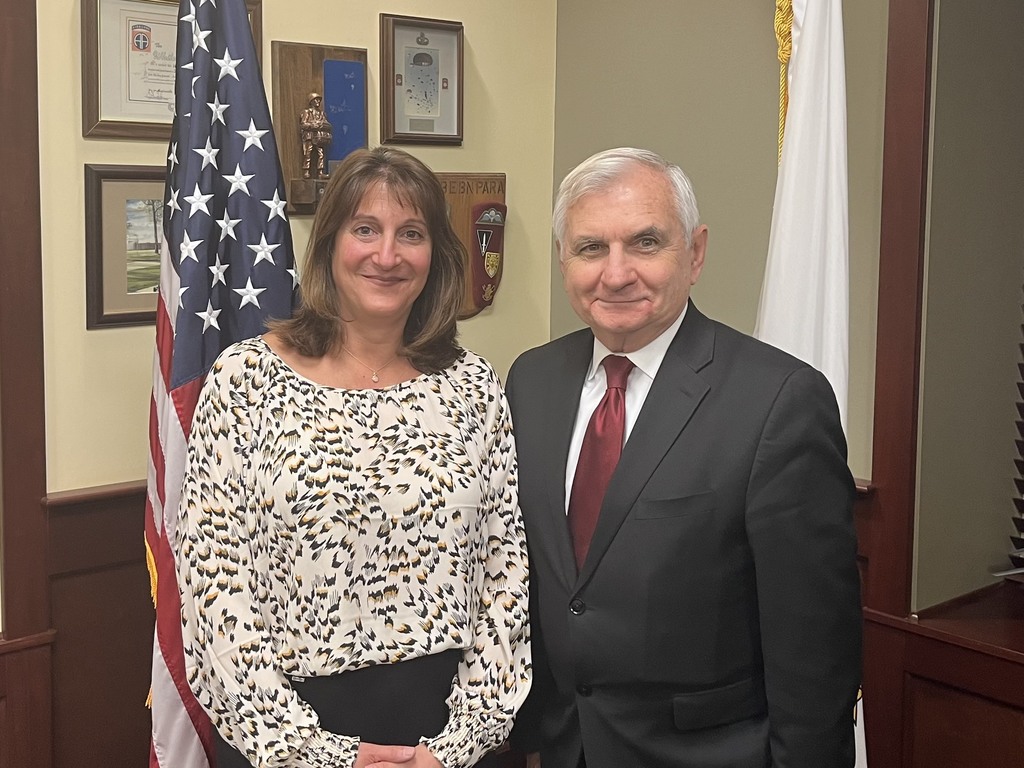 Grade 8 students in computer science class collecting data to see how the robot responds to coding