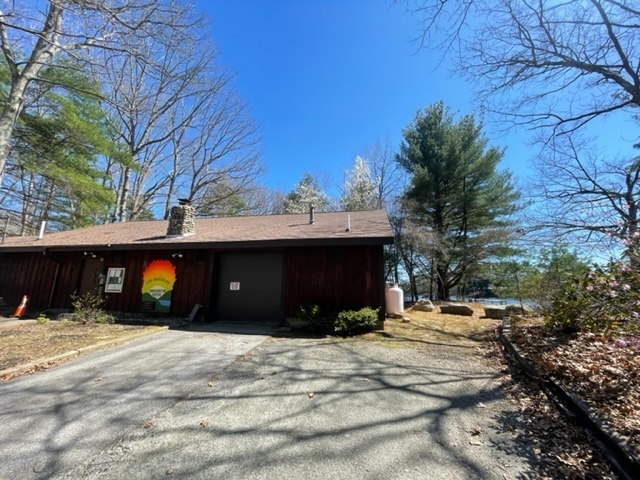 The 2022-23 All Course Network (ACN) registration is now open! ACN is a statewide course catalog that lets students take free courses at colleges, schools, or online. Visit
https://enrollri.org/acn
for more information.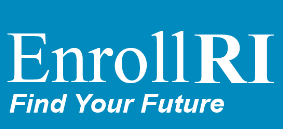 A team from Smithfield Public Schools spent 3 days at the Northeast Farm to School Institute in Shelburne, Vermont learning more about how to incorporate local foods into our cafeteria menus and learning activities. The 2022-23 action plan is coming soon!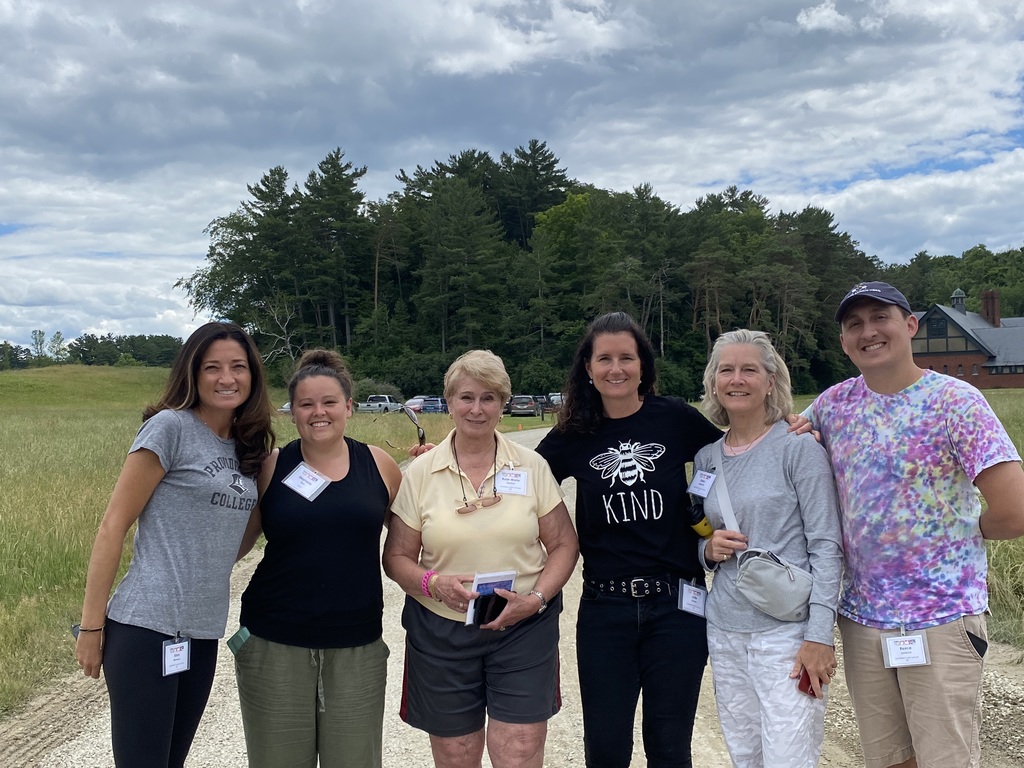 The Smithfield Summer Arts Program is underway!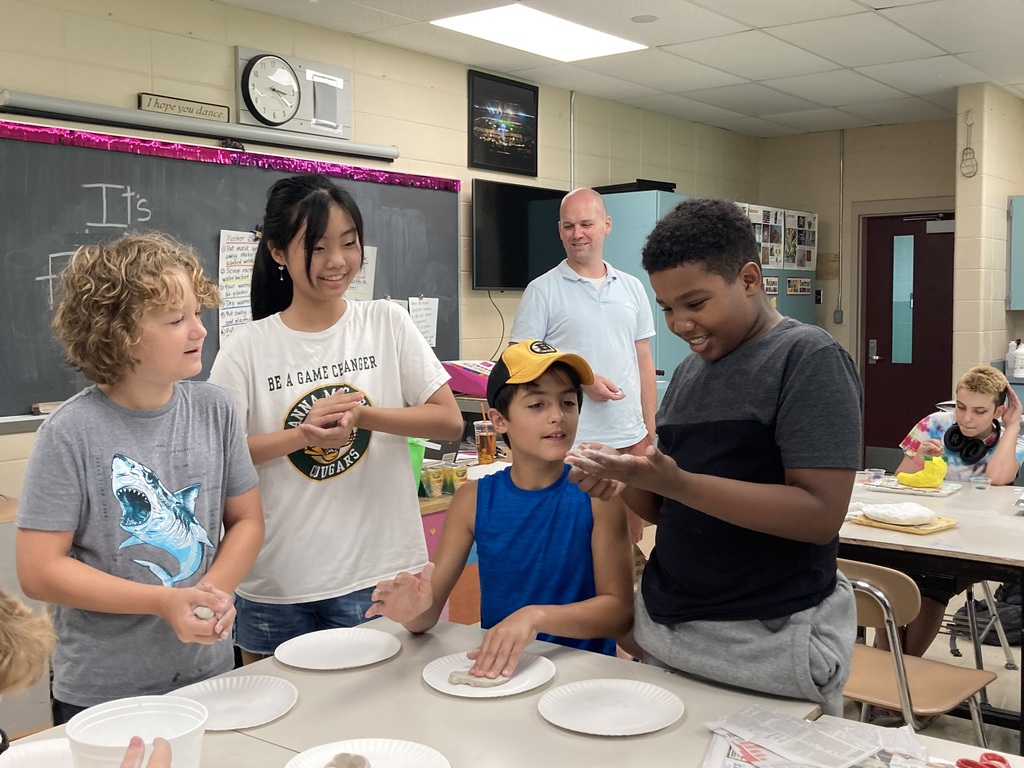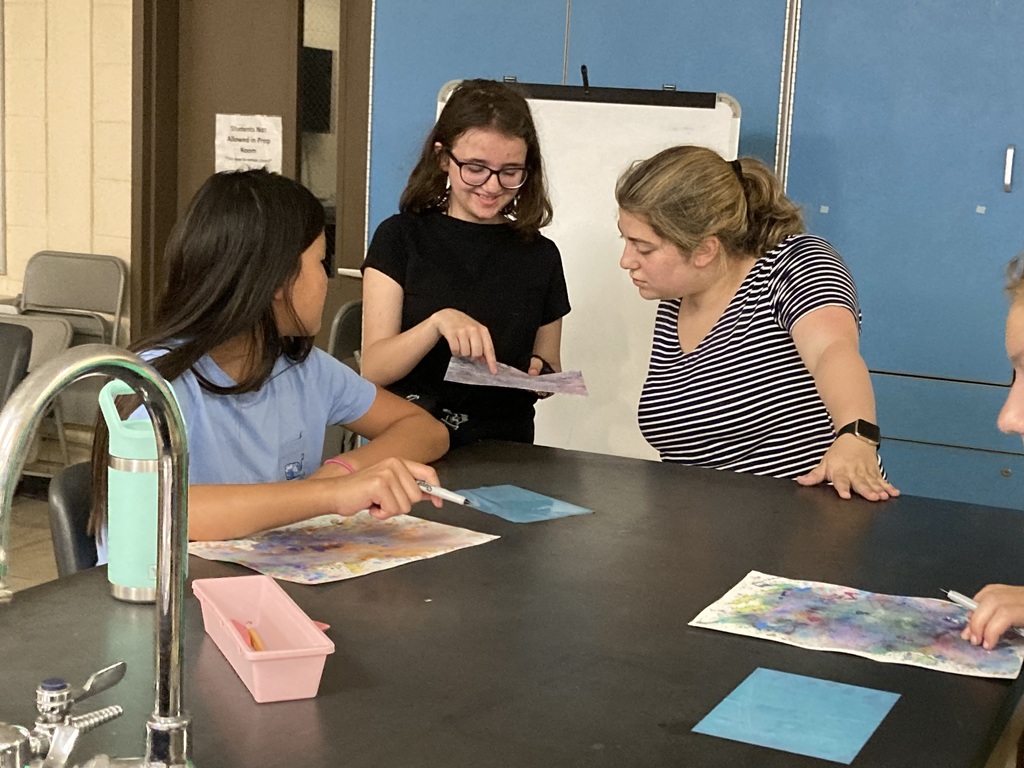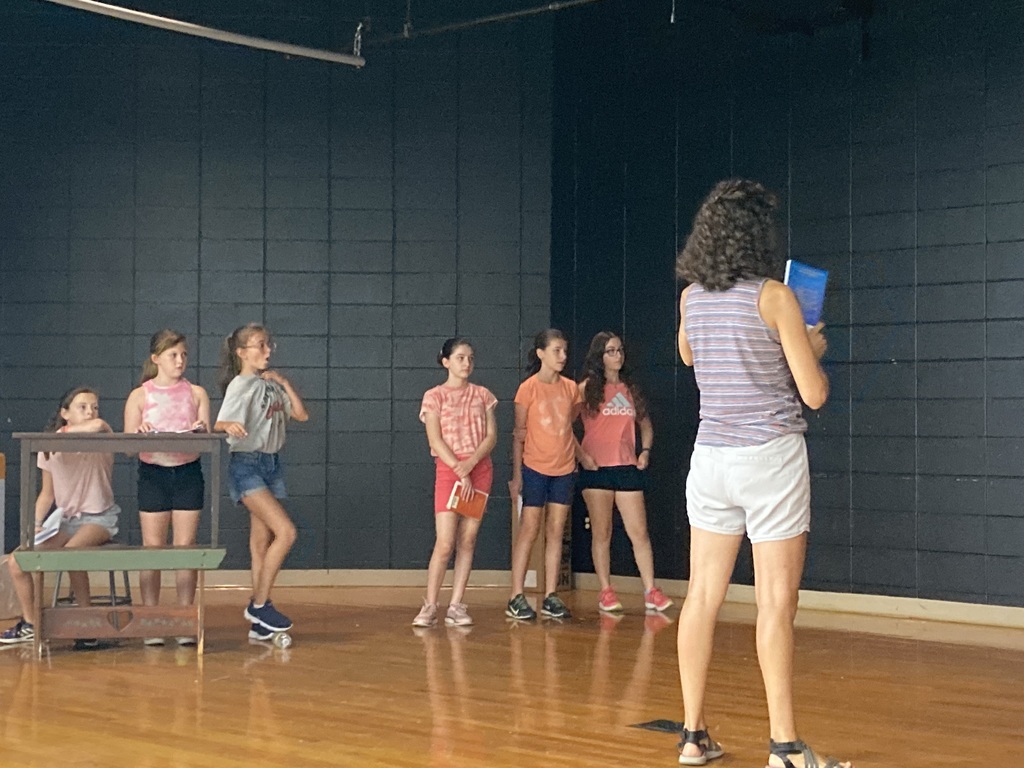 RI is offering free summer meals for teens and children at 80 distribution sites throughout the state! Call 211 for locations.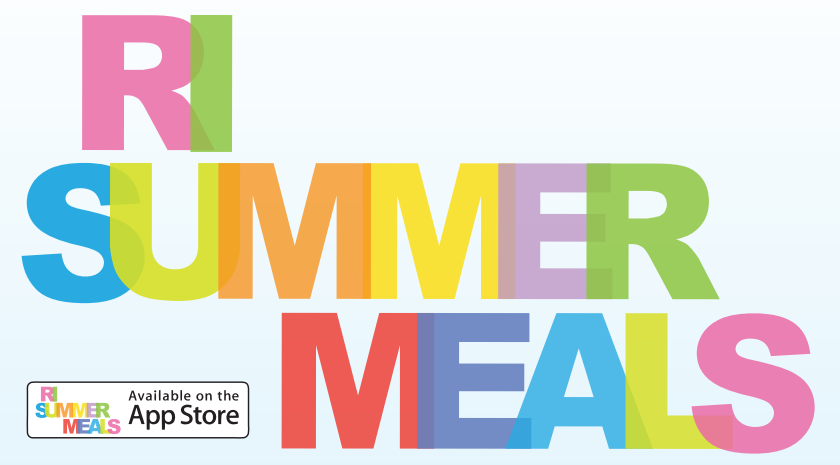 Best wishes to all for a safe, relaxing, and enjoyable summer!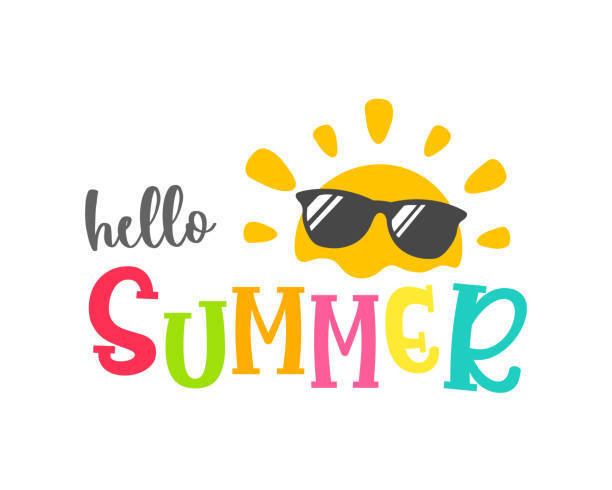 Congratulations to the Smithfield High School Class of 2022! We are proud of you!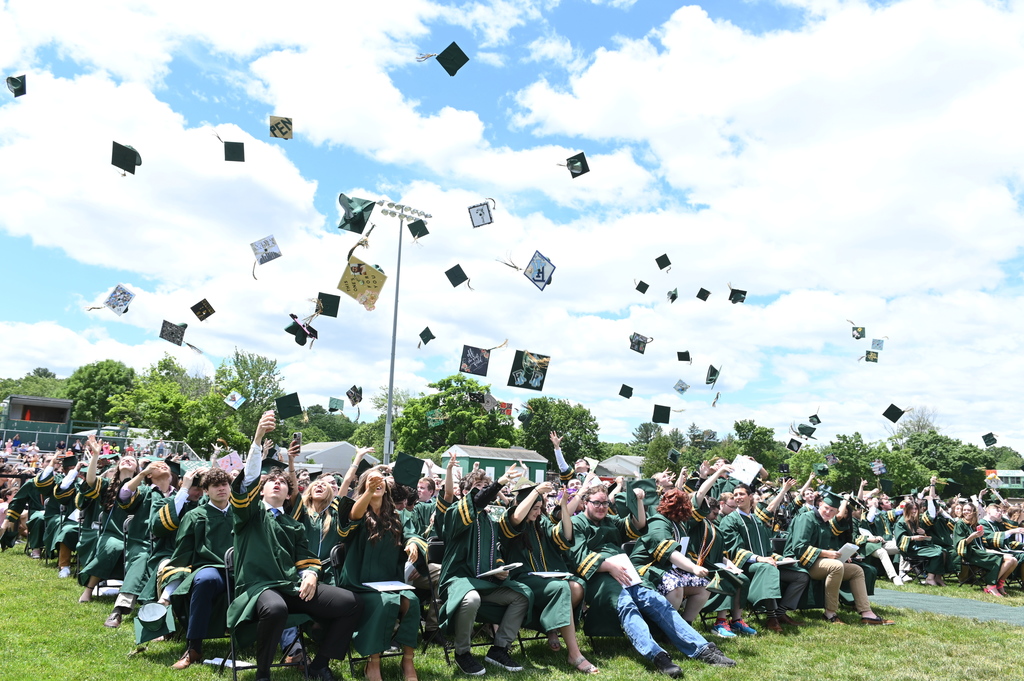 Superintendent Bartz visited the schools today. She's looking forward to the public meet-and-greet in the Smithfield High School Library from 5:00-6:30 this evening. All are welcome!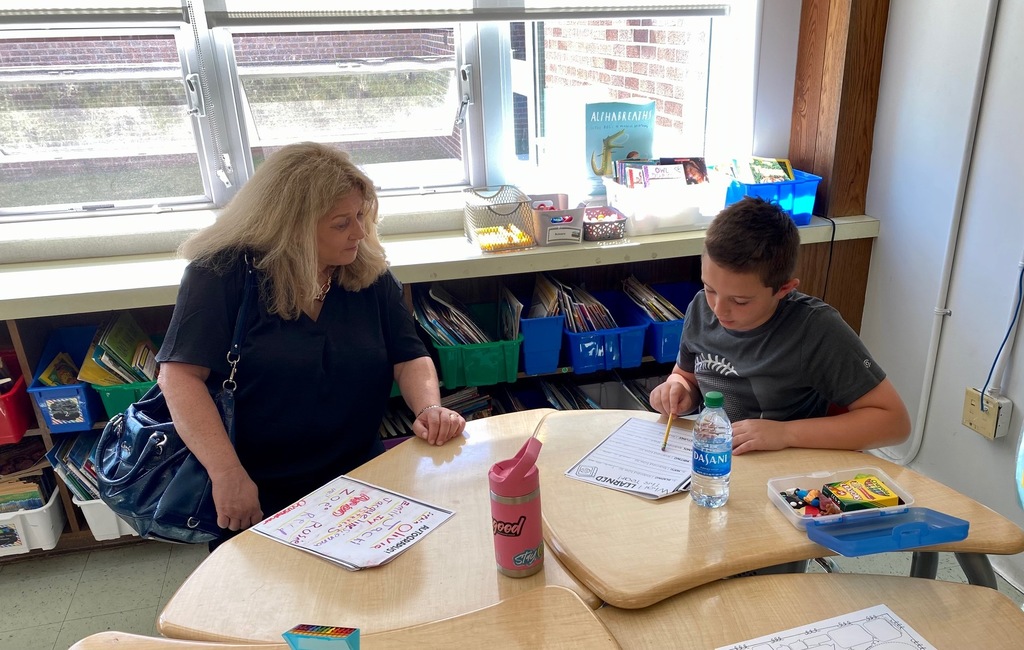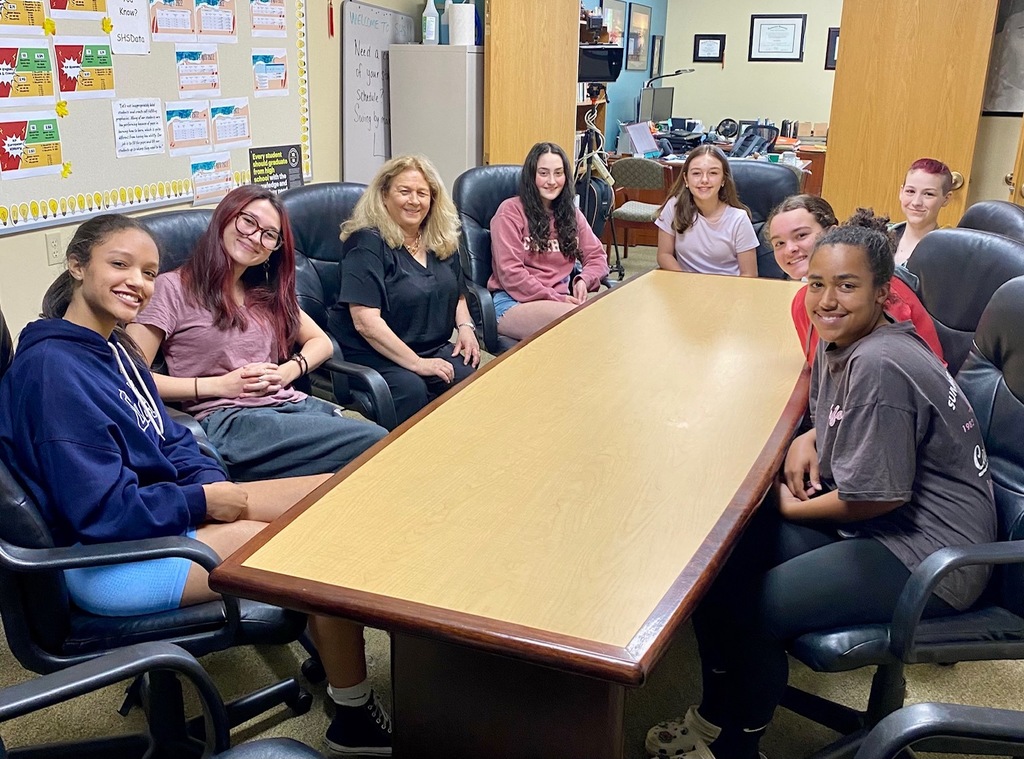 Cabaret is a student-run production and is always a blast! Come check out these motivated and hard-working students perform numbers from musical theater. Tickets can be purchased in advance or at the door.
https://bit.ly/3tIahFG
Friday, June 24th 5:30pm and 8:00pm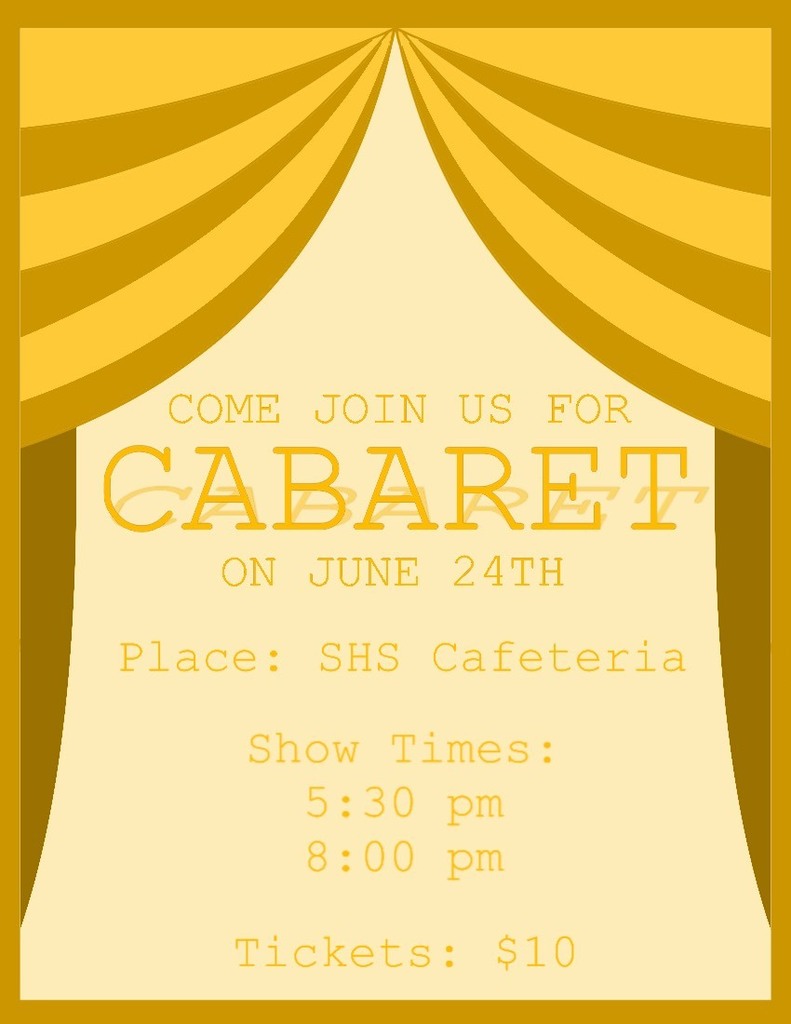 Pics from the Chalk-the-Walk event today at GMS! Beautiful weather for a great event!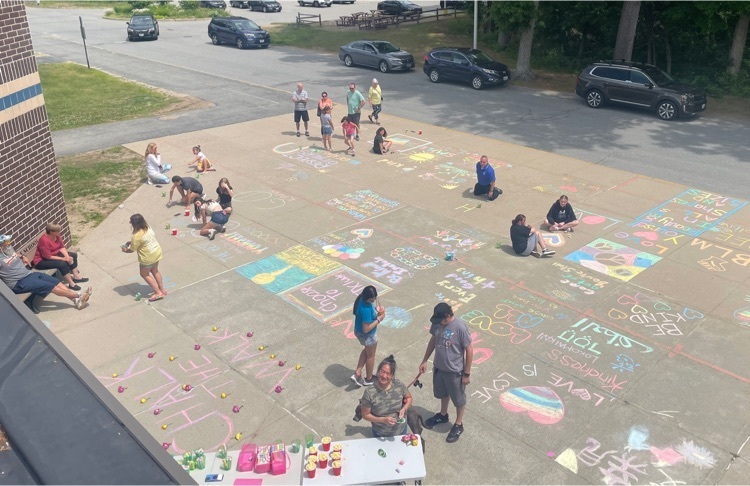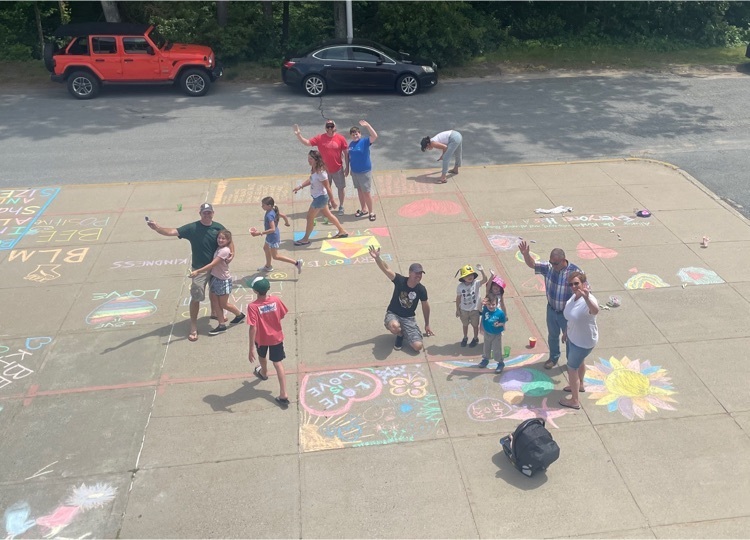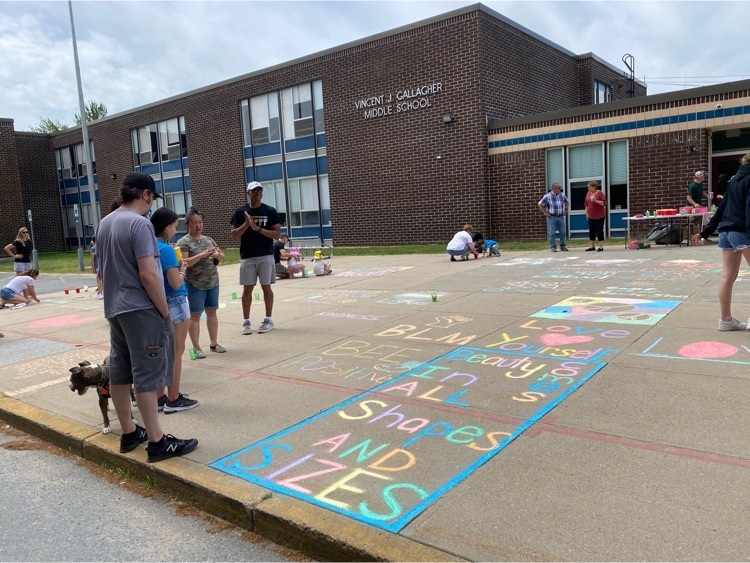 Here are some pics from the GMS Art Show last week. Enjoy the weekend!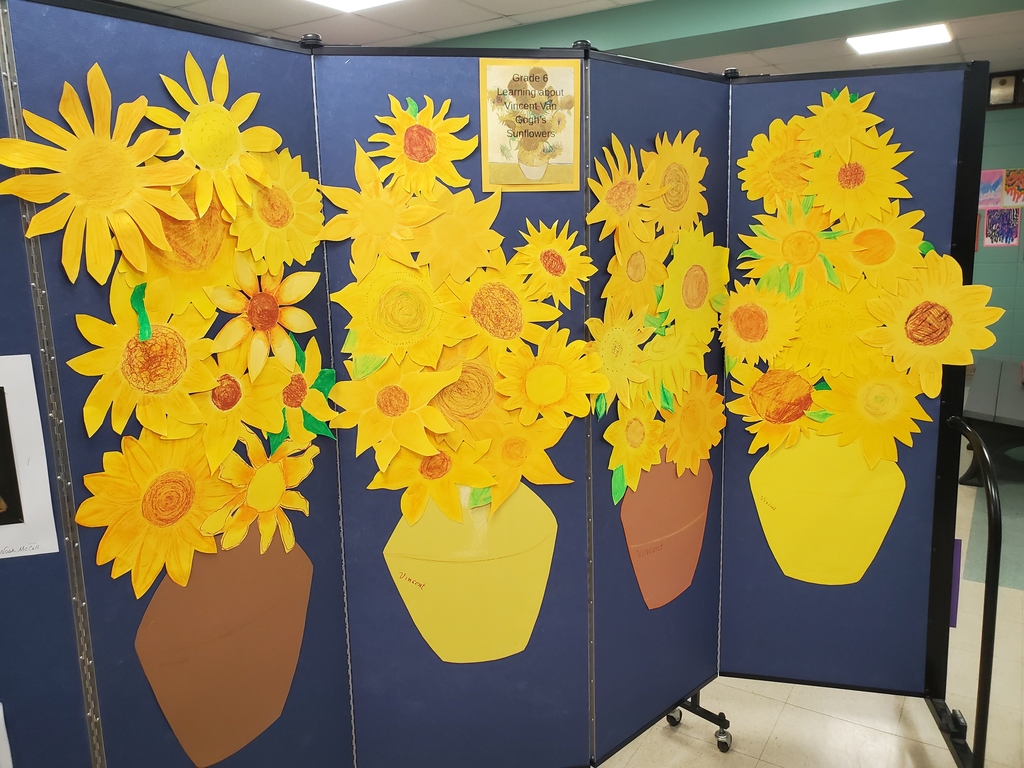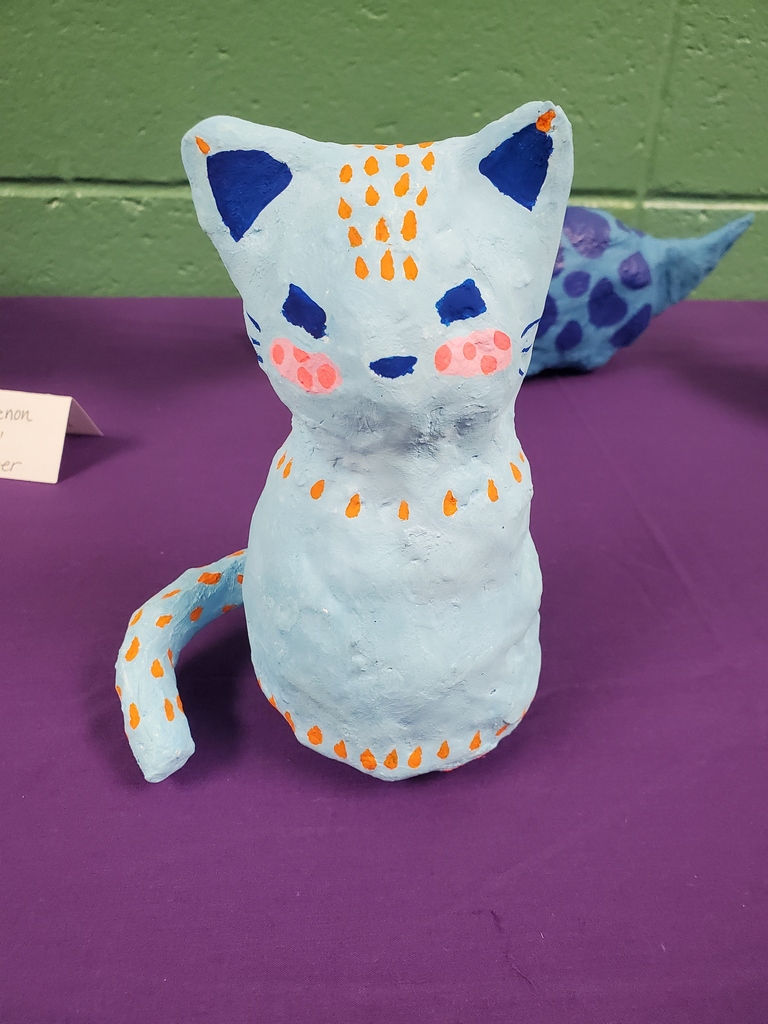 Join us for the Chalk the Walk event tomorrow, June 11th, at GMS from 10 AM - 1 PM!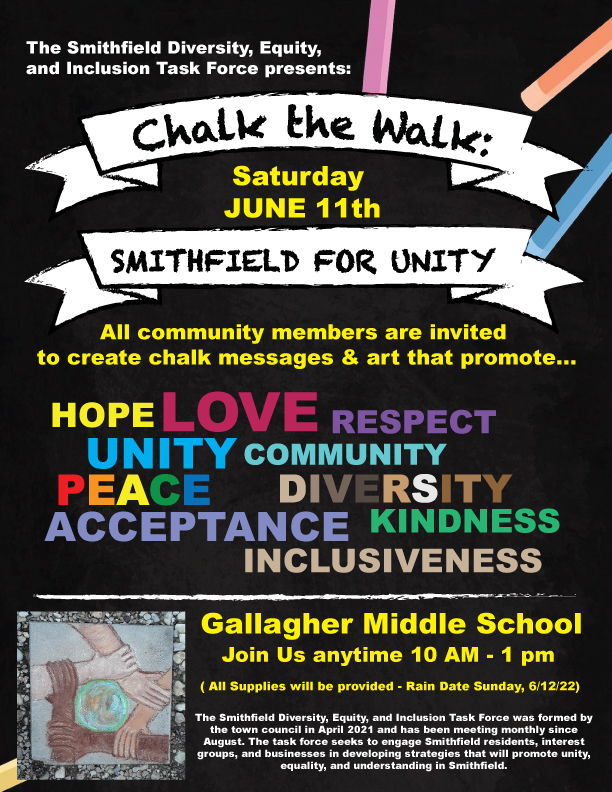 The SHS chorus and band received platinum and gold ratings at the Great East Festival and Canobie Lake on May 28th. Congratulations!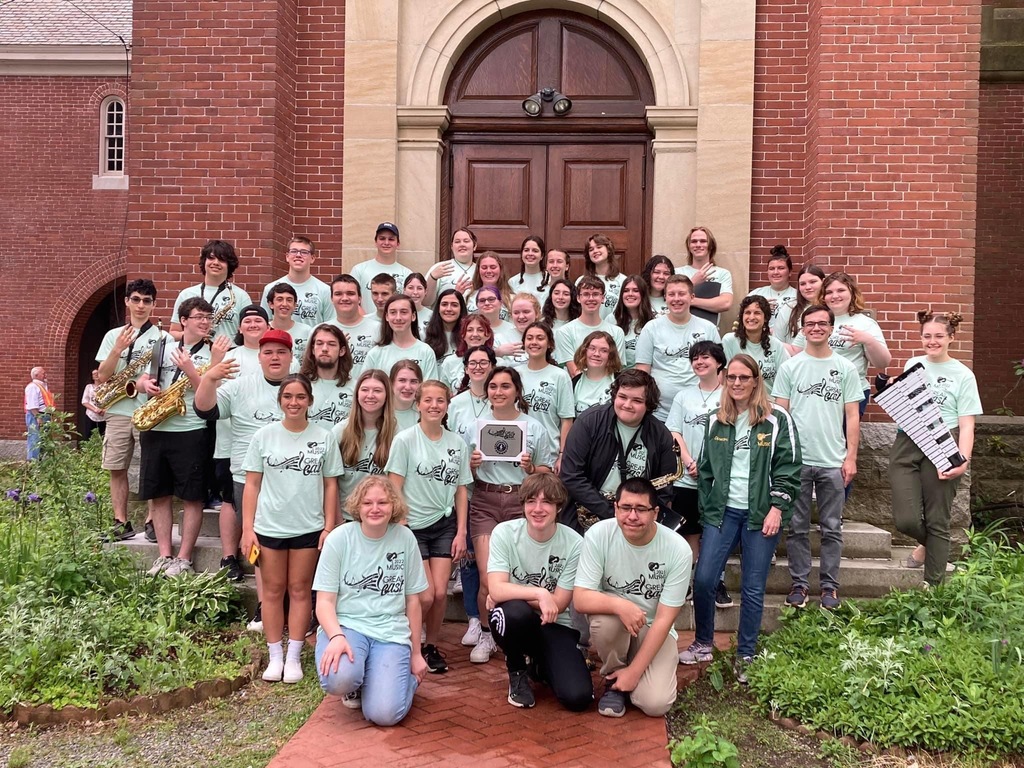 GMS students Ashley Liu, Dylan Wolf, Tiana Cost, and Olivia McCaskell sit in front of "Happy Hearts", a display they created with their classmates.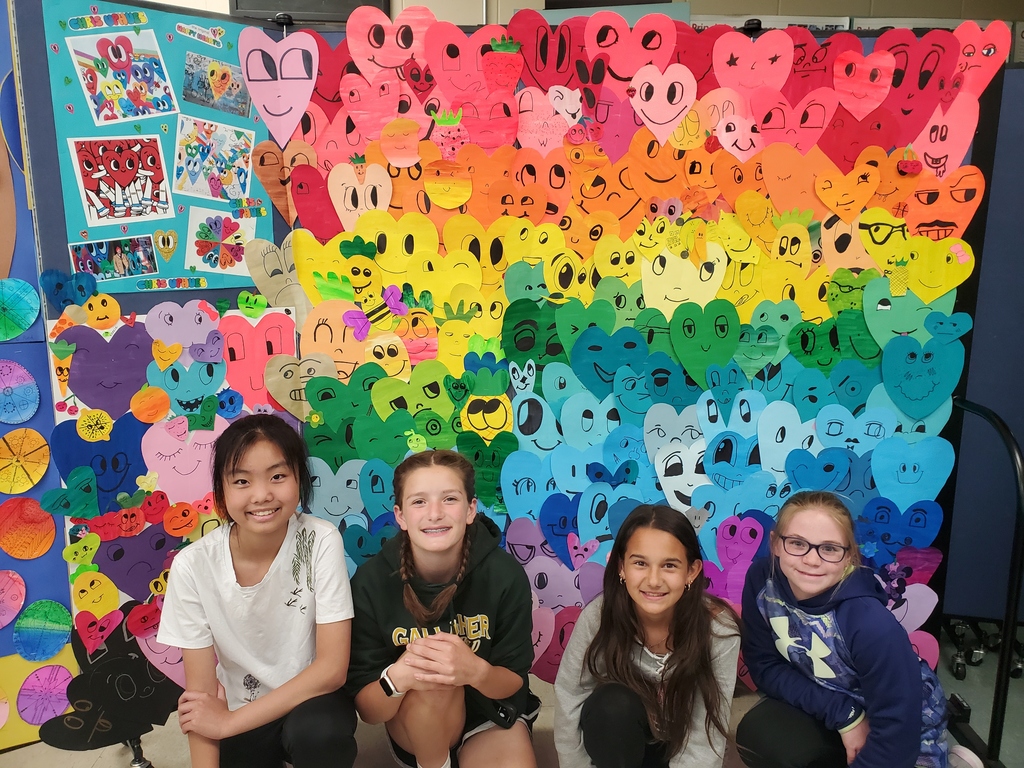 Join us for the GMS Art Show tomorrow, June 2nd, from 5:30-7:30!

Congratulations to Jane Ramos who was recognized in Washington, D.C. last week as a 2021 PAEMST award winner (Presidential Awards for Excellence in Mathematics and Science Teaching)! This is the nation's highest honor for teachers of science and mathematics.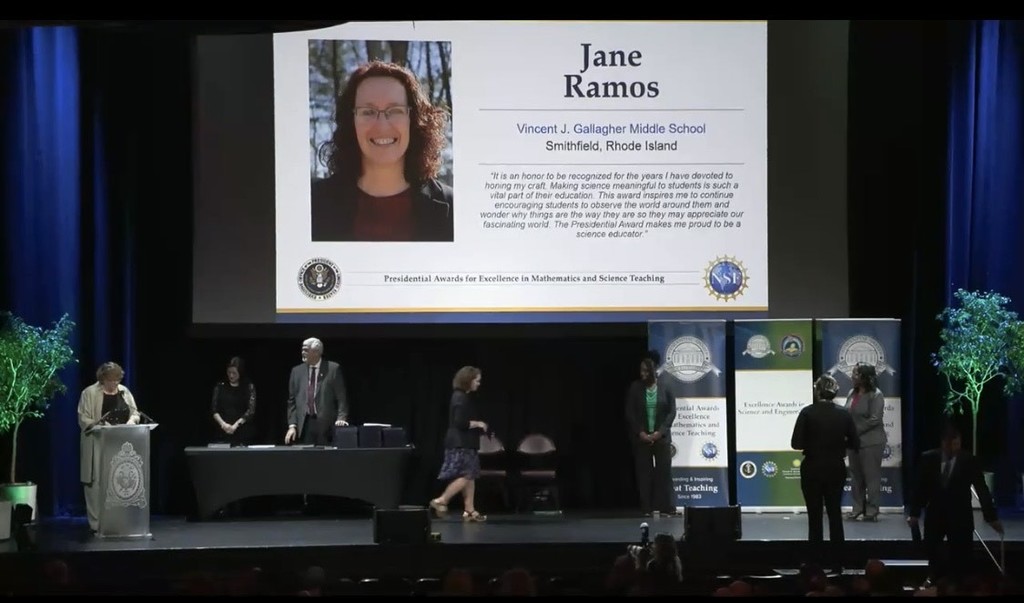 Smithfield's June District Newsletter is available and packed with news. It will be the last newsletter of the school year! Keep up with all the news in Smithfield schools.
https://bit.ly/3MVLDsH

Gallagher students are hard at work preparing for the GMS Art Show which will be held on Thursday, June 2nd, from 5:30-7:30. Please join us!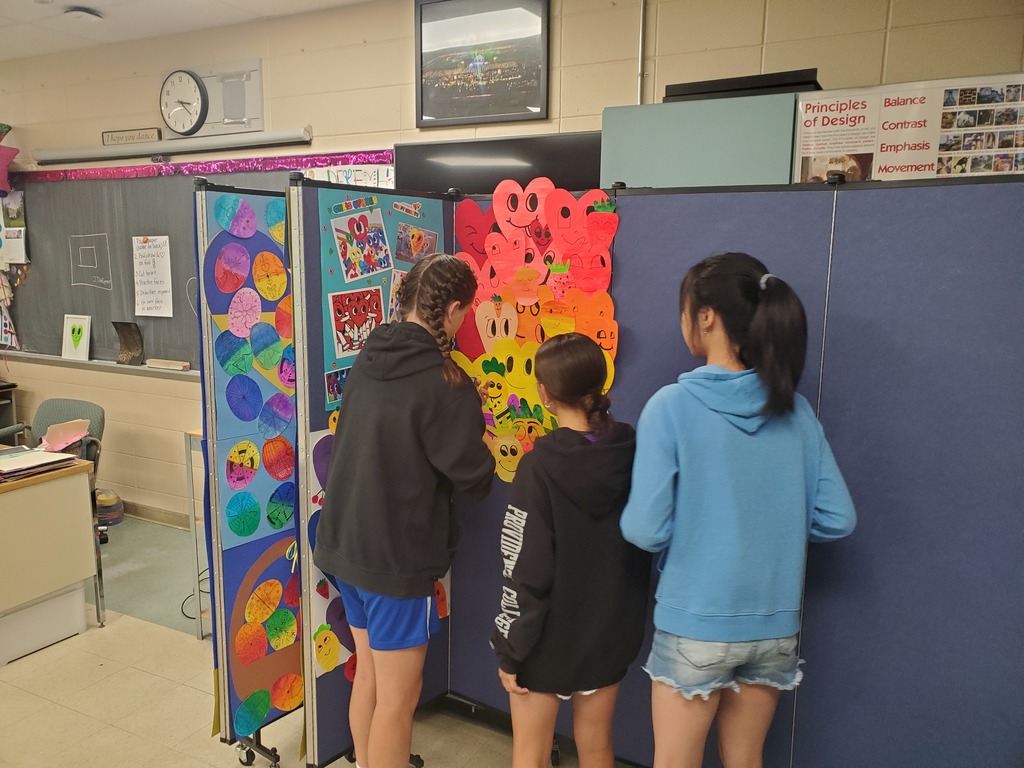 Save the date! The Smithfield Diversity, Equity, and Inclusion Task Force is sponsoring a "Chalk the Walk" event on Saturday, June 11th, from 10:00-1:00 at Gallagher Middle School. Come and create positive chalk messages and art!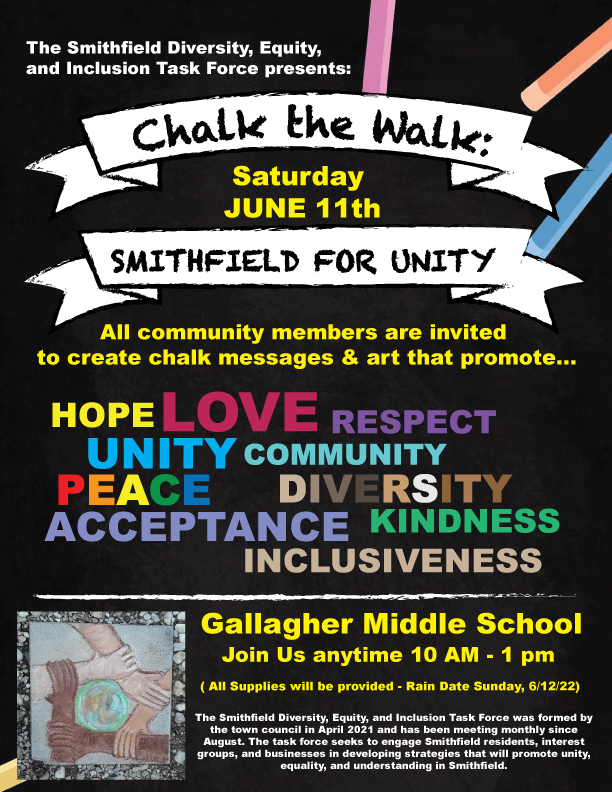 The SHS Music Department inducted 33 members into the Tri-M National Music Honor Society at their annual Music Banquet. They also celebrated their graduating seniors and honored many underclassmen with superlative awards. Congrats to all of our students who were recognized!