News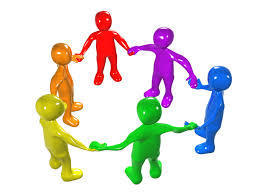 A Huge THANK YOU to our good friend Marco Conti of North American Restaurant Co. in Smithfield, RI for DONATING 100 FREE MEALS to families in need! ♥️ ⠀⠀⠀⠀ To RESERVE...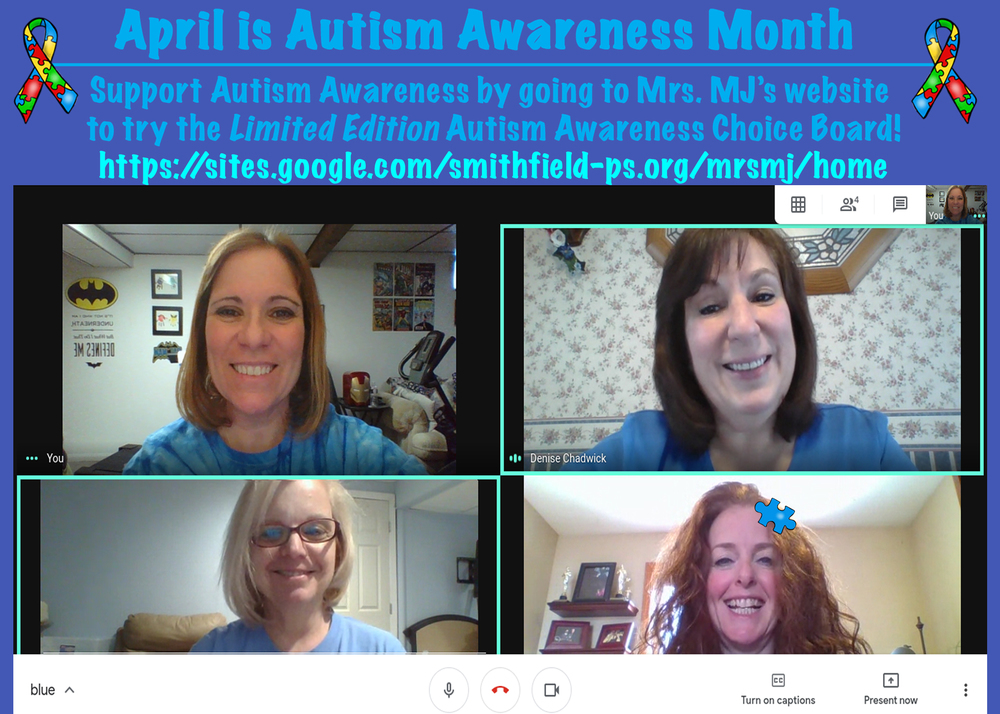 April is Autism Awareness Month. Please refer to Mrs. M-J's link for interactive family activities.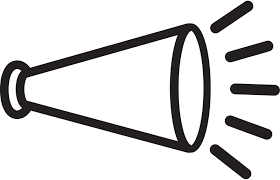 Although our school days will "look different" on April 3rd and 17th, both of these days are considered "school days"; students' attendance should still be submitted on...
SEE ALL NEWS
LIVE FEED

Cathy Pleau
6 days ago
At the request of many, tomorrow is McCabe's #Learnathome Pajama Day!

Cathy Pleau
16 days ago
Preschool families are reminded that we still have some packets left by teachers for students on Friday, March 13th. These contain learning activities for your preschooler. Please email Mrs. Pleau if you would like to pick your child's up at McCabe's office.

Cathy Pleau
18 days ago
Learning packets for students who were not in school on Friday, March 13th can be picked up at McCabe tomorrow from 8:00 a.m. - 10:00 a.m.

Cathy Pleau
24 days ago
Just a reminder: Emails were sent to grade five families yesterday afternoon and last night communicating that today's grade five Pequot field trip was cancelled yesterday.

Cathy Pleau
25 days ago
Do you have a favorite basketball team that you would like to see chosen for the NCAA Tournament this Sunday? Adults and students are invited to wear something (even an appropriate sign) to support their favorite team tomorrow.
SEE ALL POSTS