Thank you to everyone who supported the passage of the Smithfield School Bond. we are committed to be efficient and responsibe stewards of our community's resources. In the first...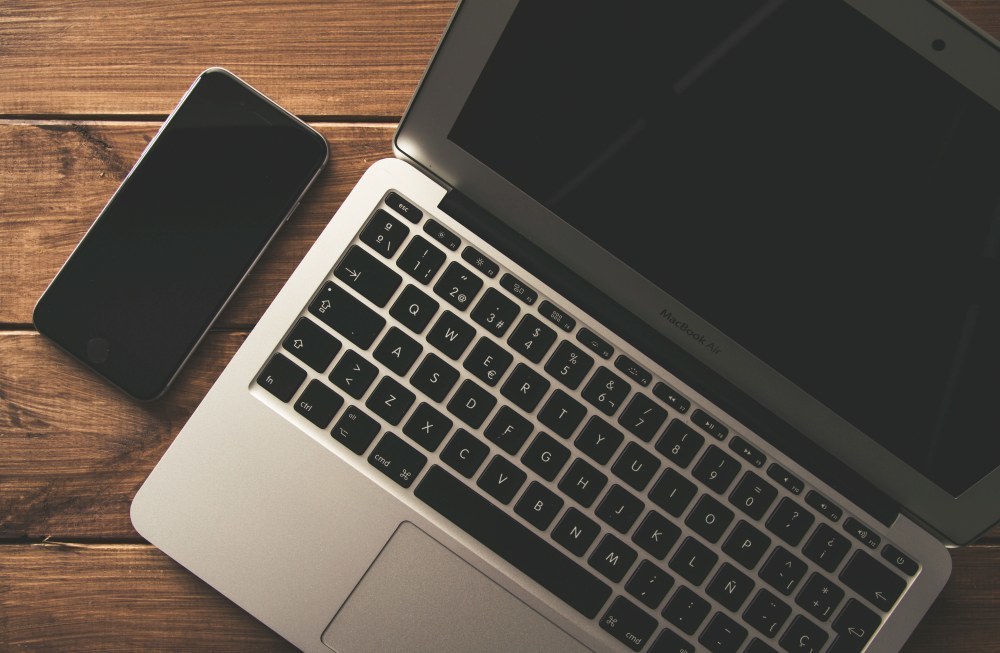 Check out our new mobile-responsive website and awesome new mobile app! We hope you love it!
Not everyone could attend the Future Search, but the short video above gives you a sense of the positive energy in the room and the executive summary linked below shares informatio...