News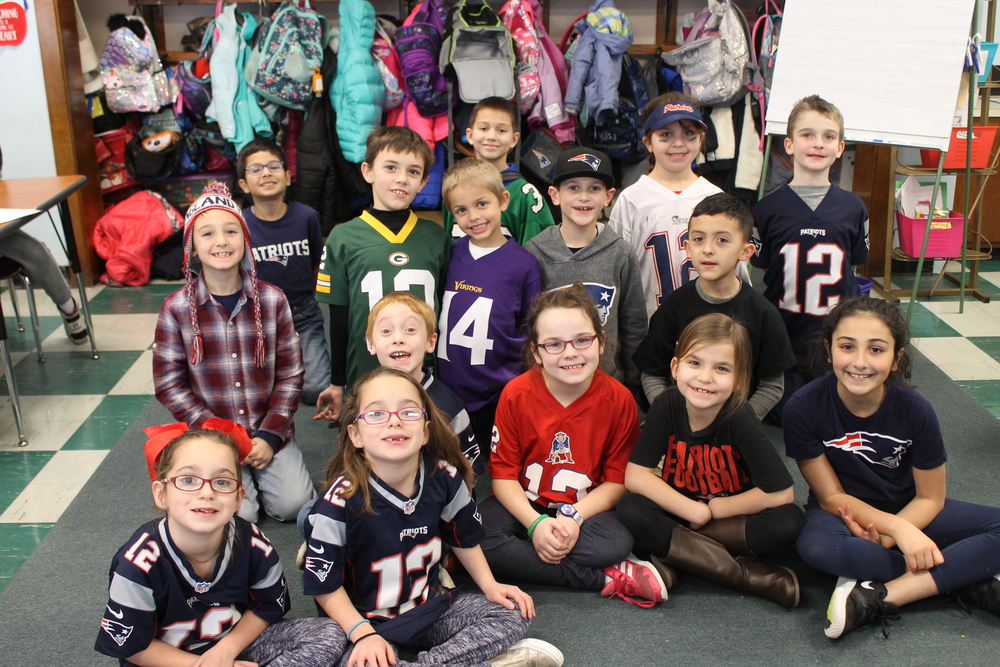 There was enthusiasm everywhere at McCabe today as adults and students celebrated Football Day! While we had supporters of many different teams, the overall majority of support...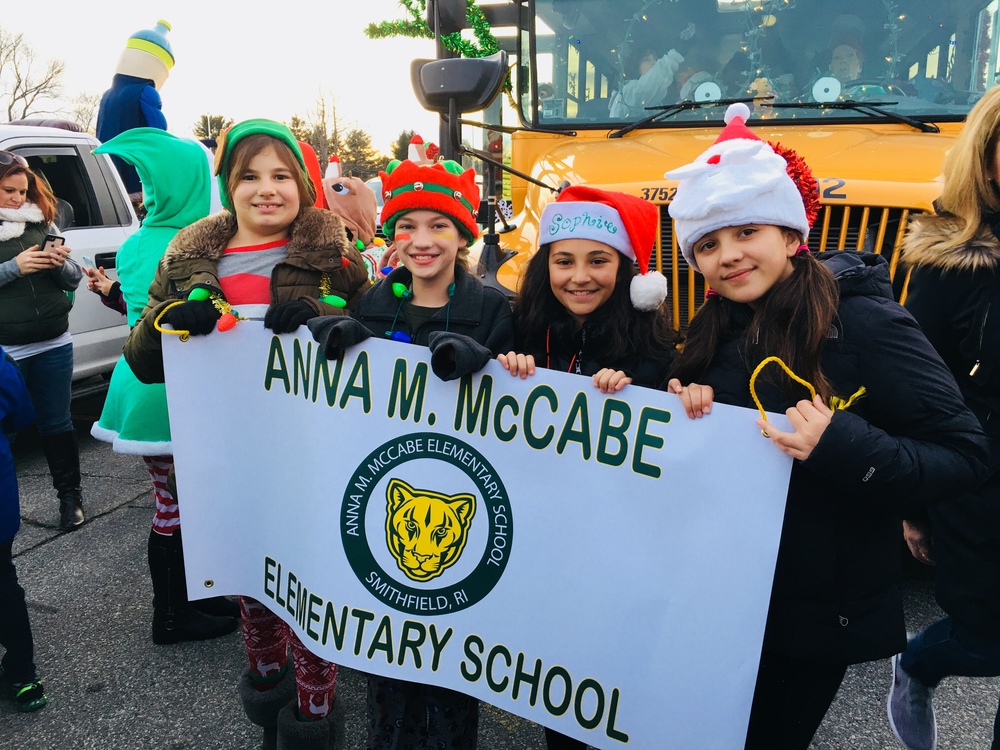 It is time to register for Kindergarten. We are so excited to meet our new kindergarten friends! Registration for Kindergarten at our elementary schools for the 2019 – 2020 s...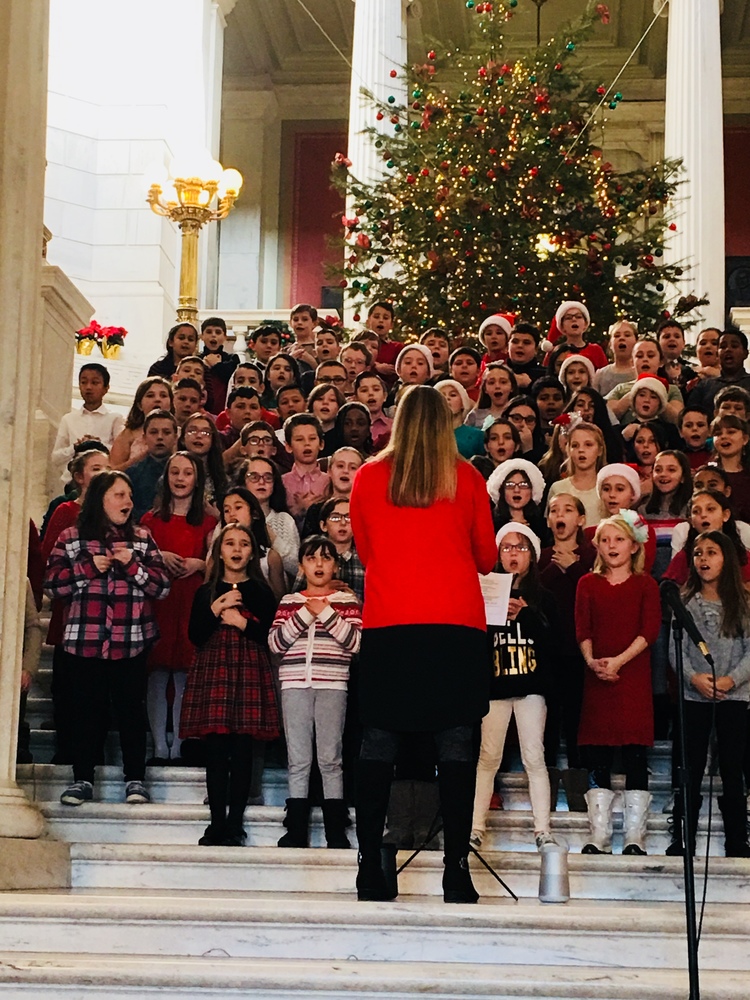 McCabe and LaPerche fourth graders filled the State House with beautiful music!
SEE ALL NEWS
LIVE FEED
Cathy Pleau
about 20 hours ago
Morning preschool classes, arriving at Anna M. McCabe School, will have a one-hour delay tomorrow, January 22nd. Our afternoon class will arrive at its usual time.
SMITHFIELD PUBLIC SCHOOLS
about 20 hours ago
Smithfield Public Schools will be on a one hour delay for Tuesday, January 22, 2018 due to prepare for icy conditions around our schools. 12 month employees should report on time.
Cathy Pleau
4 days ago
Please help McCabe celebrate its successes and improve its areas to be strengthened, by participating in SurveyWorks.
Cathy Pleau
7 days ago
Tomorrow is Football Day at McCabe! Adults and students are encouraged to support their favorite team. Please be sure to refer to the Yearbook information that is being sent home. If you have any questions, please contact Mrs. Traverse or Mrs. Connell.
Cathy Pleau
9 days ago
SurveyWorks begins tomorrow. Please participate and help McCabe "grow"!
SEE ALL POSTS