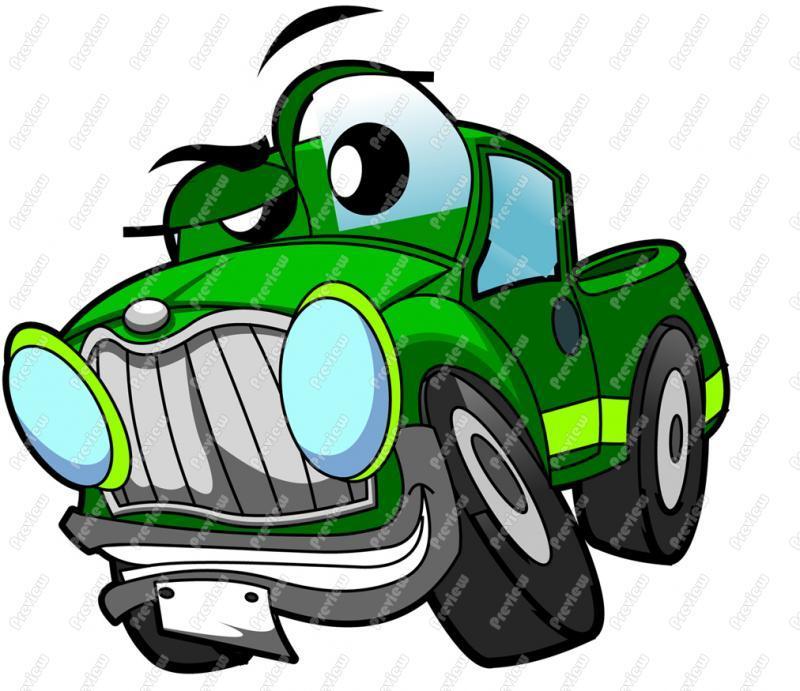 TODAY'S MAKE-UP TIME FOR DROP-OFF AND PICK-UP ITEMS
Cathy Pleau
Thursday, June 18, 2020
THIS EVENT WILL TAKE PLACE AT SMITHFIELD HIGH SCHOOL, TODAY, JUNE 18TH, FROM 3:00 P.M. UN TIL 5:30 P.M. ALL CHROMEBOOKS (WITH THE EXCEPTION OF ESY STUDENTS), INSTRUMENTS, LIBRARY BOOKS, AND TEACHER MATERIALS SHOULD BE DROPPED BY THE END OF THIS COLLECTION TIMEFRAME...THANK YOU!
Items, such as the Summer Bridge books (for students in Preschool through Grade Five), class materials, special event materials, etc. may be picked-up during this time.
We ask that all cars are driven up to Smithfield High School's door #2.
Thank you!
Cathy Pleau