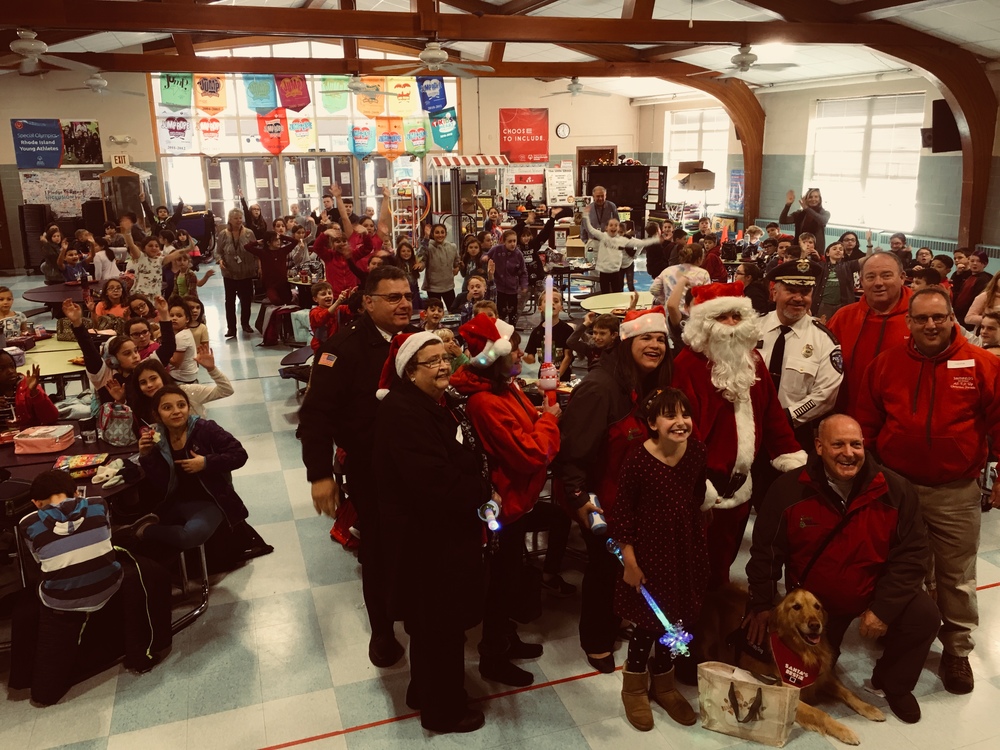 Congratulations, Maya!
Cathy Pleau
Sunday, December 01, 2019
Smithfield's All Lit Up Christmas Parade Committee surprised fifth grader, Maya Izzo, with a visit before Thanksgiving break. She has been chosen as this year's essay winner. The McCabe family is so excited and proud of Maya! Many will be at the December 7th event to hear Maya share her thoughts with all in attendance.