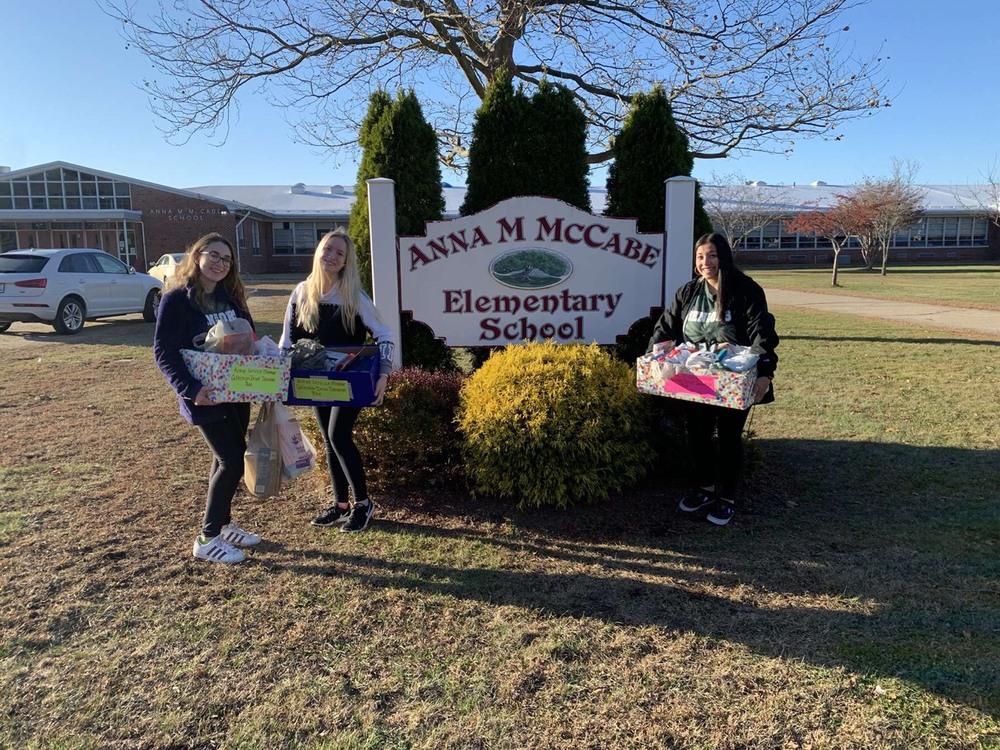 An "Operation Holiday Cheer" Thank You!
Cathy Pleau
Monday, November 18, 2019
From Caitlin Bessette and Friends: Thank you for participating in the SHS National Honor Society Care Package Donation Drive! Over 300 items were collected at McCabe, and we collected over 2,000 items overall! I really appreciate all of the donations from students, parents, and faculty!