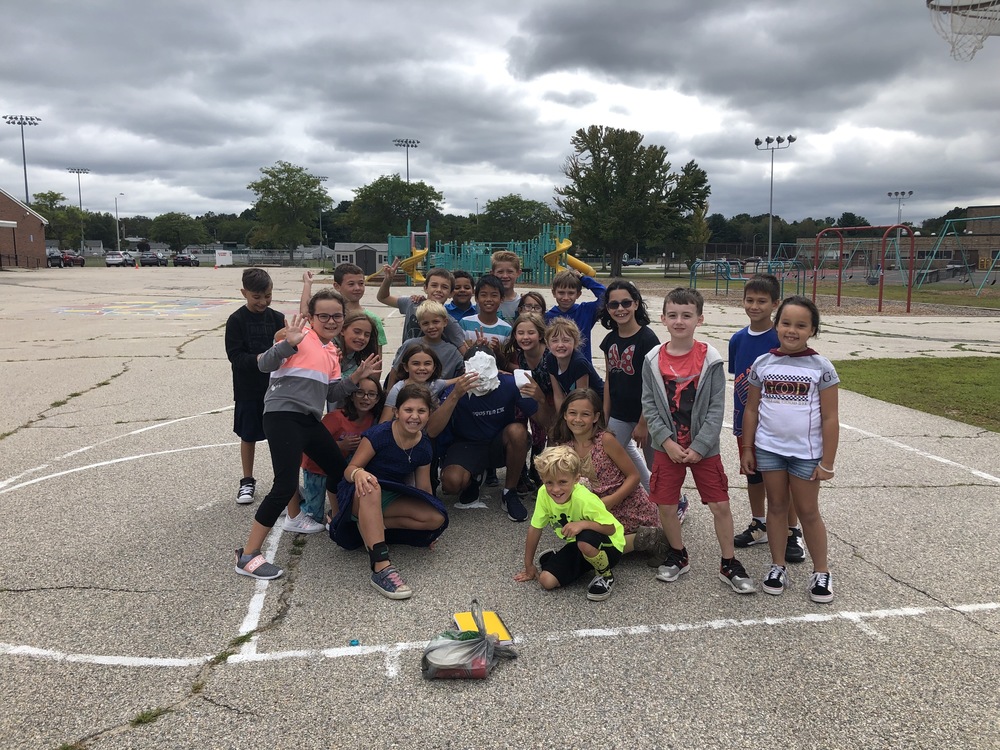 Pie Challenge Winners: 3L!
Cathy Pleau
Thursday, September 12, 2019
Congratulations to Mrs. Lisi's class for winning the Pie Throwing "honors" for last night's pledge participation! McCabe's Boosterthon drive had another great day! We are currently "grazing" $7,000.00 in donations from our generous staff, families, and friends. We are so very grateful! We hope to see you tomorrow at our Fun Runs!