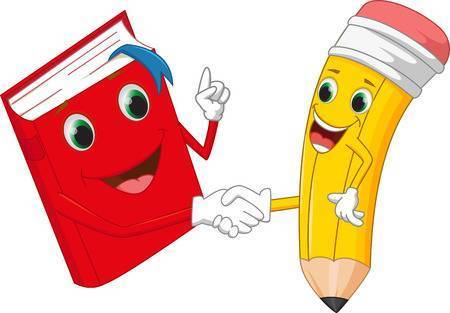 McCabe's Reading Week: April 8th - 12th
Cathy Pleau
Sunday, April 07, 2019
What an exciting five days our Reading Week Committee has planned for McCabe!
Monday - Read With a Stuffed Friend and Pajama Day - There are many classic tales involving a beloved stuffed animal. Students can dress in pajamas and bring in a favorite plush toy to keep with them during independent reading.
Tuesday - WOW Day! Wonderful World of Words - Students select one extraordinary word and dress up to represent the word or wear words on their clothing.
Wednesday - A Special Performance! - Storyteller Len Cabral will visit McCabe for two performances.
Thursday - D.E.A.R.- Students, teachers and staff will join together and Drop Everything And Read!
Friday - Flashlight Friday/BYOB (Bring Your Own Book.) - Students can bring in a flashlight and their favorite book to read in the "dark".
We are excited to have guest readers coming to all classes throughout the week: members of the Smithfield Fire Department, East Smithfield's librarian, and SHS baseball players. Thank you, Reading Week Committee!