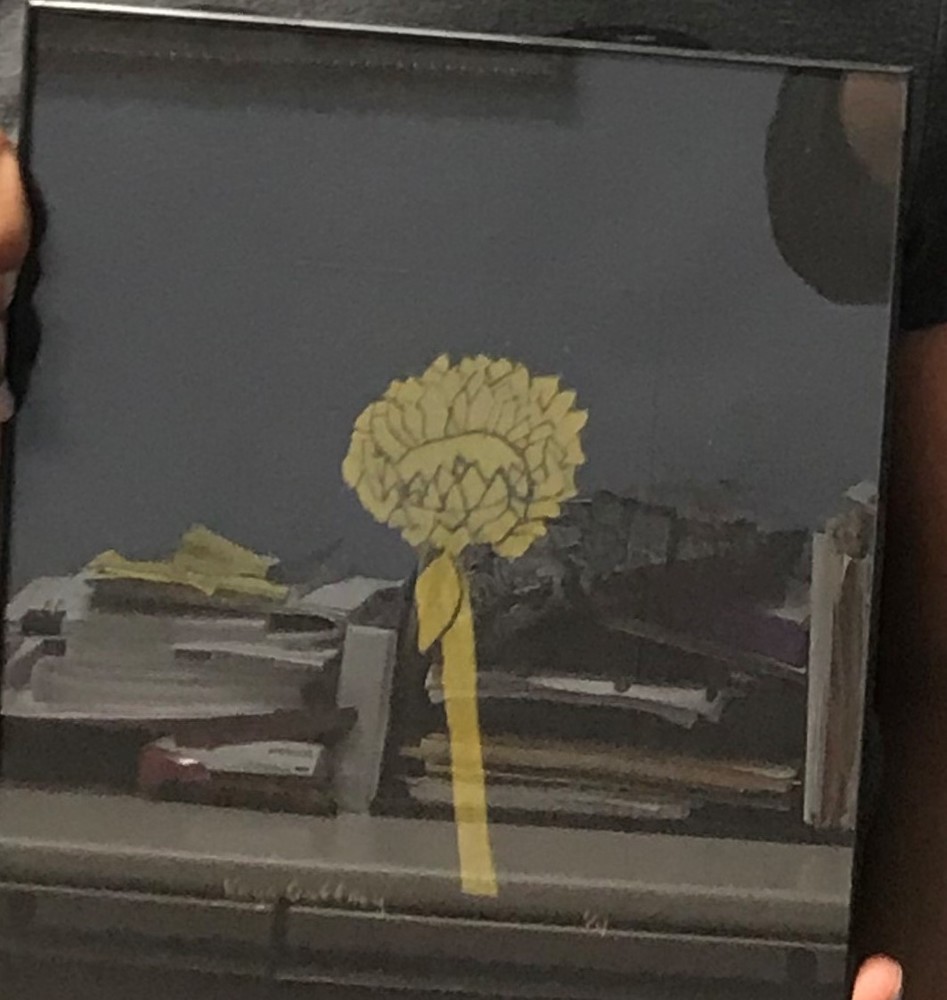 Congratulations, Kaya Gaffney!
Cathy Pleau
Tuesday, February 19, 2019
On February 27th, on behalf of Arts Education, an exhibition featuring student art works created within Rhode Island schools, will be held at our Rhode State House in the 2nd floor Gallery, from 3:00 p.m. - 5:30 p.m. Each of Smithfield's schools will have a student's work showcased. McCabe is proud to announce that 5L fifth grader, Kaya Gaffney, is our representative.